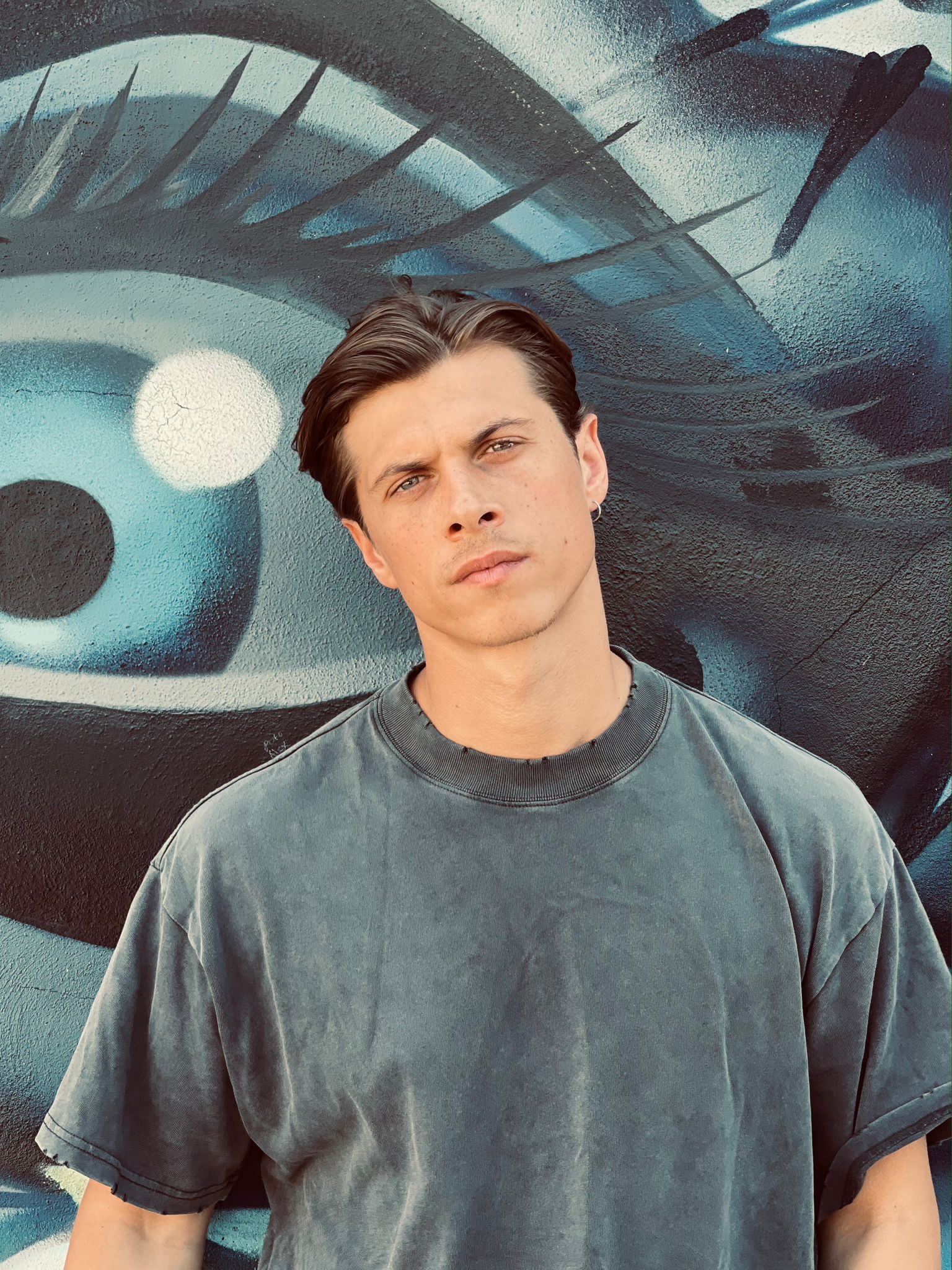 Baron, a distinguished French DJ and electronic music producer, brings a unique blend of Jazz, Afro, and Disco sounds to the forefront of the global music scene. With meticulous precision, he seamlessly weaves together diverse musical cultures, creating an EP that transcends boundaries.
Collaborating with the Afro House duo "Mòo & Jo," signed by prestigious labels like MoBlack and Mobilee Records, Baron's specialization is evident in every note. His musical journey, recognized and celebrated worldwide, has led him to forge his path under the name Baron (FR), delving deeper into his own musical universe.
In 2022, ELLORA, a product of Baron's artistry, claimed the coveted top spot on the Afro House Beatport chart, earning praise from none other than the renowned producer Pete Tong of BBC Radio 1. Esteemed DJ producers like Bédouin, Black Coffee, Seth Troxler, Who Made Who, Joris Voorn, Blondish, and more, rallied behind Baron's distinctive sound.
From the vibrant cities of Tulum, Ibiza, to the heart of Paris, Baron's beats resonate across borders. His performances alongside luminaries like Bedouin, Black Coffee, Solomun, Martinez Brother, Blondish, as well as collaborations with Nichtmusik's Adam Port, &Me, and Rampa, showcase the breadth of his musical prowess.
Baron's latest single, a collaboration with producer Dorian Craft, titled "Can Soleil," swiftly climbed to the 20th spot on the Beatport afro house chart, a testament to his unwavering commitment to pushing musical boundaries.
Throughout the year, Baron (FR) graces various festivals with his electrifying presence, leaving audiences captivated by the pulsating rhythms and soulful melodies that define his signature sound. With each performance, Baron continues to shape the landscape of contemporary electronic music, solidifying his place as a true maestro in the world of Afro House beats.
Social :
Instagram : https://instagram.com/baron_fr?igshid=MzRlODBiNWFlZA==
Spotify : Baron (FR) | Spotify
Facebook : https://www.facebook.com/baron.benjamin