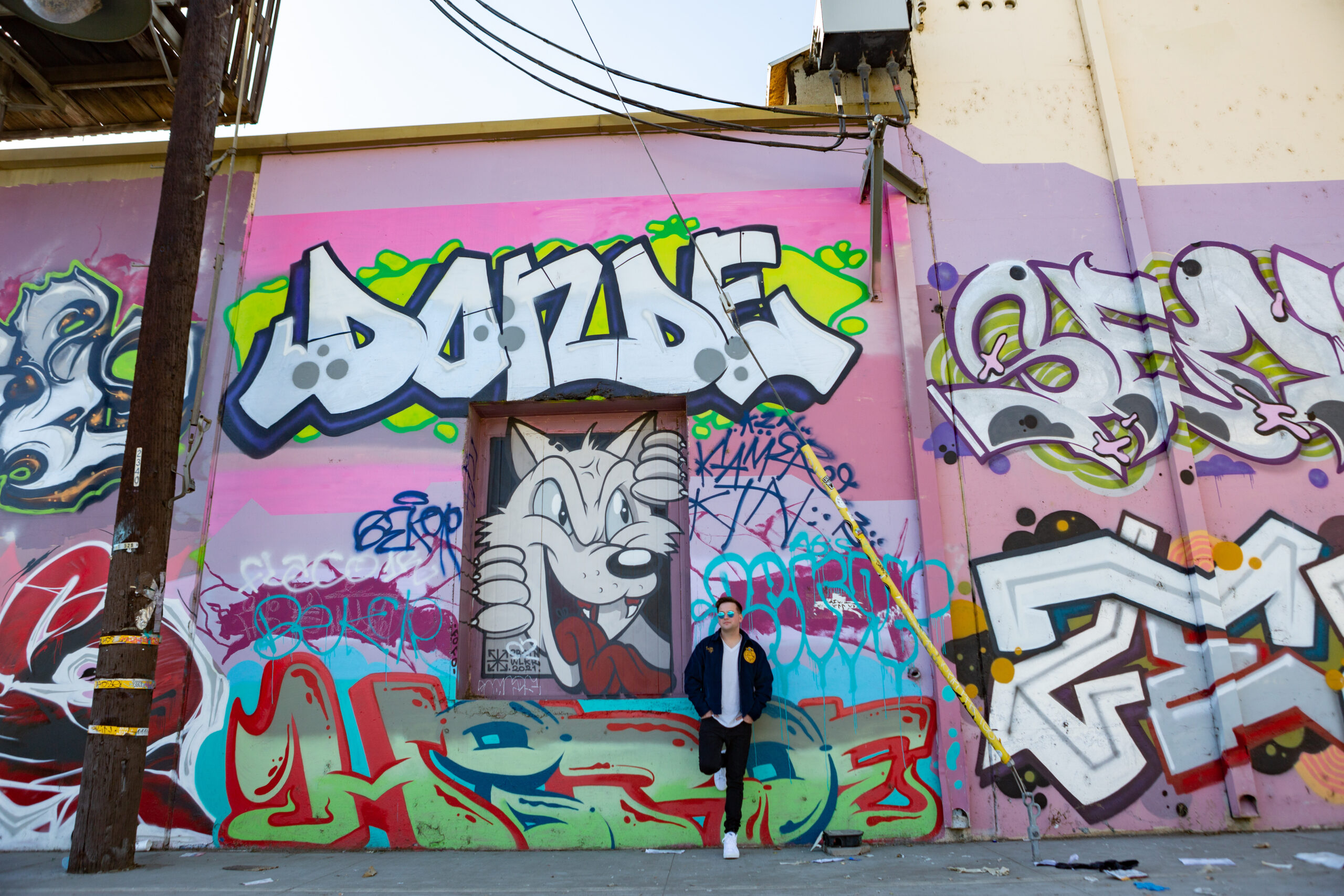 Editorial
|
Popular
Artist Tyler Boone steps into the EDM world with "Running Sideways" B Martin Remix & DJ LiCloud
Tyler Boone is a multi-talented artist and entrepreneur who has made a recent splash in the music industry. His ability to seamlessly blend artistry and entrepreneurship is evident in his various ventures, from music to beverages and music label services. The "Running Sideways" B Martin Remix & the "Running Sideways" LiCloud Remix showcases his versatility as an artist, as he ventures into the realm of EDM, adding a unique twist to his musical repertoire.
Boone's commitment to autonomy and his refusal to conform to industry norms are admirable qualities that set him apart. This approach allows him to maintain creative control over his music and connect with his audience on a deeper level. The "Industry AF" podcast, his award winning "Homegrown" Boone's Bourbon label, his "Homegrown" Boone's Beer, his label services co Artist Formula and the Holy City Homegrown Festival are just a couple of examples of how he engages with his community and fans.
Tyler Boone's journey from a struggling songwriter to a thriving entrepreneur is a testament to his resilience and determination. His success in both music and business highlights his dedication and passion for what he does.
The accolades and awards he has received, as well as the impressive list of artists he has opened for (The Avett Brothers, Marcus King, Robert Randolph, The Revivalists, etc…) underscore his impact on the music scene. It's clear that he has not only made a name for himself but has also left a lasting impression in a small corner of the industry. 
His vision for a more constant touring schedule and a seamless balance between music and entrepreneurship demonstrates his forward-thinking approach. This commitment to growth and continued success is a valuable lesson for aspiring artists and entrepreneurs.
To conclude, Tyler Boone's ability to create a personal and shared musical experience is what makes him stand out in a the vast & crowded music industry. The "Running Sideways" B Martin Remix & the "Running Sideways" LiCloud Remix are examples of his ability to transcend conventions and create something fresh and exciting for his listeners. It's evident that he will continue to make waves in the music world with his unique blend of art and entrepreneurship.
www.tylerboonemusic.com/releases
www.facebook.com/tylerboonemusic