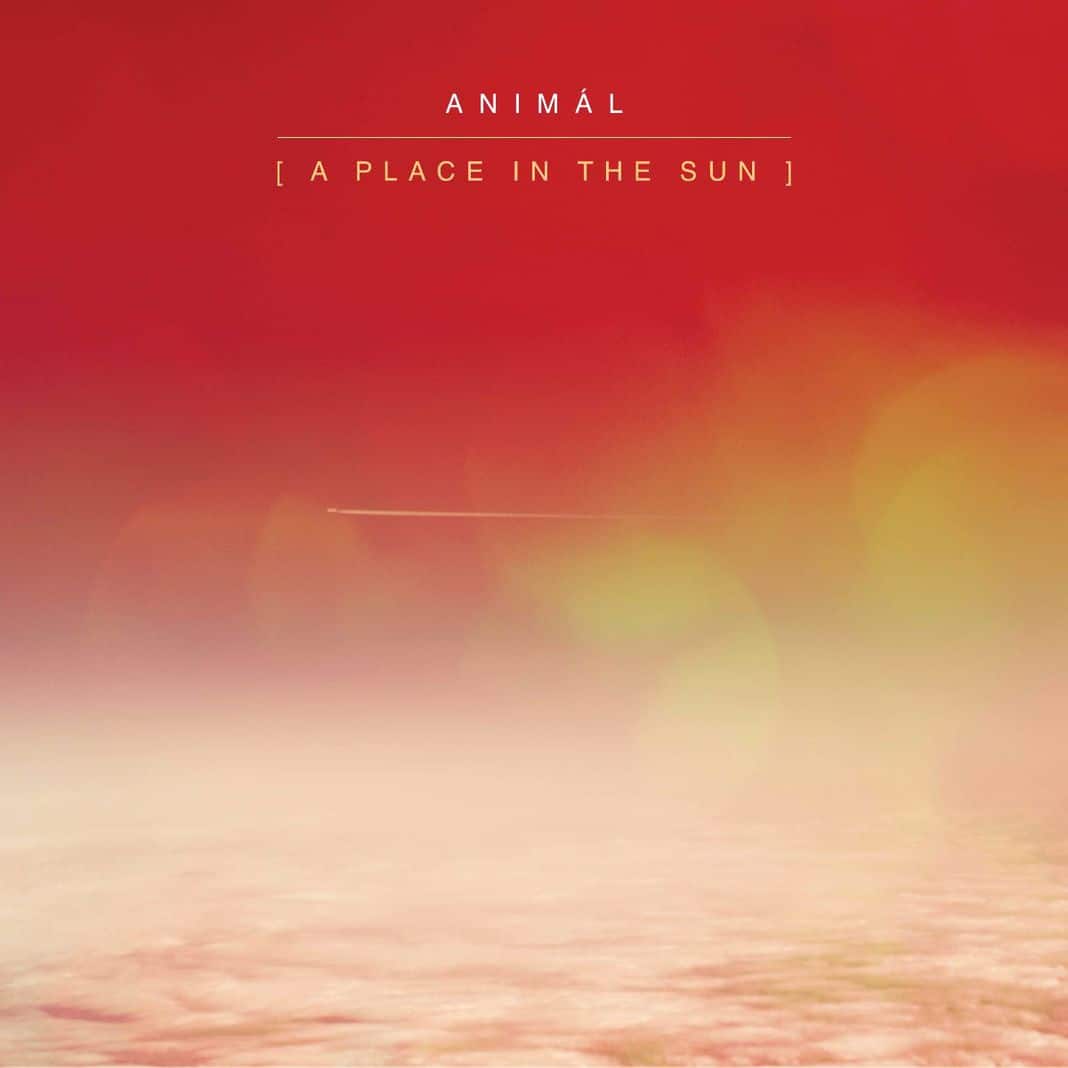 Popular
ANIMÁL Unveils Placid Single, 'A Place In The Sun' Ahead of Debut Album
Following their debut single "Let Me Down" Brooklyn duo ANIMÁL deliver another hybrid-electronic gem titled "A Place In The Sun." A softer counterpart to its predecessor, the sophomore single to their forthcoming LP Flight highlights ANIMÁL's versatility as creators.
ANIMÁL – "A Place In The Sun"
Co-produced and mastered by pluko, "A Place In The Sun" is an emotional, slow-burn that builds up to a cinematic climax. A brilliant B-side to their lead single, ANIMÁL proves that their take on electronic music is rooted in far more than digital sounds. A lucid listen, "A Place In The Sun" is a narcotic escape from the world's chaos, transporting listeners to a place of solitude. The final installation to Flight is an ebb and flow of warmth and comfort. Listen to the cinematic masterpiece today and watch this space for the unveiling of Flight.