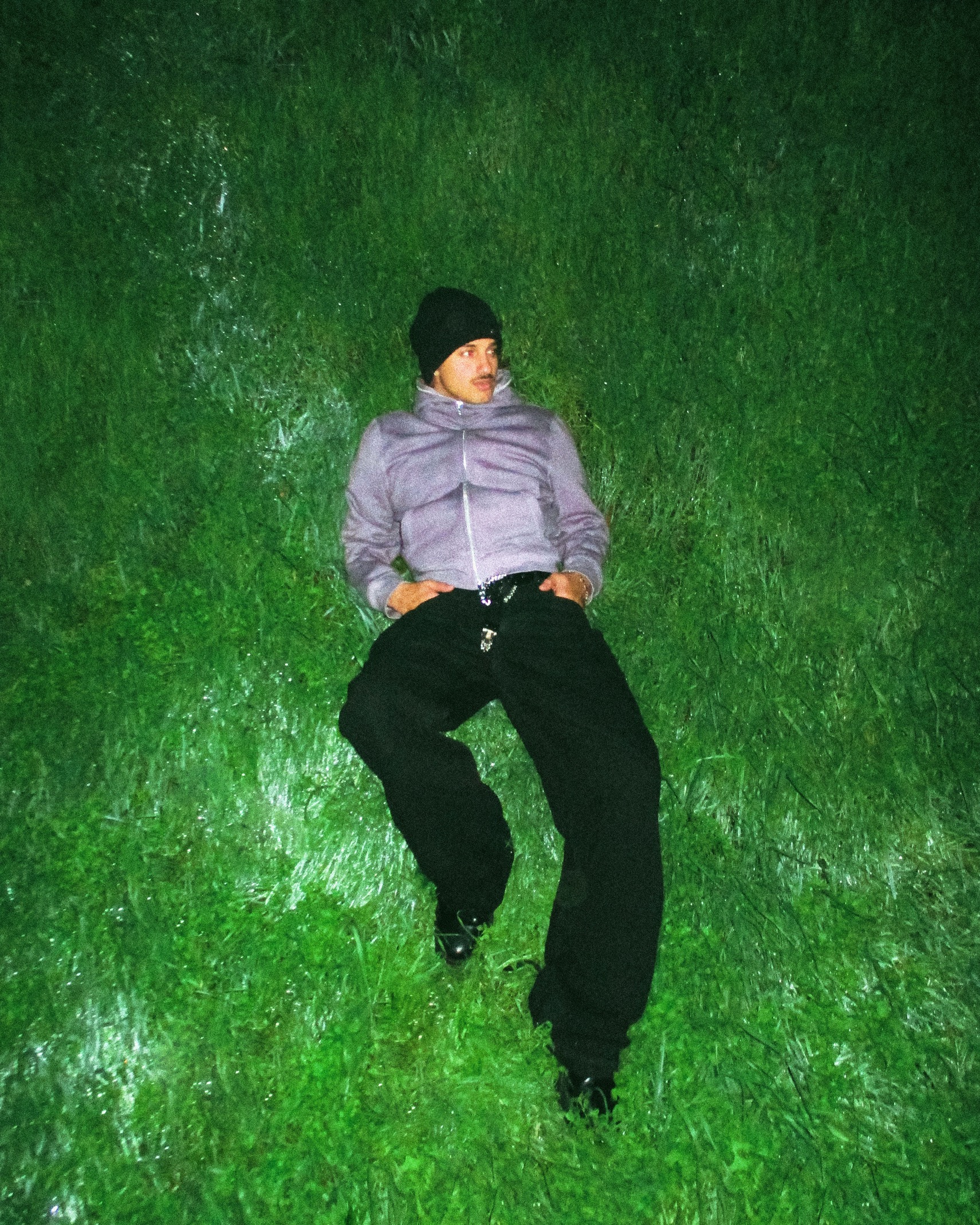 Breaking into any part of the entertainment industry is a challenge, let alone finding a way into various sectors of the Los Angeles scene. However, Nate Kest, a young artist from Michigan, has managed to do just that. The Detroit native found his base in Chicago for a while before becoming a seasoned Los Angeles local. Nate's latest move has cemented his position as a musical artist and music video producer and allowed him to break into the film industry with his upcoming P.C.A. Film.  
A music video creates a strong connection between an artist and the listener, especially the way that Nate does it. His short film-style videos allow the narrative of his lyrics to come to life in a way that reaches his audience more personally. It seems only appropriate, then, that this upcoming film will be soundtracked and starred in by the artist, who will also be receiving the producer credit.
Nate was lucky to grow up in a family responsible for pioneering many of the methods of yoga that the United States now uses, bringing them over from India decades ago. He attributes this upbringing to the way that he views the world, his potential, and his way of interacting with others.
Instead of following trends, in music or video, Nate can be found paving his own way and challenging what is becoming normal within the industry. His clarity and sense of self-direction allow him to help guide others, whether by leading yoga classes, supporting fellow artists in the studio, or envisioning new ways of bringing his own art to the world.
There is a reason that the P.C.A. film has had over a thousand people show interest in a short time, from actors to camera operators, techs, and other creatives. Instead of putting out generic music and making quick videos to increase his optics, Nate Kest puts proper time and effort into making every bit of work his best. That is how you revolutionize an industry, as many are beginning to see.
With performances around the country, including sold-out shows at The Peppermint Club, a popular Los Angeles establishment that has hosted world-famous artists like Miley Cyrus and Drake, Nate's shows just keep getting better. He has plans to start booking out unique venues in LA, that not only allow guests to experience his music but also get a feel for the vision that is Nate Kest.
Nate's list of collaborators includes an upcoming artist from Paris, Lestin, his creative director, CreaTyler, and cameraman, OOOOOOOOCILATE, along with multi-platinum producers Midi Jones, Martin Estrada, and "NEDO." Managed by Josh Bru of Bruu Management, who has been with Nate since his Chicago days, he is always finding new artists and producers to work with and has some big projects coming up in the near future. He looks forward to working with many more international artists and expanding his global reach on a personal level.
Throughout his last 6 years in the industry, like so many others, Nate's sound, style, and reach have evolved dramatically. It's not always been easy to find his own unique sound, but after daily writing sessions, over 4,000 songs in the vault, and finding new inspiration at every turn, Nate Kest is producing work that is exceptionally authentic.
Nate expects to continue evolving, as any artist should, but wants to prioritize staying humble, working hard at this moment, and trusting wherever his intuition might lead him next. As he continues to rise, it is his gratitude and breath practice that will keep him grounded as not only an artist, but as a teacher, leader, and friend.