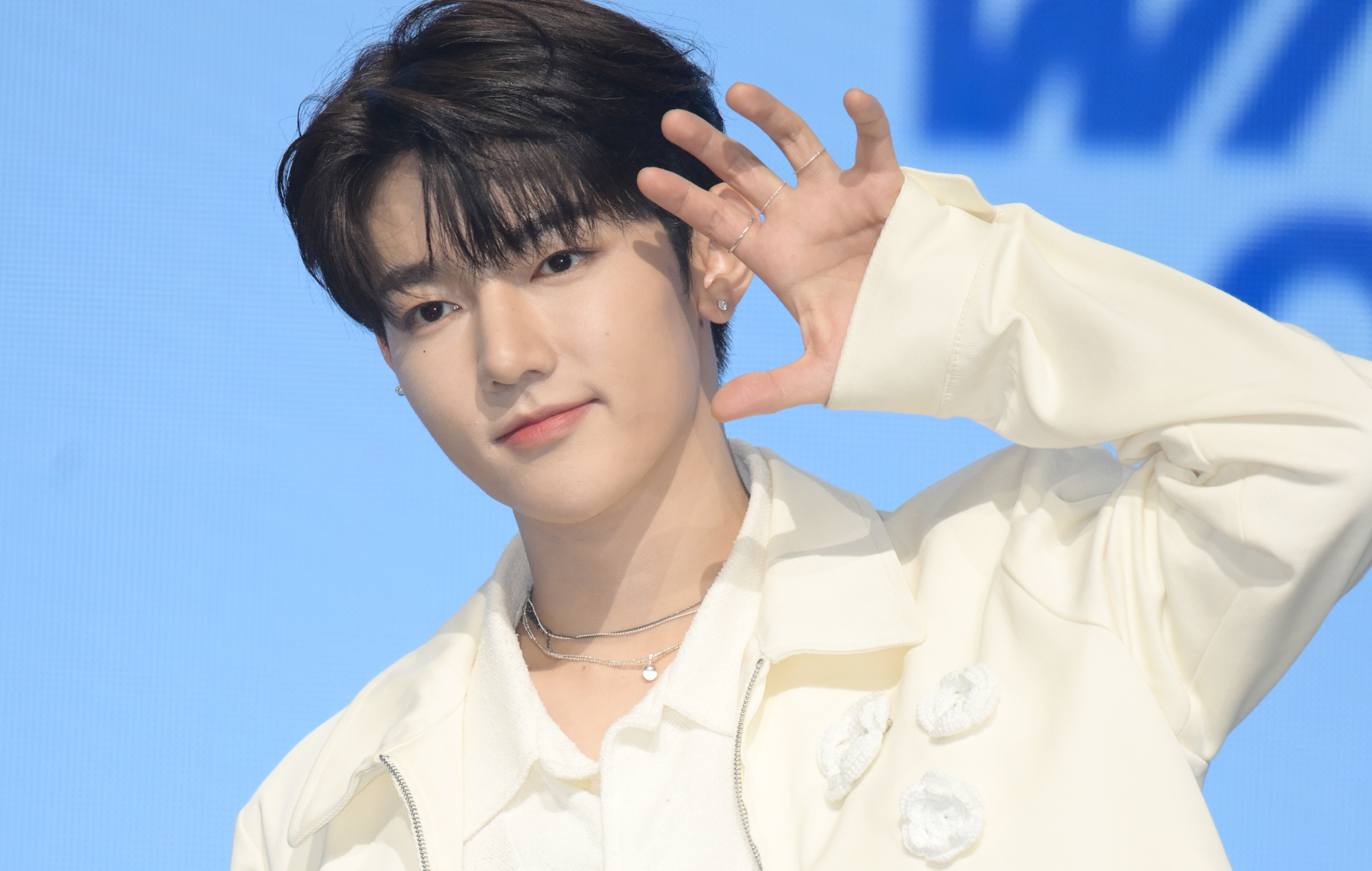 Music Interview
Watch ZEROBASEONE's Zhang Hao cover songs by BTS' Jin, STAYC and more
ZEROBASEONE member Zhang Hao recently covered songs by K-pop idols such as BTS' Jin, Girls' Generation's Taeyeon and STAYC.
In a new episode of music talk show Lee Mujin Service, the ZEROBASEONE's Zhang Hao appeared as a guest to promote the boyband's new mini-album 'Melting Point'.
During his appearance, Zhang Hao performed a cover of Girls' Generation leader Taeyeon's 2016 single 'Rain', a piano-led version of girl group STAYC's debut track 'So Bad'. He also covered BTS' Jin's solo single 'Epiphany' with host and singer Lee Mujin.
"I'm the one I should love in this world / Shining me, precious soul of mine / I finally realised, so I love me / Not so perfect but so beautiful / I'm the one I should love," they take turns singing on the chorus.
[embedded content]
Zhang Hao later shared that 'Epiphany' became a special song for him after watching a clip of Jin singing it while playing piano at a BTS concert. "When I was a trainee, I was so touched that I cried. I loved the melody, and I really want to try [singing] it later," he said.
Elsewhere in the episode, Zhang Hao also performed his solo song 'Always' from ZEROBASEONE's debut mini-album 'Youth in the Shade'.
Last week, ZEROBASEONE made their comeback with their second mini-album 'Melting Point', with 'Crush' serving as its title track. The release came less than four months after 'Youth in the Shade' arrived in July.
The nine-member boyband was formed earlier this year on Mnet's idol survival show Boys Planet, which was the follow-up to 2021's Girls Planet that formed girl group Kep1er.