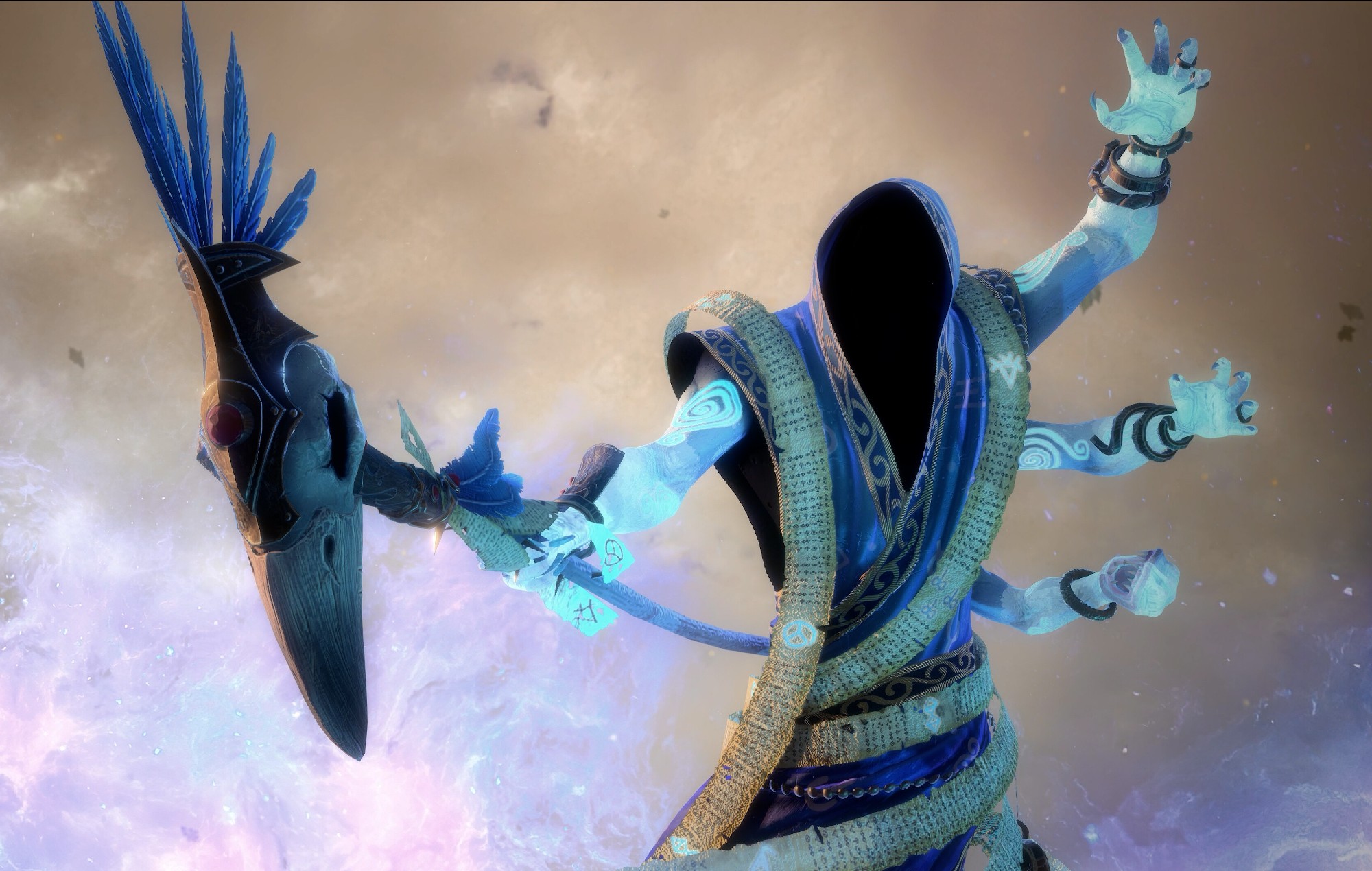 Music Interview
'Total War: Warhammer 3' drops action-packed trailer for Shadows Of Change DLC
The trailer for the upcoming Shadows Of Change expansion for Total War: Warhammer 3 shows off the power of the three legends heading to the strategy game.
These are The Changeling for the Tzeentch, the Jade Dragon Yuan Bo for the Grand Cathay and Mother Ostankya for the Kislev. Check it out below:
[embedded content]
The Changeling isn't the strongest actor on the field, however, he is able to trigger opportunities for those forces to turn the tide. Minor Schemes include the ability to set up cults in settlements and construct parasitic or symbiotic buildings that offer a range of advantages for the player.
Units under his command are Tzaangors, Cockatrice, Mutalith Vortex Beast and The Blue Scribes that "rain random blasts of arcane death as they soar over the battlefield".
Yuan Bo wields sorcery and statecraft to sow success. His units are the Celestial General, Onyx Crowmen, the Jade Lion and the Jet Lion. The latter two are magical, with the Jade Lion restoring magic reserves and attacking with flames while the Jet Lion affects enemy mage accuracy and buffs allied magic users.
Lastly, Kislevite children are brought up with fear in their hearts for Mother Ostankya. A formidable sorceress, she seeks forbidden Hexes which the player can combine in The Witch's Hunt to create new Incantations. Her units are the Elemental Incarnate of Beasts, The Things in the Woods, Akshina Rangers, and the Hag Witch.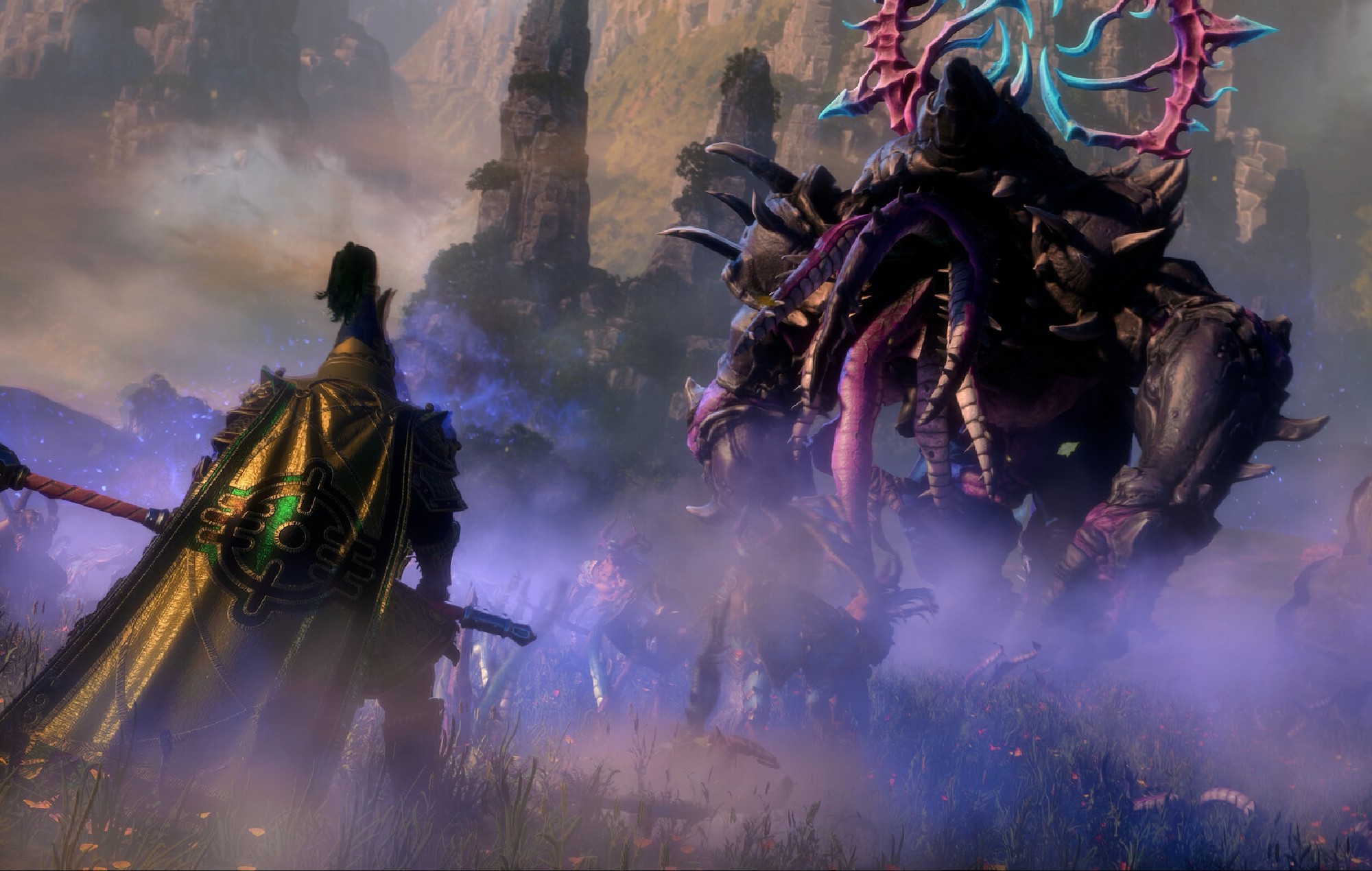 Players who pre-order Shadows Of Change ahead of its launch on August 31 will receive a 10 per cent discount on the full price.
Additionally, there will be another Legendary Hero added for free — Aekold Helbrass. "Pursued to the edge of the chaos wastes and saved from the brink of death, he was reborn as a Champion of Tzeentch," said the studio.
In other gaming news, Take-Two Interactive defended the price of the upcoming Red Dead Redemption port from fans who pointed out that it's currently cheaper on Xbox.