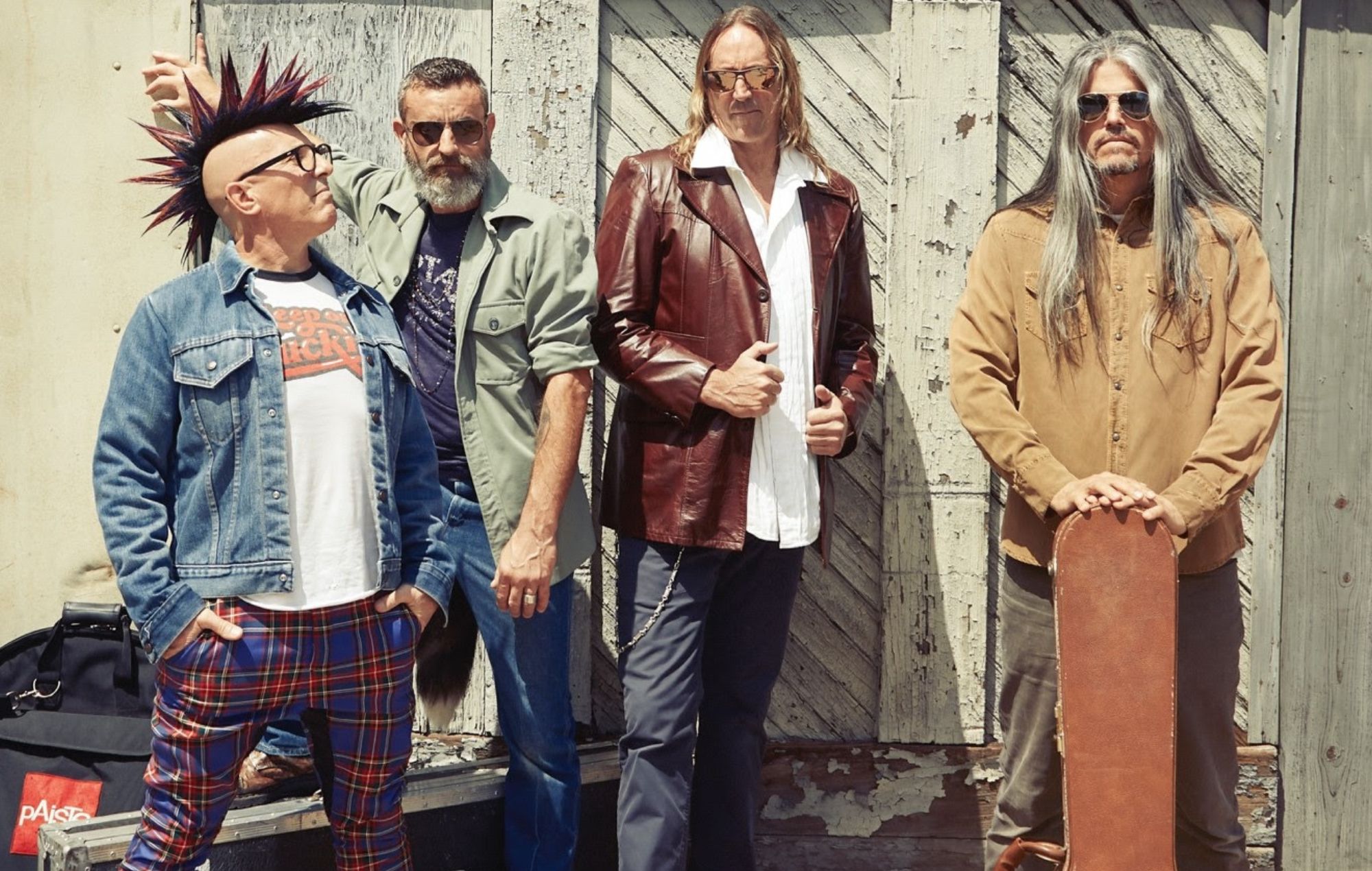 Tool have announced a series of UK and European tour dates, set to kick off in 2024. Find a list of upcoming shows and ticket details below.
All set to take place in spring next year, the upcoming tour dates come as the band – comprised of Maynard James Keenan, Adam Jones, Justin Chancellor and Danny Carey – are currently in the midst of a North American tour that extends into February.
Set to kick off two months later, the tour will open with a slot at the ZAG Arena in Hannover, Germany on May 25, and continue two days later with a show at the Ziggo Dome in Amsterdam.
From there, three performances around the UK are scheduled, opening with a performance in Birmingham on May 30, held at the Resorts World Arena. The band will then make a stop at the AO Arena in Manchester on June 1, and play a final UK show in London's O2 Arena two days after.
The remainder of scheduled 2024 shows continue in Paris on June 5, and run throughout the rest of the month with appearances in Berlin, Kraków, Budapest, Stockholm and more.
Various festival sets are also planned for the latter half of June – featuring a stop at CopenHell on June 22 and a performance at Tons Of Rock in Oslo on June 27.
Tickets for all headlining dates are on sale this Friday (November 17) at 10 am local time and can be found here. Pre-sale options and VIP packages are also available from 10am today (November 14) for members of the band's own Tool Army. Find a full list of UK and EU tour dates below.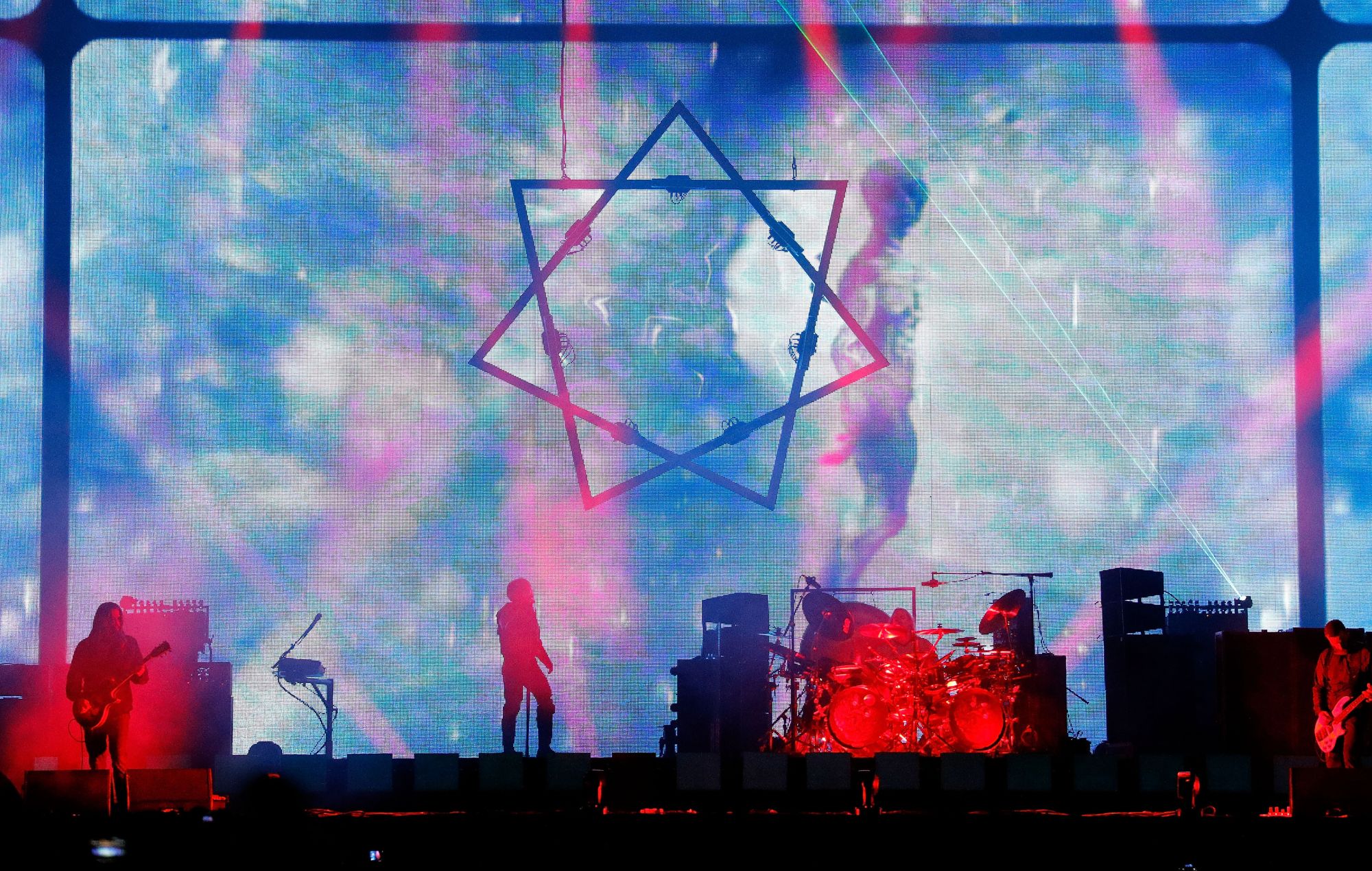 TOOL's European tour dates are:
MAY
25 – Hannover, DE ZAG Arena
27 – Amsterdam, NL Ziggo Dome
30 – Birmingham, UK Resorts World Arena
JUNE
1 – Manchester, UK AO Arena
3 – London, UK The O2
5 – Paris, FR Accor Arena
8 – Berlin, DE Parkbühne Wuhlheide
10 – Wien, AT Wiener Stadthalle
11 – Kraków, PL Tauron Arena
13 – Budapest, HU BudapestAréna
18 – Köln, DE Lanxess Arena
20 – Dessel, BE Graspop Metal Meeting
22 – Copenhagen, DK CopenHell
25 – Stockholm, SE Tele2 Arena
27 – Oslo, NO Tons of Rock
The LA group released their fifth and most recent studio record, 'Fear Inoculum', back in 2019. It arrived 13 years after its predecessor, '10,000 Days' (2006). Last month, however, bassist Justin Chancellor teased that fans won't be waiting as long for Tool's next LP.
He said the band have already "got many ideas cooking" for the new album, but confirmed that they "haven't recorded anything yet".
"But we're quite busy until after the spring of next year touring. So once that's done we're gonna get back in the studio and knuckle down and put some of it together," he added. "So we've got all the ingredients in place. We've just got to really bang it out and spend that time when we're not touring."
Drummer Danny Carey made a similar sentiment shortly after the release of 'Fear Inoculum', confirming that he hoped Tool would get back in the studio sooner rather than later to "knock out another record".
In a five-star review of the album, NME wrote: "If you're wondering whether 'Fear Inoculum' was worth the wait, then the answer is yes. If you're wondering whether it'll touch your heart, soul and spirit, the answer is also so."