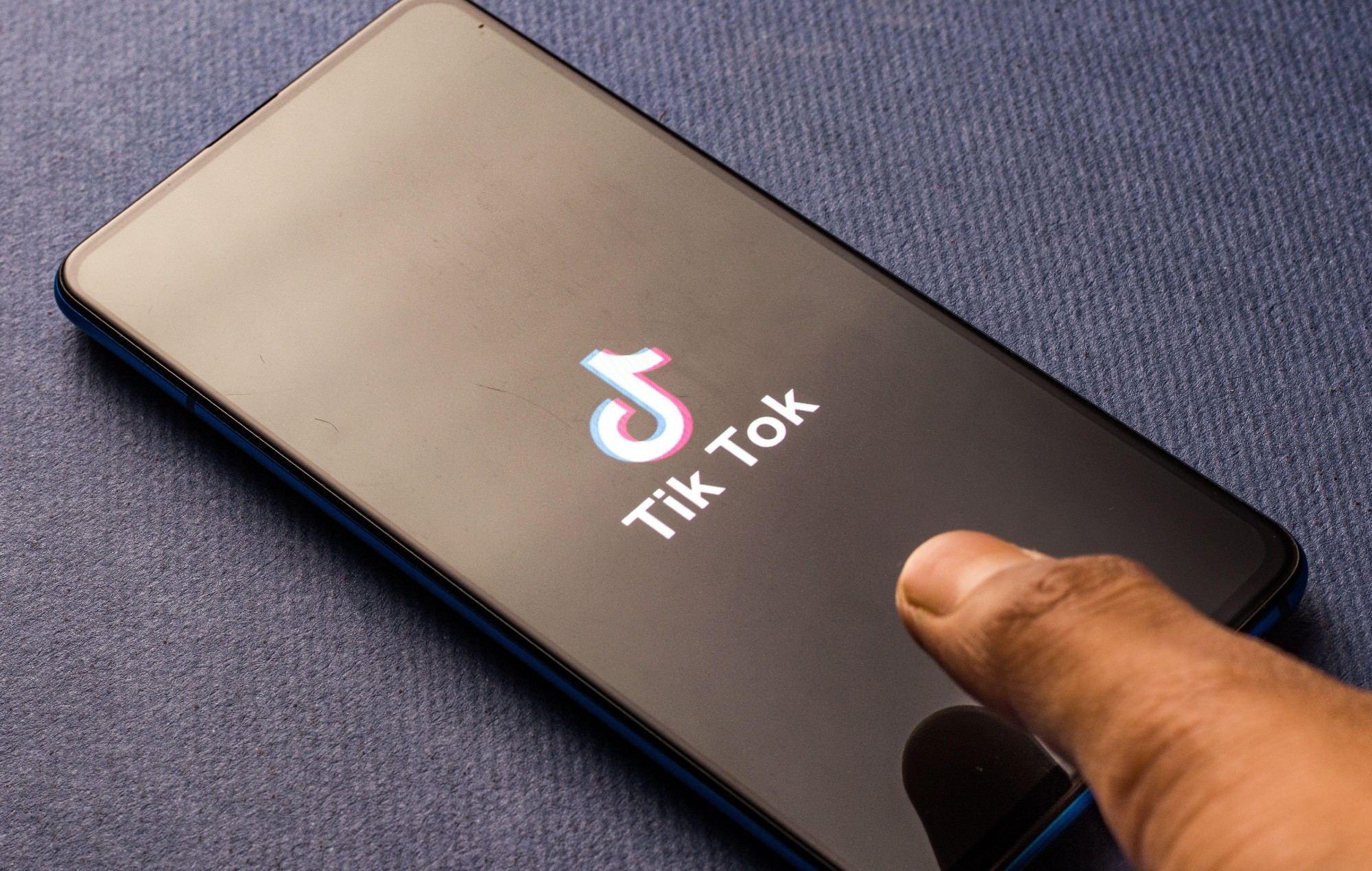 Music Interview
TikTok's "iron grip" is short-changing British musicians, MP warns
The "iron grip" of TikTok could risk musicians losing out on royalties, according to a former tech minister.
The Conservative MP Damian Collins, the former Minister For Tech and the Digital Economy, has said that potential changes to the app that are currently being trialed in Australia will be unhelpful for artists who have achieved particular success on the platform.
Per The Telegraph, TikTok has been carrying out a trial in Australia that limits the number of songs users can use in their videos. The move is part of an effort by TikTok to prove that music isn't crucial to the app's success amid clashes with record labels over royalties.
Collins, the MP for Folkestone and Hythe, accused TikTok, which is owned by Chinese tech company ByteDance, of "silencing creators in favour of their own self-interests" and "degrading" the music experience for users. He also criticised the app for giving artists and songwriters little in return for their contributions to its success.
"We cannot quietly stand by and let ByteDance and TikTok stifle our world-leading creative sector with their Chinese technological iron grip while enriching themselves from it. This suffocation of creative and commercial freedom must not be allowed to go any further – it must not be allowed to happen here in the UK."
He continued: "It doesn't seem too much to ask… for TikTok to let users keep accessing the music they love and to treat creators fairly."
Music has been an instrumental part of TikTok's success, and the app claimed that 10 Number One songs on the UK Official Singles Chart in 2022 experienced success at least part because of TikTok trends. It has also been responsible for many an artist launching their careers.
However, record labels have argued that artists should receive more payment for the use of their songs.
A TikTok spokesperson told The Telegraph: "Some of our community in Australia will not be able to access our full TikTok Sounds library at the moment. This will only affect certain music and is scheduled while we analyse how sounds are accessed and added to videos. We look forward to restoring our full catalogue soon."
In addition, the spokesperson told NME that "speculation that the test is expanding to other markets is baseless".
Earlier this week, a bill that could lead to a full ban on TikTok being imposed in the US came one step closer to being passed.
TikTok is used by over 100million people in the US, but officials are concerned it, and other Chinese-owned apps, could pose a security risk to the country and its citizens. If a full ban on the platform were to be put in place, it would be the biggest restriction on a social media app in the US' history. India banned the app nationwide in January 2021, while Taiwan and Afghanistan did the same in 2022.