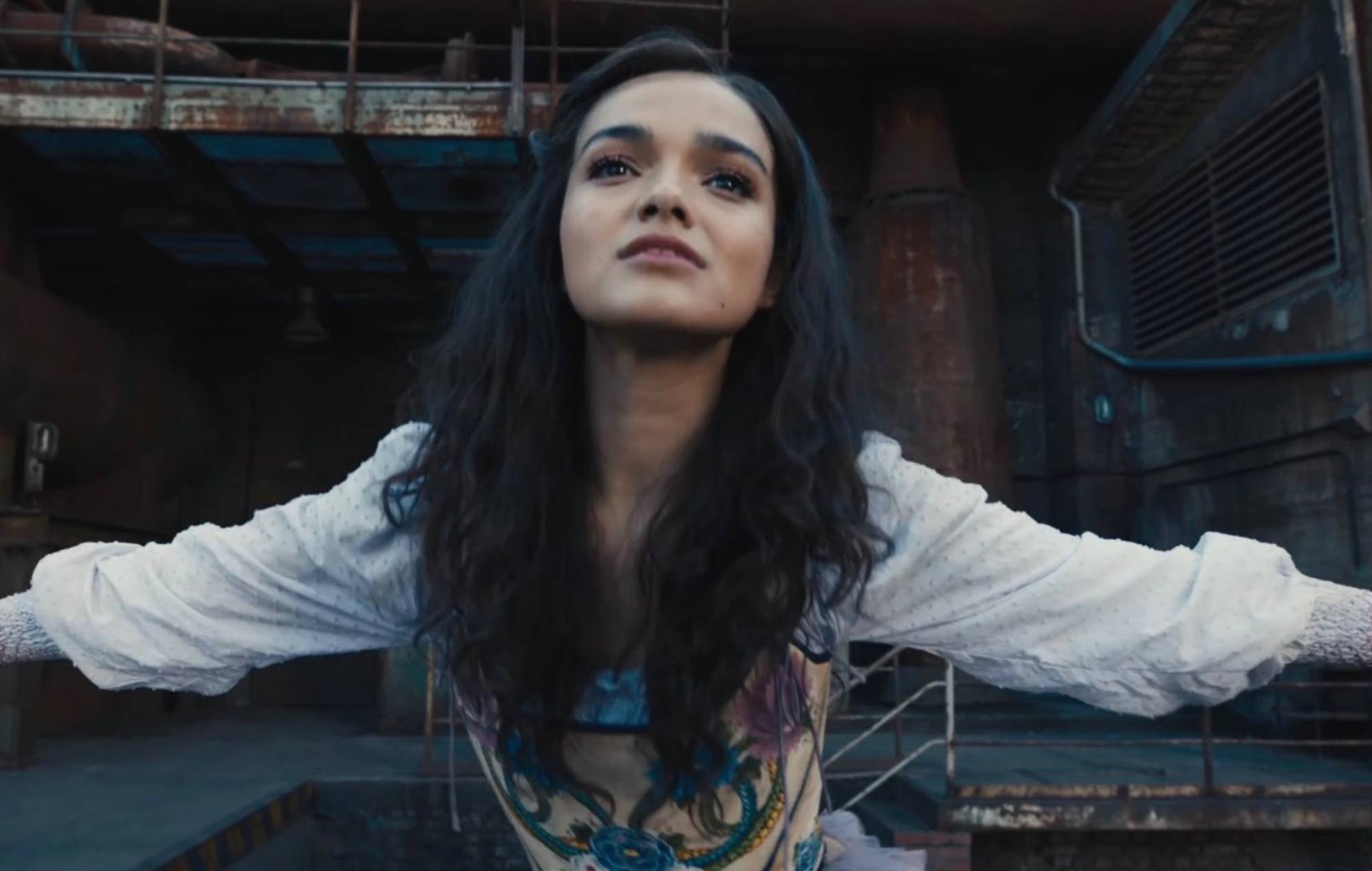 Music Interview
'The Hunger Games' director addresses the possibility of future prequels
The Hunger Games director Francis Lawrence has ruled out making any further films unless they are based on author Suzanne Collins' original stories.
Lawrence, who recently took on the forthcoming The Hunger Games: The Ballad Of Songbirds And Snakes which follows the younger years of Donald Sutherland's future villain President Snow (here played by Tom Blyth) as he crosses paths with Lucy Gray Baird (Rachel Zegler), a tribute from District 12, was asked by Entertainment Weekly whether he would consider further movies featuring the characters Haymitch (Woody Harrelson) and the late District 4 victor Finnick (Sam Claflin).
"I liked being part of the series originally because the stories are great," Lawrence, who helmed three of the four original Hunger Games films, said. "But what was always gratifying was that they were always about something. Suzanne [Collins] always writes from a thematic foundation. The original ones were all about the consequences of war. [Songbirds And Snakes is] about the state of nature. That's what makes them feel rich and not superficial, and I think it's why they've stood the test of time, honestly."
[embedded content]
He added: "If Suzanne has another thematic idea that she feels fits into the world of Panem – whether that's with new people [or] familiar characters [like] Finnick, Haymitch, whoever – I'd be really interested in looking at it and being a part of it. But I don't have any pull of just going, 'I would love to do Finnick's games.' He's a great character, but what's the thematic underpinnings that make it worth telling and relevant?"
Earlier this year, the first full-length trailer for The Hunger Games: The Ballad Of Songbirds And Snakes dropped.
The official synopsis for the film reads: "Years before he would become the tyrannical President of Panem, 18-year-old Coriolanus Snow is the last hope for his fading lineage, a once-proud family that has fallen from grace in a post-war Capitol.
"With the 10th annual Hunger Games fast approaching, the young Snow is alarmed when he is assigned to mentor Lucy Gray Baird, the girl tribute from impoverished District 12. But, after Lucy Gray commands all of Panem's attention by defiantly singing during the reaping ceremony, Snow thinks he might be able to turn the odds in their favour."
The Hunger Games: The Ballad Of Songbirds And Snakes is set to be released on November 17.