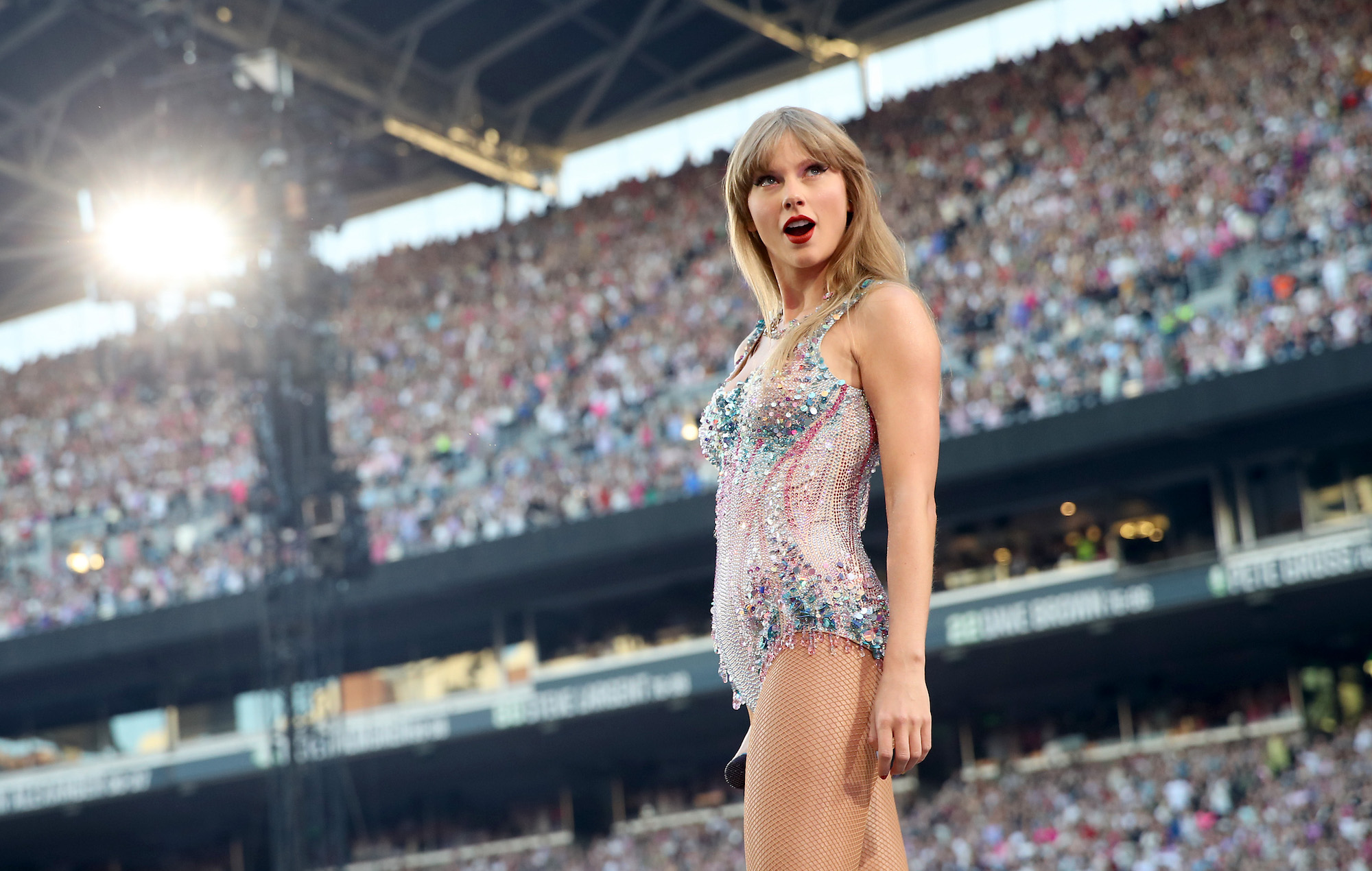 Music Interview
Taylor Swift fans cause earthquake-level activity at 'Eras' Tour show
The crowd at the Seattle shows of Taylor Swift's 'Eras' tour caused activity similar to a 2.3 magnitude earthquake.
The singer's huge stadium tour hit the city's Lumen Field venue for two nights last weekend (July 22-23), and seismologist Jackie Caplan-Auerbach told CNN that data collected over the shows showed seismic activity of a huge scale.
Caplan-Auerbach told the outlet that "the shaking was twice as strong" as an event known as 'Beast Quake', which occurred in 2011 when Seattle Seahawks fans celebrated a touchdown at an NFL game.
"The primary difference is the duration of shaking," she added. "Cheering after a touchdown lasts for a couple seconds, but eventually it dies down. It's much more random than a concert.
"For Taylor Swift, I collected about 10 hours of data where rhythm controlled the behaviour. The music, the speakers, the beat. All that energy can drive into the ground and shake it."
A fan at the shows was also quoted saying: "You could literally feel the ground shaking beneath your feet."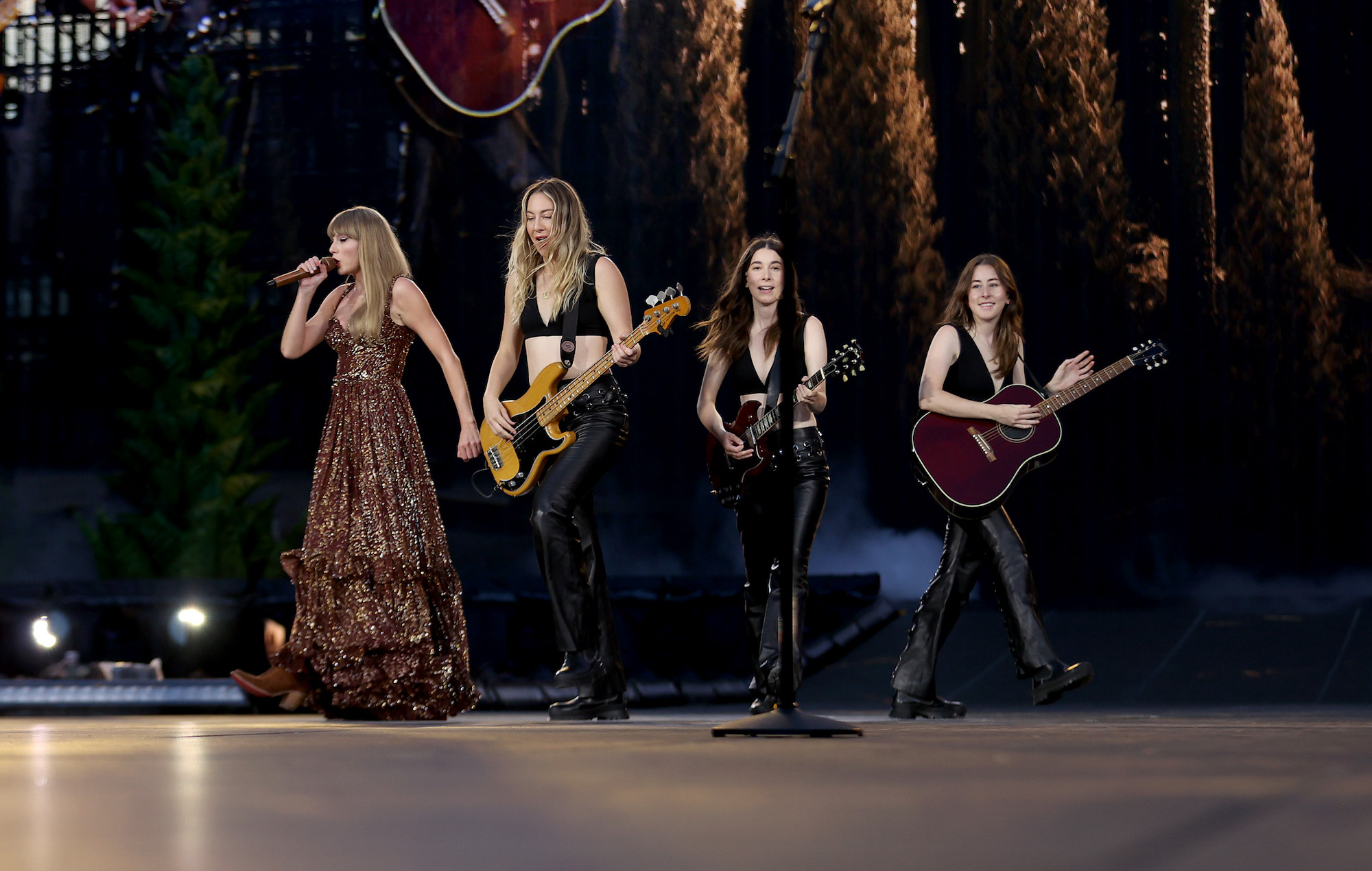 At the first Seattle date, Taylor Swift and Haim gave a live debut to 'Evermore' track 'No Body, No Crime'.
Haim are supporting Swift on the latest leg of her North American stadium tour and they joined her for the 2020 song during the 'Evermore' segment of the set.
Swift will bring her highly praised 'Eras' tour to international venues following extensive shows across North America. The UK and Europe leg of the tour kicks off on May 9, 2024 in Paris and wraps on August 17, 2024 in London.
This month, the singer announced the addition of 14 new 'Eras' tour dates in the UK and EU, with Paramore serving as support. The freshly added live shows seemingly rule her out as a potential headliner for Glastonbury 2024.