Music Interview
'Succession' star Kieran Culkin reveals what happened to Roman Roy's family
Kieran Culkin has revealed what happened to Roman's wife and child in Succession.
In the pilot episode of the HBO series, which first aired in June 2018, Culkin's character was seemingly shown to be married with one child.
However, Roman's supposed family has not been mentioned or seen since, with showrunner Jesse Armstrong decided not to explore that detail further.
When asked about this in a recent interview with Variety, Culkin was able to clear things up, stating: "Not his kid. Not his wife, either."
He explained: "It was in the pilot, and after it was picked up, it was his girlfriend, and she had a child. I'm wearing my real wedding band in the episode."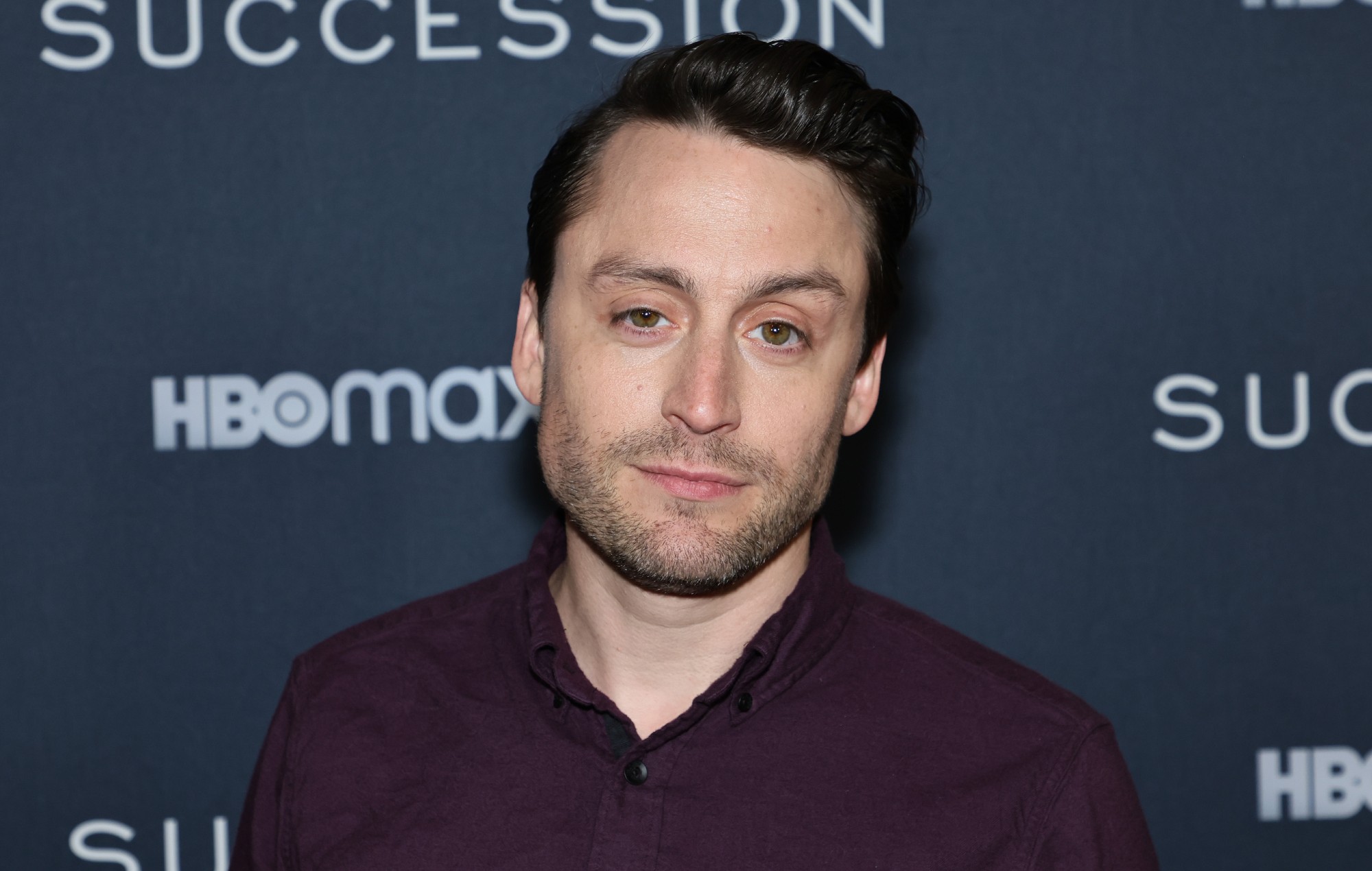 The actor went on to say that he "was excited about the idea of [Roman] having a kid, and the kid was like seven or eight". He then admitted "it was a little disappointing" for the show to go in a different direction.
"But I think the idea was that it would just give them more freedom to play with the character," Culkin said, adding: "They had mentioned to me, even before we shot the pilot, about questioning what Roman's sexuality is – and we don't know what it is.
"But it put something in my brain, and I was like, 'OK, but I'm married and have kids?'"
He added: "They were toying with the idea that she's aware that you have sort of hangups sexually when it comes to monogamy, and might be more fluid, but we don't know what that is yet."
Elsewhere, in a recent interview with Esquire, Culkin revealed that he wanted "to cry" after co-star Sarah Snook made a comment about the series coming to an end.