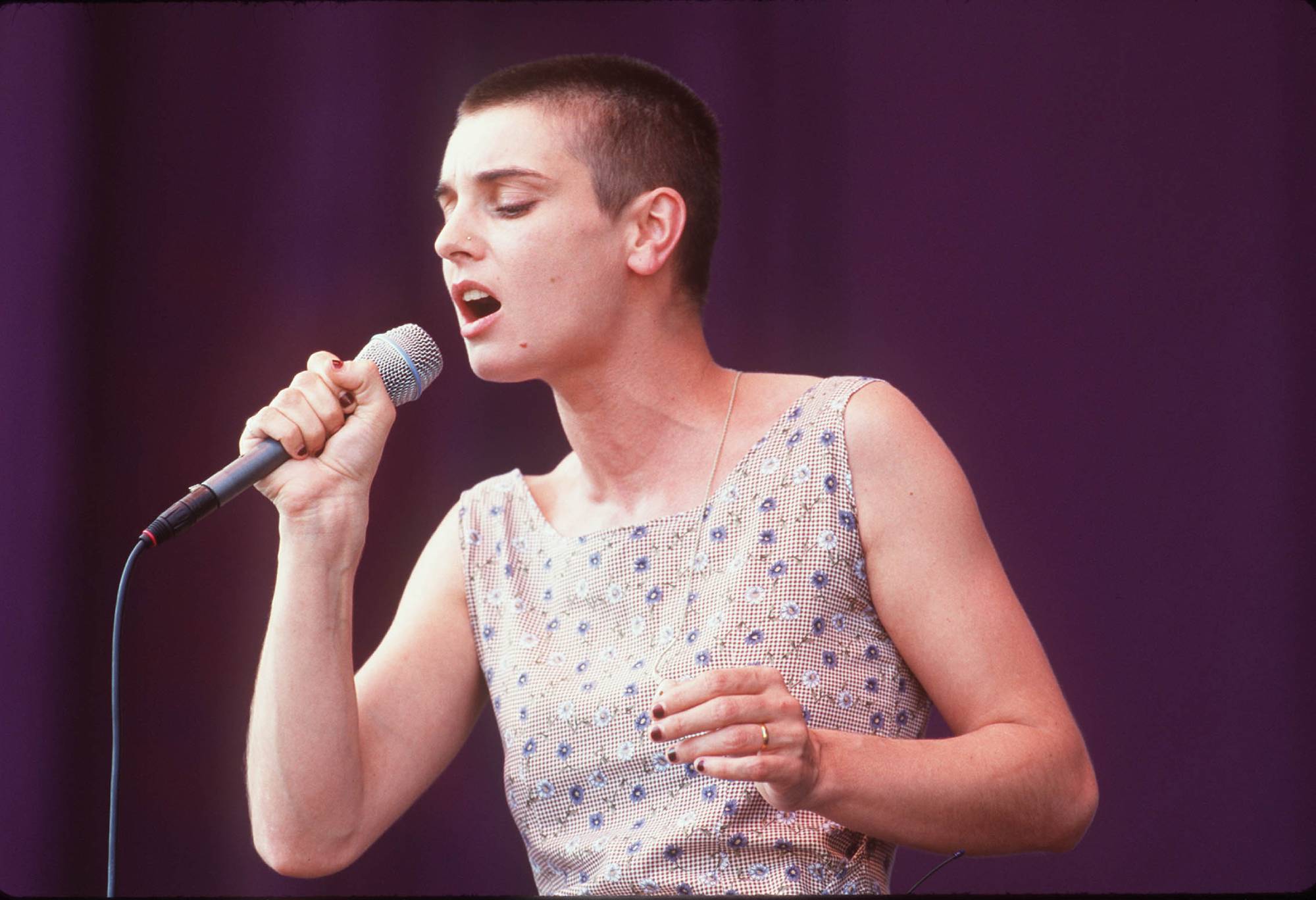 A 2022 documentary about Sinéad O'Connor aired on TV this weekend (July 29) as planned despite the singer's death.
Kathryn Ferguson's film Nothing Compares was originally set for release on Saturday on Sky Documentaries and the Now streaming service.
After O'Connor passed away earlier this week (July 26) at the age of 56, Ferguson said that after much deliberation she decided to proceed with the release of the film as planned.
"We had been scheduled to release Nothing Compares today on Sky / Now for a very long time and after lots of thought we are going to go ahead with that plan," Ferguson tweeted on Saturday.
"The reaction to the film and love for Sinead has been palpable and we feel screening it this weekend is the right thing to do, so that people can see her in all her glory and hear her tell her side of the story."
She added: "An option she was rarely granted by some facets of the media who spent so much of their time being reductive of all she had to say."
[embedded content]
Ferguson went on: "Nothing Compares is a love letter to Sinead. She meant the absolute world to me and I know she did to many of you.
"Watch the film, feel the rage, have a good cry and let's remember the woman for her radical, magical ways and all she has done for us. I've never been prouder to be an Irish woman."
Earlier this week, it was revealed that the singer had been working on a new album – a follow-up to 2014's 'I'm Not Bossy, I'm The Boss'. She also said she hoped to release it early next year.
On-stage tributes have been shared by Tori Amos, P!nk and Brandi Carlile, Foo Fighters and Alanis Morissette and Fall Out Boy. In an obituary for the singer and activist, NME described O'Connor as "a rare artist who was determined to use her platform for retributive good," and added that "she will be remembered not just for the beauty of her voice, but for its power."