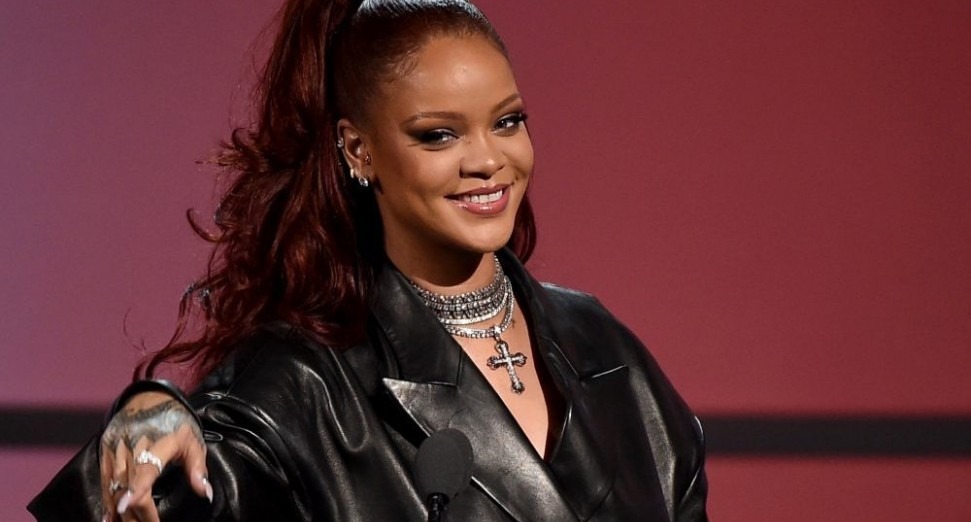 News
Rihanna's non-profit organisation has donated $5 million dollars to coronavirus relief.
The Clara Lionel Foundation (CLF) was founded in 2012 by the artist, and funds groundbreaking education and emergency preparedness and response programs around the world.
In response to the global coronavirus pandemic, or COVID-19, the foundation is donating the funds to a number of organisations, including Partners In Health, Feeding America, International Rescue Committee, and the World Health Organization's COVID-19 Solidarity Response Fund.
"We've responded to COVID-19 by distributing $5 million in grants," the Clara Lionel Foundation shared in an Instagram post, "@PartnersInHealth @DirectRelief @FeedingAmerica @RescueOrg @WHO and #Barbados to prepare communities w/ critical protective gear, medical supplies, equipment and access to food across multiple countries and regions."
You can see the post from CLF below. 
 

 

 

View this post on Instagram

We've responded to COVID-19 by distributing $5 million in grants to @PartnersInHealth @DirectRelief @FeedingAmerica @RescueOrg @WHO and #Barbados to prepare communities w/ critical protective gear, medical supplies, equipment and access to food across multiple countries and regions. #CLF #HealthcareHeroes: Partners in Health