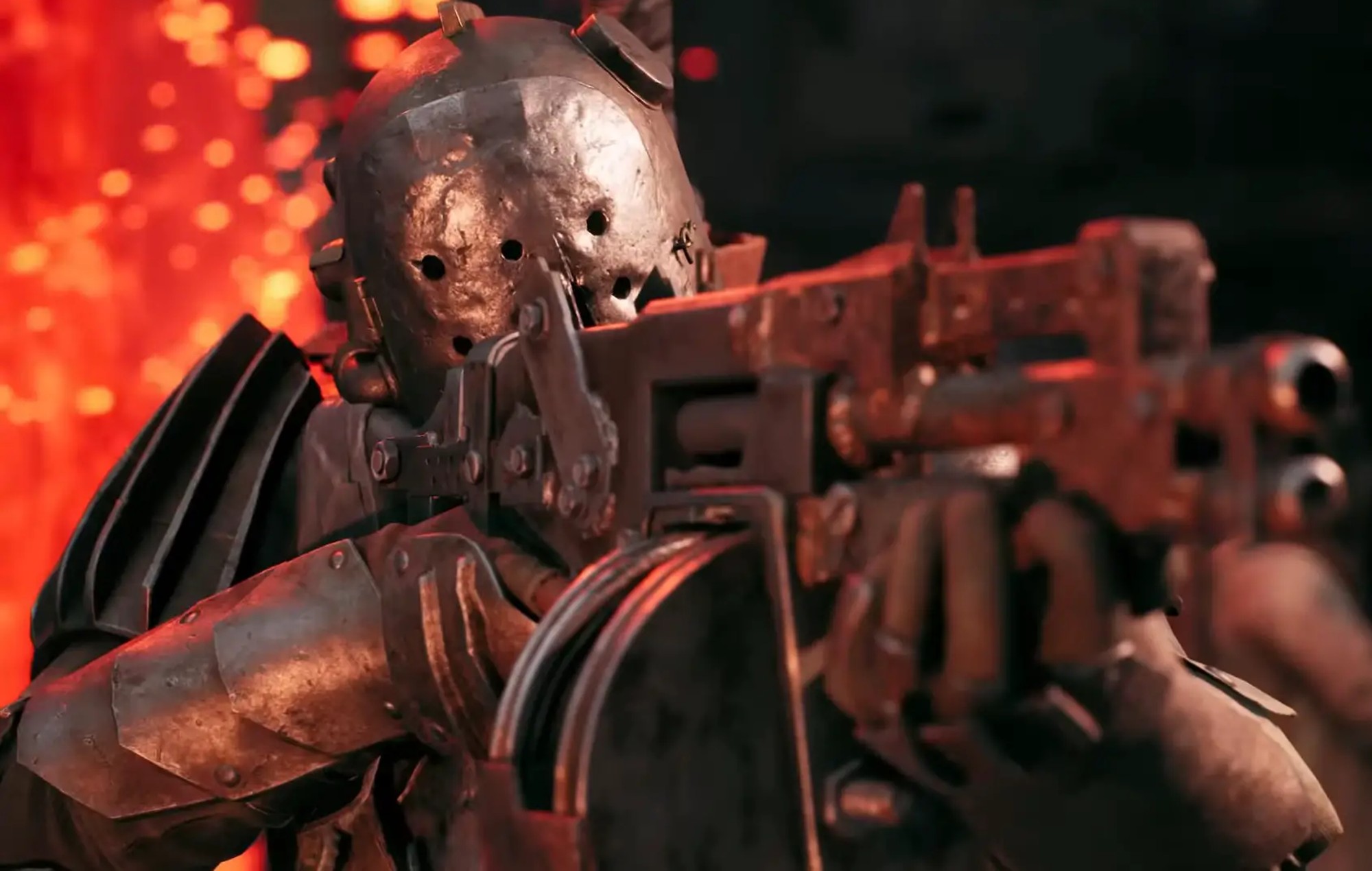 Music Interview
'Remnant 2' is getting cross play and new Archetypes in DLC
Remnant 2 is going to get cross play in the future as developer Gunfire Games irons out the technical wrinkles that come with working with numerous platforms.
The news arrived in a reply to a recent AMA (Ask Me Anything) Q&A session on Reddit with David Adams, the game's director and Gunfire Games' president.
Hello. This is David Adams. I'm the Game Director on Remnant 2. AMA
by u/GunfireGames in remnantgame
"Yes, we are looking at it," said Adams. "There are issues with the different platforms and what they require in order to allow crossplay, but it is being actively worked on."
At the start of the month, it was announced that Remnant 2 secured one million units sold on PC, Xbox Series X|S and PlayStation 5 in the four days from its launch.
The Soulslike shooter received predominantly positive reviews from critics too, with praise for its combat, the variance in its procedurally generated world, and its entertaining cooperative experiences.
Adams added that there are plans for new Archetypes – also known as character classes – in downloadable content packs. The Archon was found when dataminers started digging into the game's code, something that Gunfire Games knew was bound to happen with Remnant 2.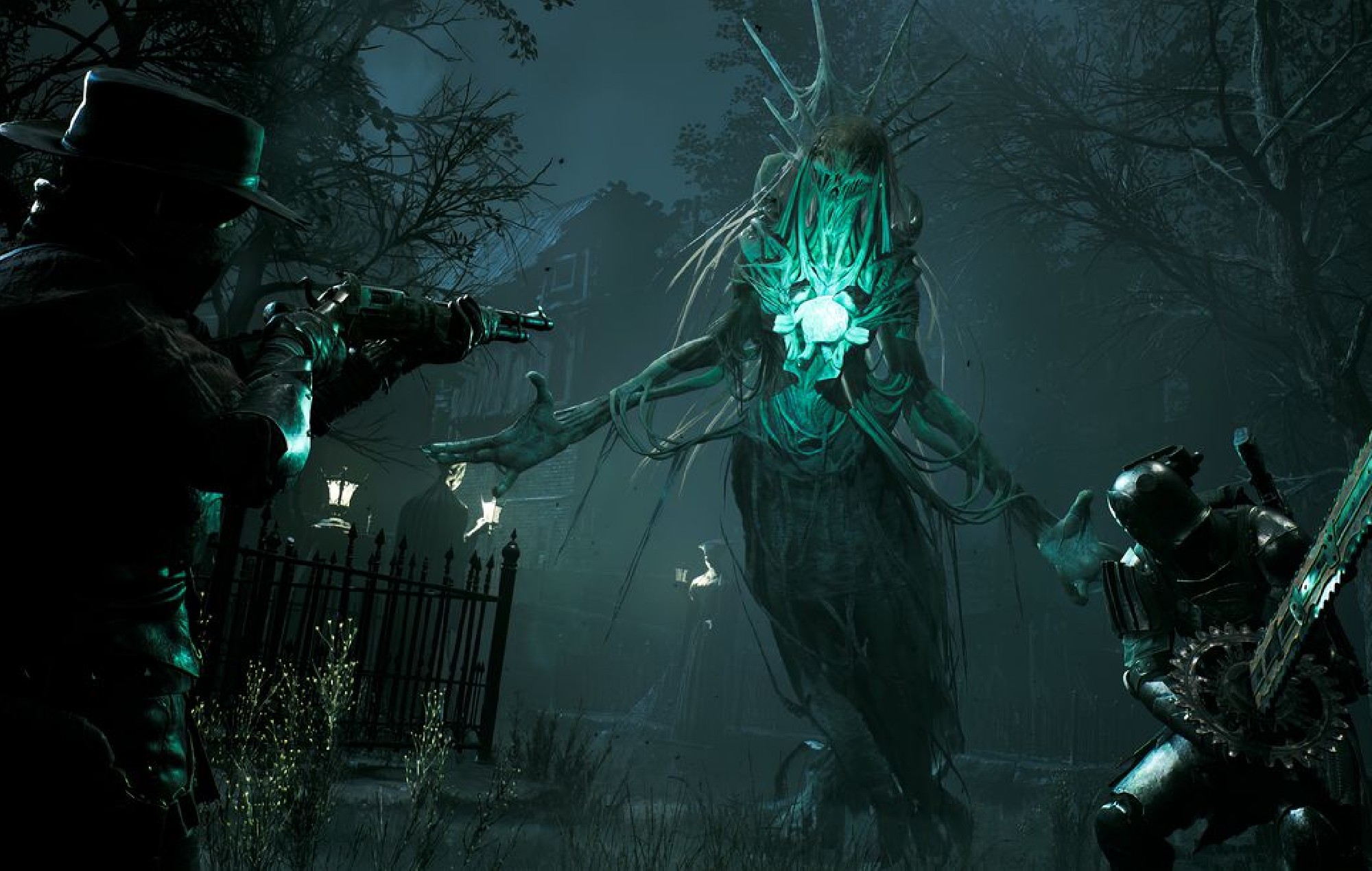 "We knew we couldn't stop datamining, so we leaned into it," explained principal designer Ben Cureton. Part of the process involved going into The Backrooms in the world of Remnant 2.
As this location originates as an online urban legend, one player asked why the liminal space was brought into this apocalyptic Earth.
"It was a culmination of a bunch of different ideas from different people. I think specifically the backrooms part was something our art director did one day when he got bored – and we just ran with it," answered Adams.
In other gaming news, Red Dead Redemption returns to PlayStation in a bundle including its expansion Undead Nightmare on August 17.