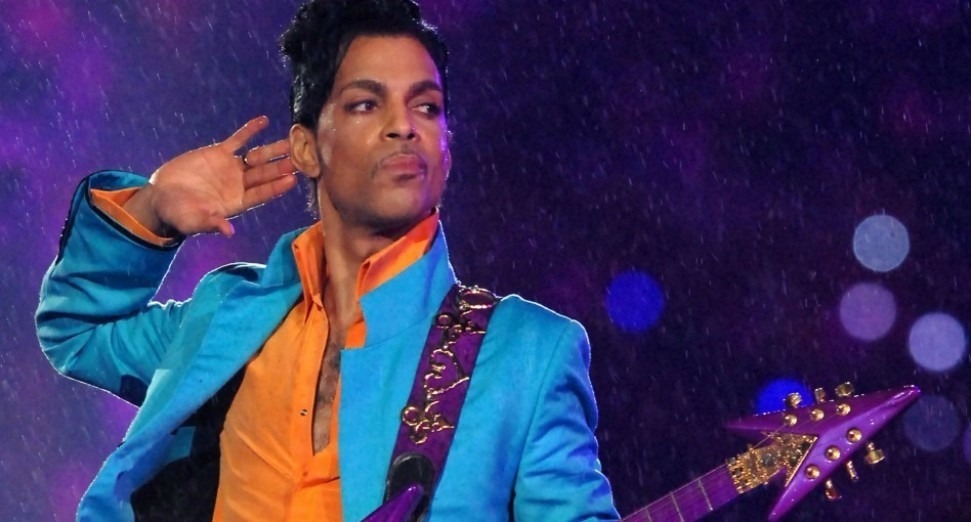 News
A Prince tribute concert recorded earlier this year is to be broadcast on US TV next month.
The event, titled Let's Go Crazy: The Grammy Salute to Prince, took place two days after the Grammys awards ceremony in January, with headline performances from Foo Fighters, St. Beck, and Vincent.
Now, it has been announced that the concert will be broadcast on US TV channel, CBS, on April 21st – the fourth anniversary of the musicians death. Hosted by Maya Rudolph, the US actress who is also in Prince's cover band, the concert also included performances from John Legend, Miguel, Mavis Staples, and Usher, while Prince's old band The Revolution also took to the stage.
Speaking in a statement prior to the original performance, Deborah Dugan, president of the Recording Academy said: "Prince. The Purple One. His Royal Badness – regardless of how you identify him, he is indisputably one of the greatest musical virtuosos of all time. With his subversive attitude and commanding nature, he straddled musical genres and created electrifying music that was bursting with character. He continues to serve as an inspirational icon for artists and fans worldwide, and we are so honoured to pay tribute to his legacy."
Last year, Toronto design duo Call & Response released a Prince-inspired capsule collection.