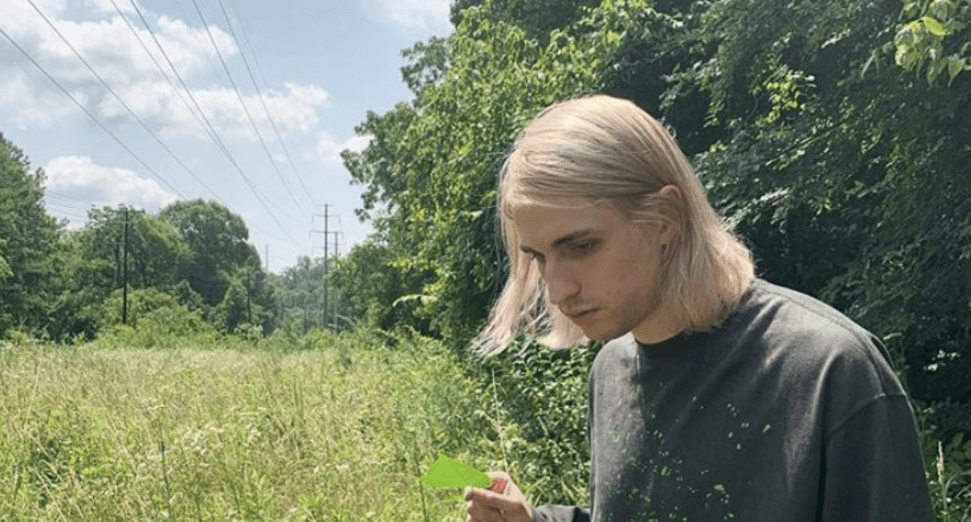 News
Porter Robinson has launched an interactive album website for social distancing.
The US bass star, who shared a new single from his forthcoming second album, 'Nurture', earlier this month, has now designed an interactive website for fans to explore.
The website, which can be seen here, allows fans to access two themed worlds based on the first two singles shared from 'Nurture': 'Something Comforting' and 'Get Your Wish'. Fans appear as small moving avatars, and can write messages and follow eachother through the lines of light. Porter Robinson has even interacted with fans, and shared a video via twitter.
Set to be released via Mom + Pop, the release date for 'Nurture' is yet to be announced.
Visit the Nurture website here, and check out a preview of the website below.
Revisit Robinson's set from last year's Second Sky Festival.
here's a cute vid of my first interaction with another person in https://t.co/uCDQN7uW42

btw, if you see this flashing black and white avatar, that's me :+) pic.twitter.com/J3dyirT6ym

— porter robinson (@porterrobinson) March 19, 2020