Music Interview
Noname threatens to cancel new album release after criticism of Jay Electronica feature
Noname has threatened to cancel the release of her new album after fans reacted critically to news of a feature from Jay Electronica.
Earlier this year, the Chicago rapper announced new album 'Sundial', which is set to come out this month and follows 'Room 25'.
This week, she confirmed a release date of July 21, and that the song 'Balloons' would feature Electronica alongside Eryn Allen Kane.
In response, fans have criticised the move, pointing towards Electronica's continued support of Kanye West and a record of his in which he refers to himself as "Jaydolf Spitler, rap Hitler."
Noname then took to Twitter to share her anger at the criticism, and threaten to pull the album release at the last minute.
"n***as legit rap about actual murder and sexual assault that they commit in real life and y'all can't take a jay elect verse?," she began (via The Fader), adding that she thinks the backlash came because she is considered "the mascot for the woke mob".
Then, in a further series of tweets, she added: "y'all want the album, fine," adding in another tweet about her responses: "oh the song fa sho coming out lol. the album is another story. i'm good on the selective outrage. anyways hip hop is in a great place right now. another noname album ain't really necessary."
She then threatened to cancel the album release, tweeting: "y'all don't want the album. fine."
Noname has since deleted her Twitter account.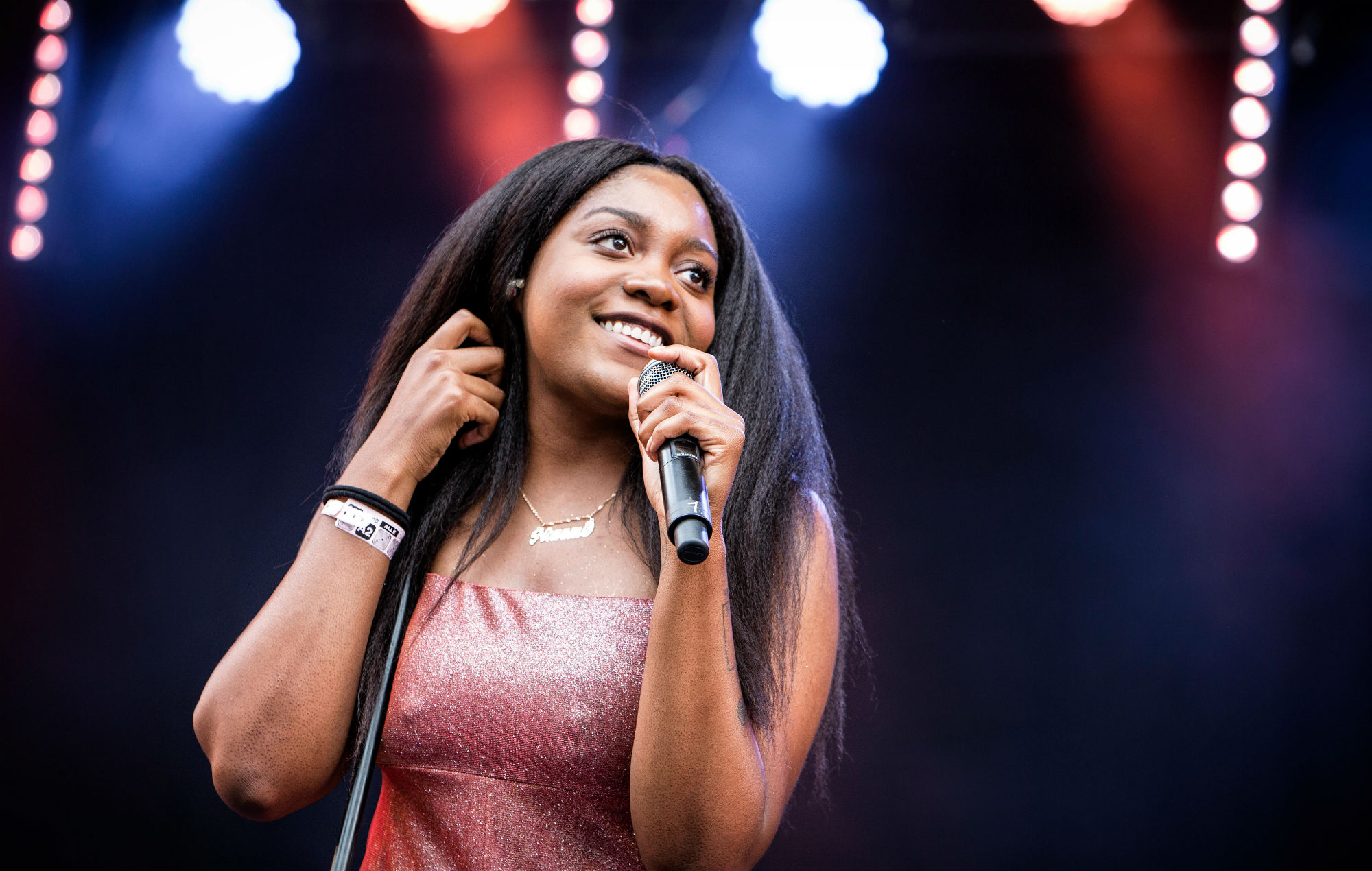 Noname released her second album 'Room 25' in September 2018. In 2019, she shared the tracks 'Song 31' and 'Song 32' before working with Saba and Smino on track 'Häagen Dazs' as Ghetto Sage.
After that, she confirmed that fans could expect a new album called 'Factory Baby' at some point in 2021, but later cancelled the release of this.
"Most days I'm not sure if I'll ever make music again," she wrote on her Instagram Story at the time, as reported by HotNewHipHop. "The last time I was consistently making songs was four years ago. It's been so hard to find producers to link up with and who I genuinely connect with sonically. I'm truly grateful for the art I was able to release but that might be it from me."
She continued: "Like, it shouldn't be this hard. No lie this sh*t actually makes me incredibly sad and I rarely leave the crib these days. I don't want to keep lying and saying there's an album on the way when there's not. I'm sorry I've lead y'all on. I wanted to believe things would change but they haven't."