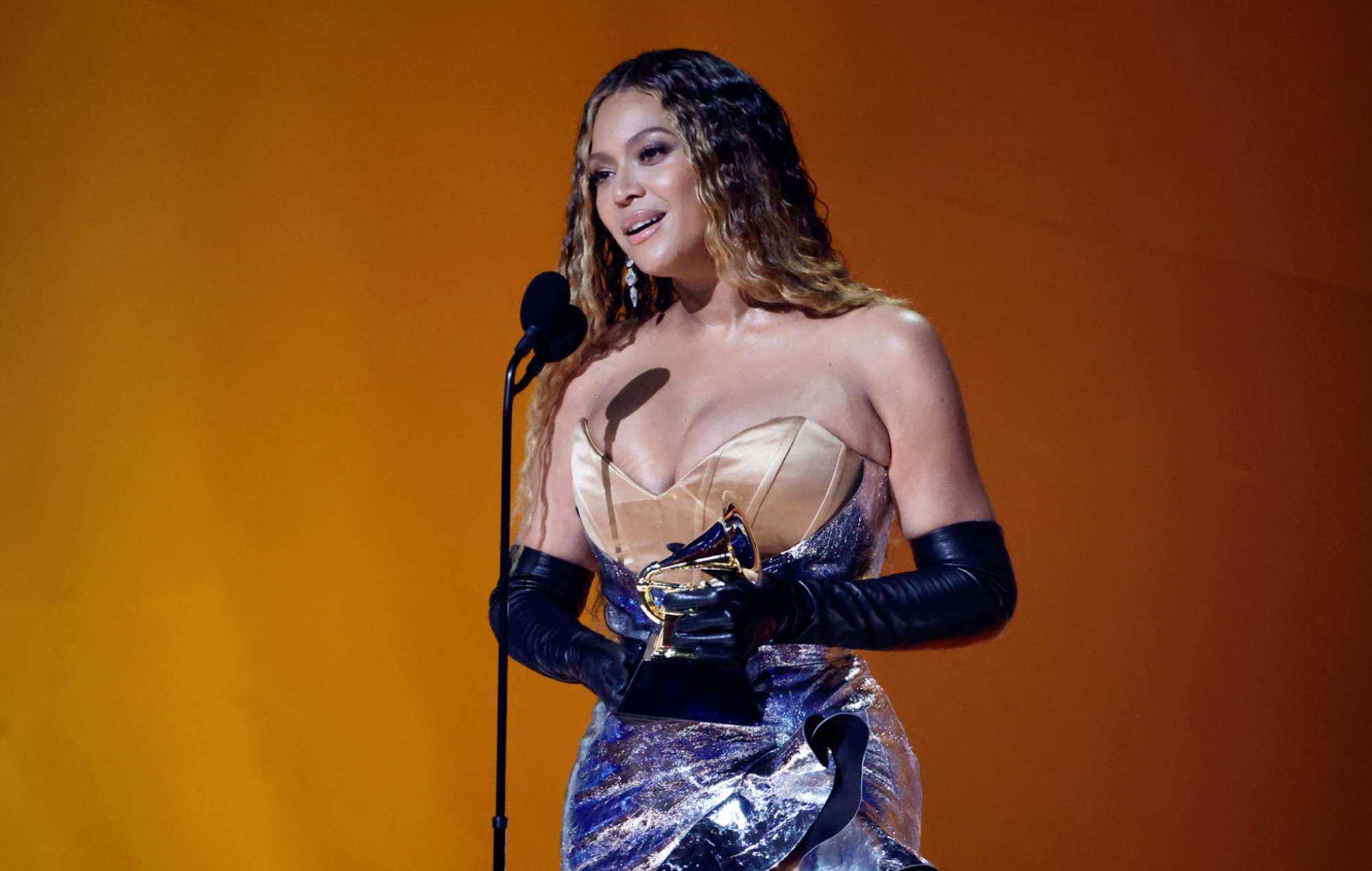 Music Interview
NME Radio Roundup 20 February 2023: Beyoncé, Lizzo & SZA, Beabadoobee and more
Lizzo
'Special ft. SZA'
Lizzo and SZA have teamed up for a new remix of 'Special', the title track off the former's celebrated second album. The new version – which first debuted when they performed it together at Lizzo's Live In Concert HBO Max special – takes the original track and makes it even more… special. SZA and Lizzo take turns lifting up listeners' spirits, with Lizzo taking the time to let her fans know that no matter what they're going through, everyone's special and deserves the best through lyrics like: "Broken, but damn, you're still perfect".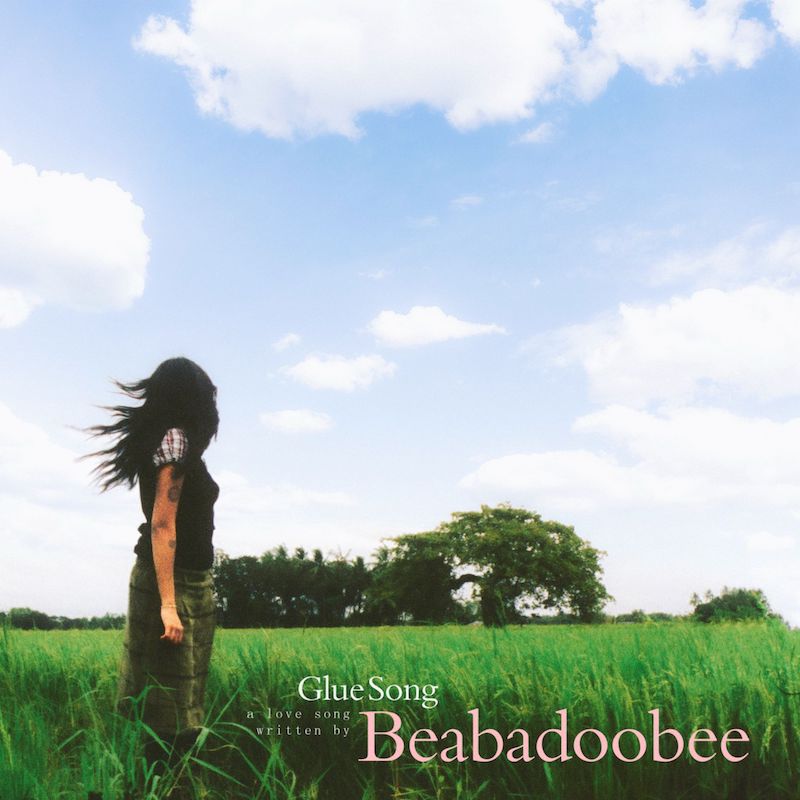 Beabadoobee
'Glue Song'
Filipino-British singer-songwriter Beabadoobee celebrated Valentine's Day this year by releasing 'Glue Song', her most intimate and charming love song yet. 'Glue Song', which was written and recorded throughout her Australia and Asia tour late last year, has been described by the artist as "a love song and the first one I've written in my new relationship".
"For the first time this is just me being really happy. I'm in a really positive place for the first time in a long time and feeling love," Beabadoobee added of the song.
[embedded content]
Listen: Spotify | Apple Music
Bully
'Lose You ft. Soccer Mommy'
Bully (aka Alicia Bognanno) has teamed up with Soccer Mommy for her latest single, 'Lose You'. On it, Bully trades in her usual garage rock sound to explore '90s alt-rock while still holding on to her raw power and emotions. Speaking of the song's themes, Bognanno said: "Writing 'Lose You' was a way for me to work through the pain and reality of impermanence. It doesn't make it any easier but reflection is often followed by growth and to me that's what life is all about."
[embedded content]
Listen: Spotify | Apple Music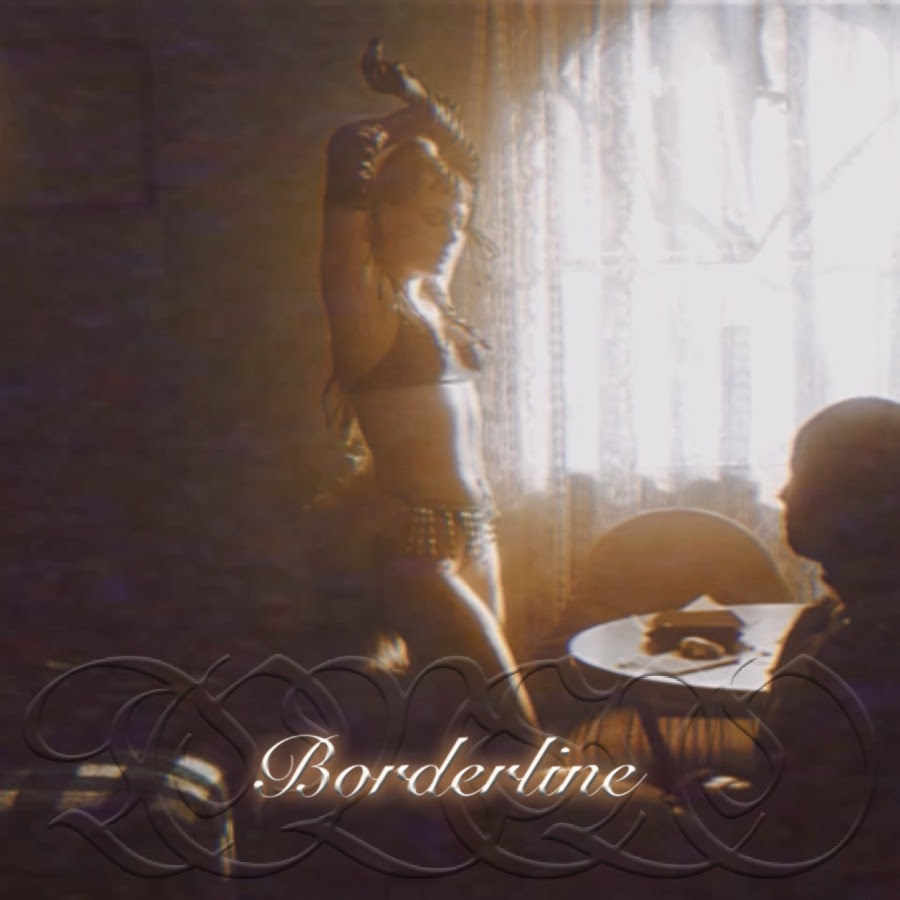 Tove Lo
'Borderline'
Tove Lo has returned with her latest single, 'Borderline'. Co-written by none other than Dua Lipa, it's a spunky pop anthem that Tove Lo says touches upon: "being on the edge of love. The drama you cause inside yourself and with another person if you feel insecure".
[embedded content]
Listen: Spotify | Apple Music