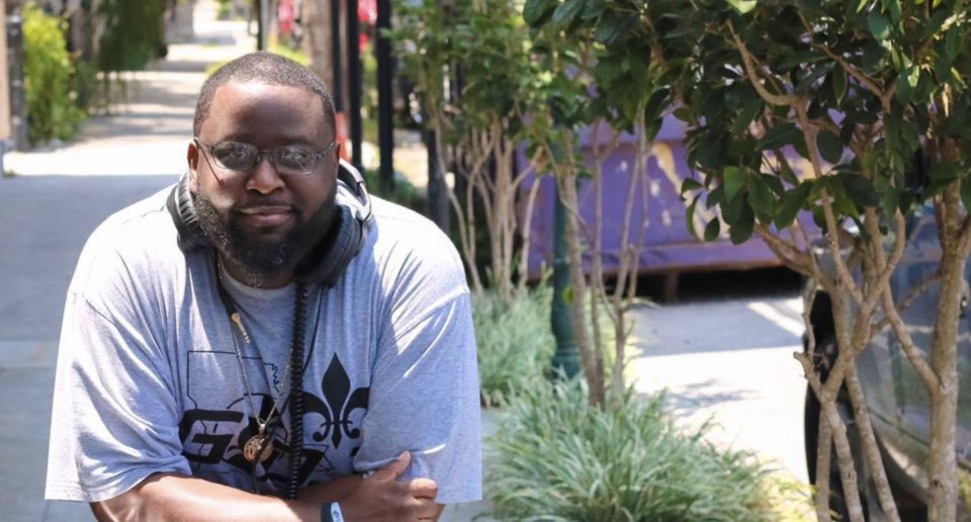 News
Black N Mild, a mainstay of New Orleans bounce community and longtime DJ, has passed away at age 44. The exact cause hasn't been reported, but the DJ and radio personality, born Oliver Stokes Jr.,  had recently tested positive for the virus responsible for COVID-19 and had spoken of a high fever and pneumonia-like symptoms.
Stokes had been a DJ for over 25 years, and spent most of them championing the bounce sound, the raucous, oft-X-rated hip-hop offshoot popularized by artists like Big Freedia and Nicky da B, the latter of whom worked with Diplo on 2012's Express Yourself', which became a minor hit. Stokes was one of the first to bring the sound to New Orleans's radio-listening public in the early '00s. Later, he'd hosted Rhythm & Bounce, a show on that city's WBOK, while spinning at clubs throughout the region.
Stokes, who had a day job at Arthur Ashe Charter School, is survived by four children. Our condolences go out to them, along with the rest of his family, his friends and the entire New Orleans bounce community.