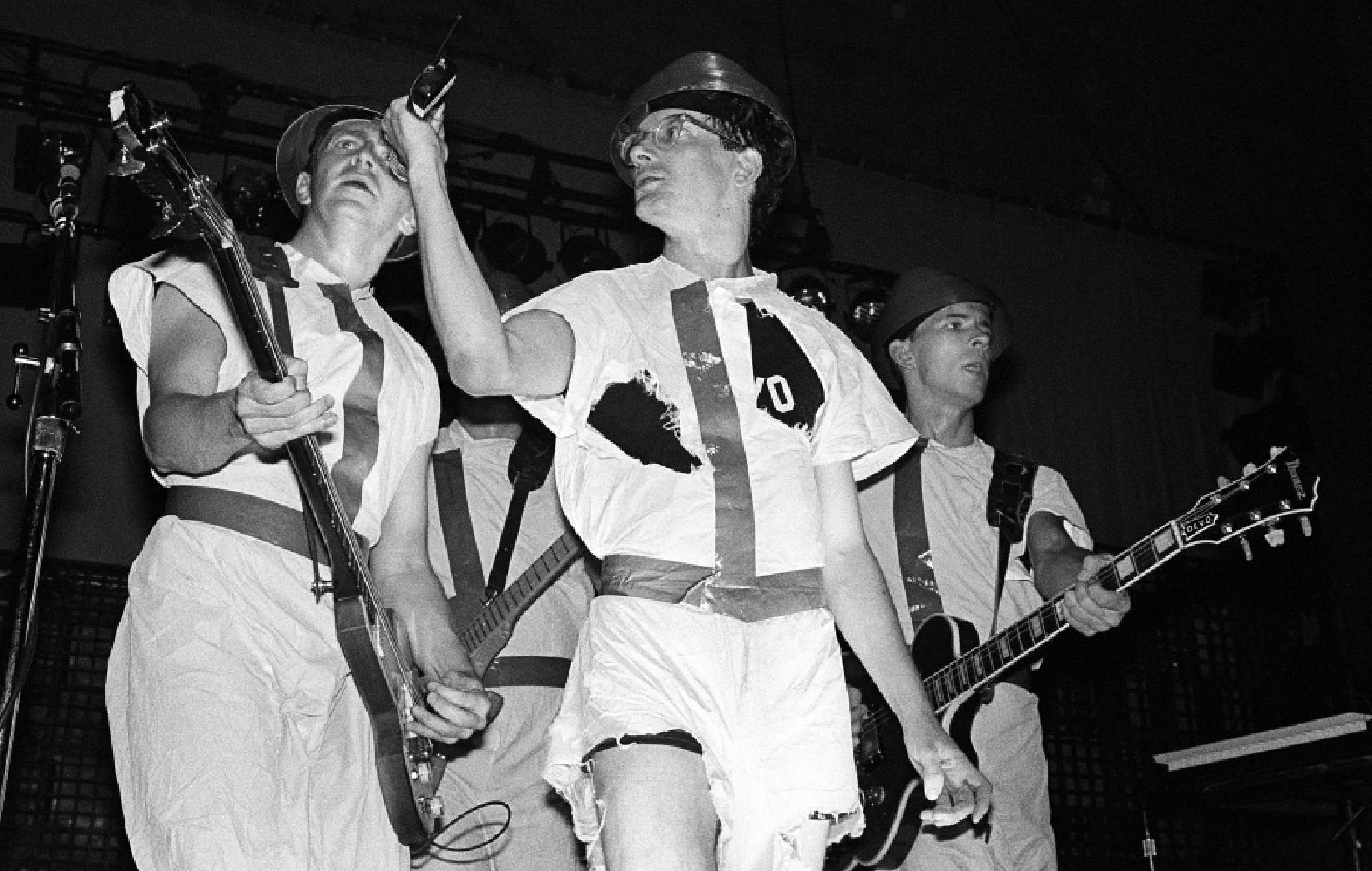 A new full-length documentary about Devo has been announced.
Titled Devo, the film will be helmed by American Movie (1999) and Fyre (2019) director Chris Smith.
The first-ever fully authorised film about the group, Devo will chart the new wave group's career, from their formation in the aftermath of the Kent State massacre to their breakout with 'Whip It'.
"Devo was a huge influence on me," Smith said in a statement. "Their approach to music, film, video, and art was something I had never seen before and was one of the truly formative artistic influences that showed me there were entirely new ways to look at things."
The documentary will feature a mixture of interviews and never-before-seen archival footage. It is currently in production, but no release date has been announced.
Warner Music Entertainment and Fremantle Documentaries added: "Forming in 1973, Devo banded together initially as performance artists, disillusioned and radicalized by the shooting at Kent State where they were students. Their artistry was a commentary on corruption in the United States, the perceived 'dumbing down' of an entire generation by mass media, and the commodification of a poisoned society."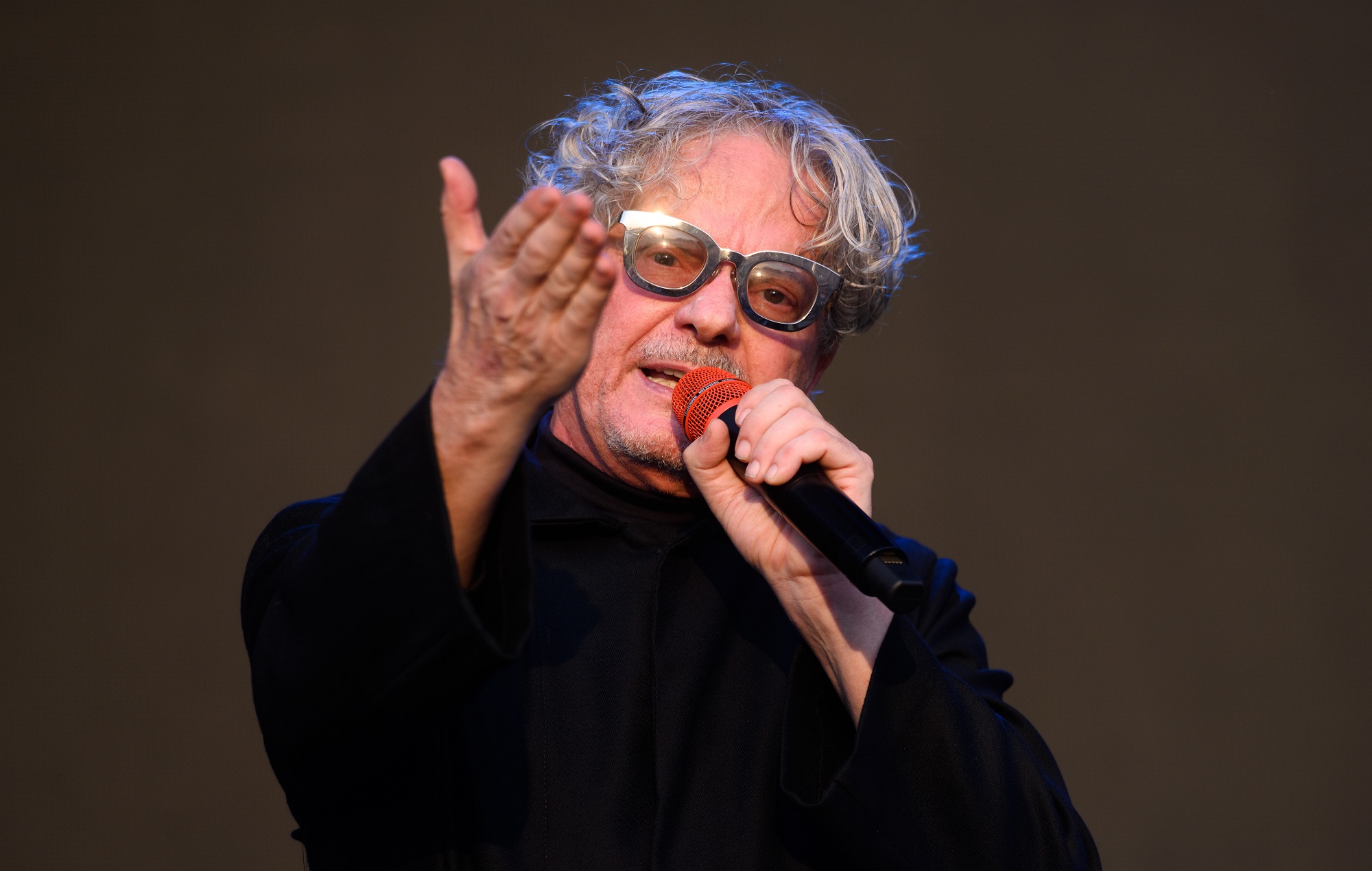 Late last month, Devo announced the only UK headline show of their farewell tour for 2023. It came after the band were recently announced among the first wave of acts at Øya Festival 2023 alongside Sigrid and FKA Twigs.
Last year, the band were nominated for the Rock And Roll Hall Of Fame, and told NME at the time that, if inducted, they intended to commemorate the historic honour by being buried next to the museum in Cleveland, Ohio.
"On one hand, I like John Lydon's view," said frontman Mark Mothersbaugh. "When he was asked: 'What would it mean to be inducted?', he replied: 'I'd be wondering what we did wrong'," said frontman Mark Mothersbaugh. "But the reality is the Rock And Roll Hall Of Fame is bigger than just being about the most obvious traits of rock and roll – it also includes concepts and ideas that changed rock and roll."
He continued: "At the risk of being immodest, I think Devo – bigger than our record sales – had an influence on the aesthetic and trajectory of rock and roll, so it would be nice to be recognised."