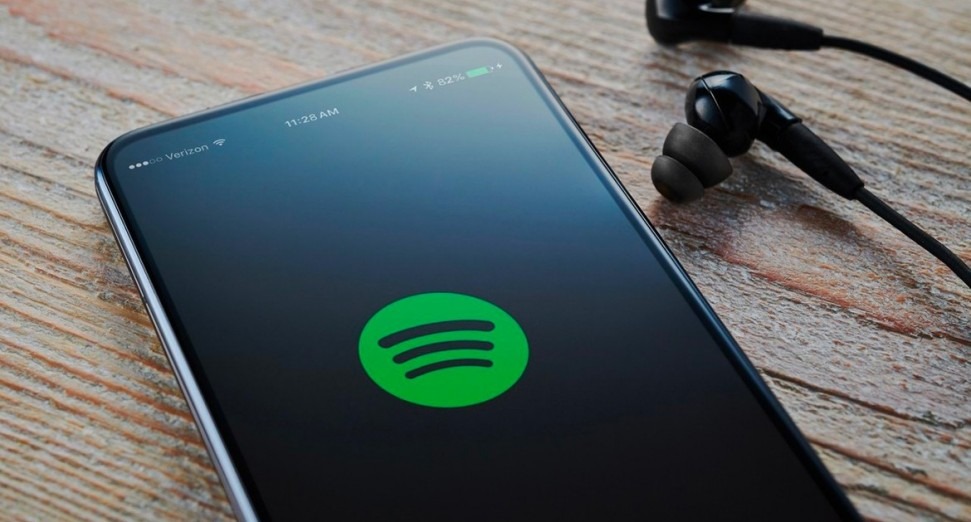 News
Contrary to what might have been assumed, streaming numbers in the US are down amid widespread self-quarantining during the COVID-19 pandemic.
Figures are instead pointing to a radio boom, with Global, the company that owns Capital FM and talk station LBC, stating that online radio listening had risen by 15%.
"These figures indicate that the public are turning to radio in times of crisis," a spokeswoman for Global told the BBC.
According to an analytics provider, streams in the US dropped 7.6% during the week of March 13 to March 19, the period when many Americans first self-quarantined.
Digital album and track sales also slumped, as did physical sales, which dropped by a massive 27.6%. 
This number reportedly takes into account the $4.3 million in sales from Bandcamp last Friday when the company waived its revenue share to support artists during the crisis and almost 800,000 items were sold through the platform.