Music Interview
'Mission Impossible' director explains why major character had to die in 'Dead Reckoning Part One'
Mission: Impossible – Dead Reckoning Part One director Christopher McQuarrie has explained why a major character had to die – warning spoilers below.
Ilsa Faust played by Rebecca Ferguson, who has been in the franchise since 2015's Rogue Nation, was surprisingly killed off by the lead villain Gabriel (Esai Morales) during a fight scene in Venice.
In a new interview with Empire, McQuarrie discussed why he and Tom Cruise felt the need to kill off Ferguson's character.
"We knew that that emotional arc was of a certain emotional tone… Ilsa is a wonderful character, and a character of which I am enormously proud, and Rebecca is an actor of such unmitigated power and presence," the director said.
"And yet, where we had gone with the character from Rogue to Fallout…[the] place you took that character would either make less of her, it would suddenly become frivolous… or she would just become a romantic interest, and it was never about creating a character who was defined by her love story with Ethan Hunt.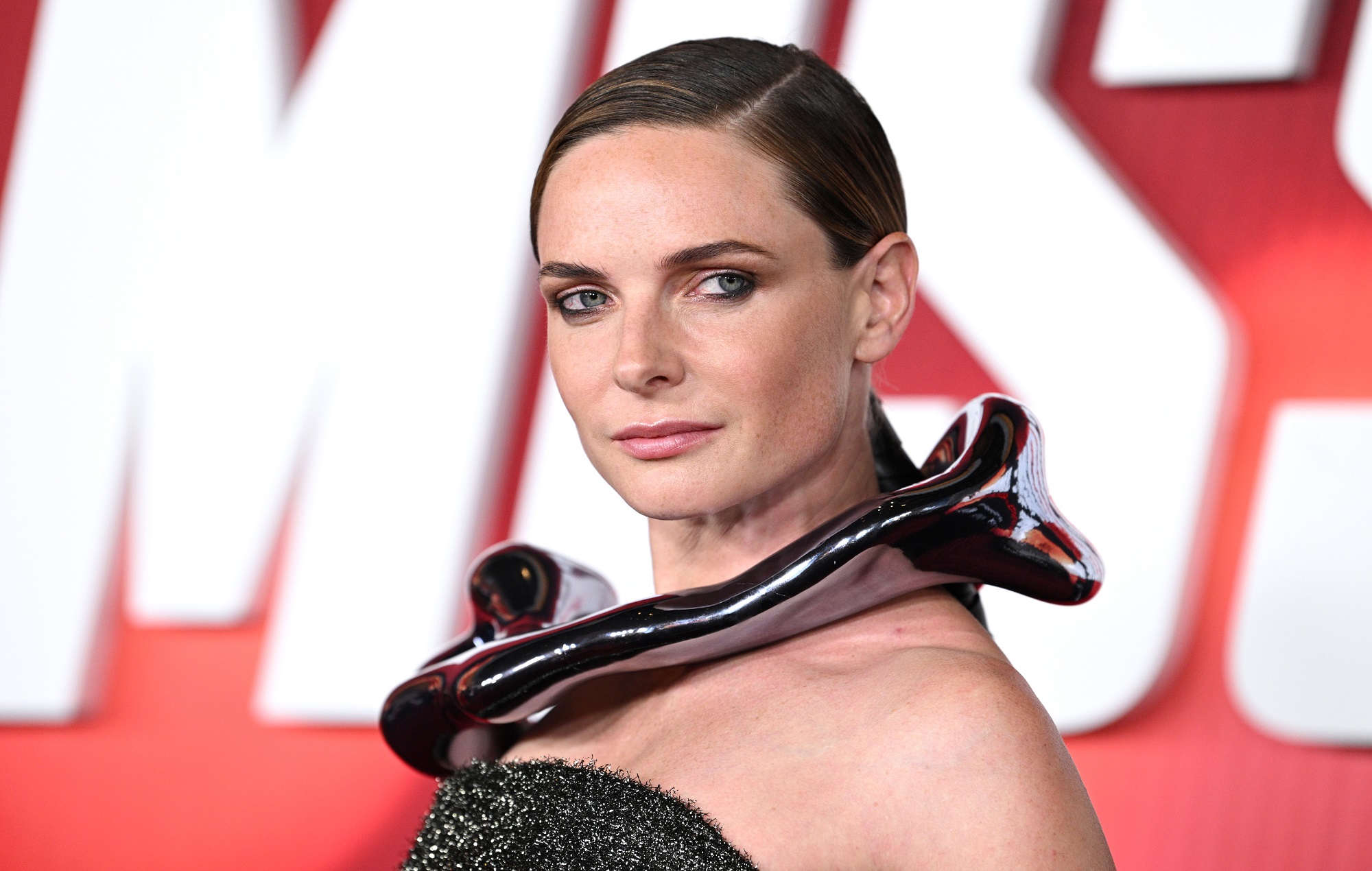 "Their relationship transcends a traditional loving story… They're doomed to be together and yet doomed never to be together… It felt like that story was looking for its resolution and so we said this has got to happen."
McQuarrie went on to explain the decision to conclude her story dovetailed with their desire to give a sense of genuine stakes in the movie.
"What really needs to happen in the story is the stakes have to be real, they can't be implied," he added. "We have to have the courage to let [Ethan] fail and it has to cost, the mission has to cost, and without that, the villain simply will not have a threat…what you're seeing in the escalation of the story is what it costs Ethan personally in Venice."
NME awarded the movie a three-star review, writing: "The problems come when Dead Reckoning tries to be too clever. Production on the film wrapped in 2021, so Cruise and director Christopher McQuarrie couldn't have known how prescient the AI themes would prove to be. Now, as ChatGPT dominates the internet and we all wait anxiously for robots to make us redundant, the film's setup seems like a masterstroke. But it's sadly also its downfall."
Meanwhile, Mission: Impossible – Dead Reckoning Part One stars Pom Klementieff and Vanessa Kirby recently explained to NME how they watched Cruise drive a motorbike off the top of a cliff six times while shooting the franchise's latest instalment.
"It was mind-blowing," said Klementieff, who stars in the film as French assassin Paris.
Kirby, who reprises her role Alana Mitsopolis, added: "Everyone else was so nervous and fearful, and he wasn't. I just thought it should have been the other way round."