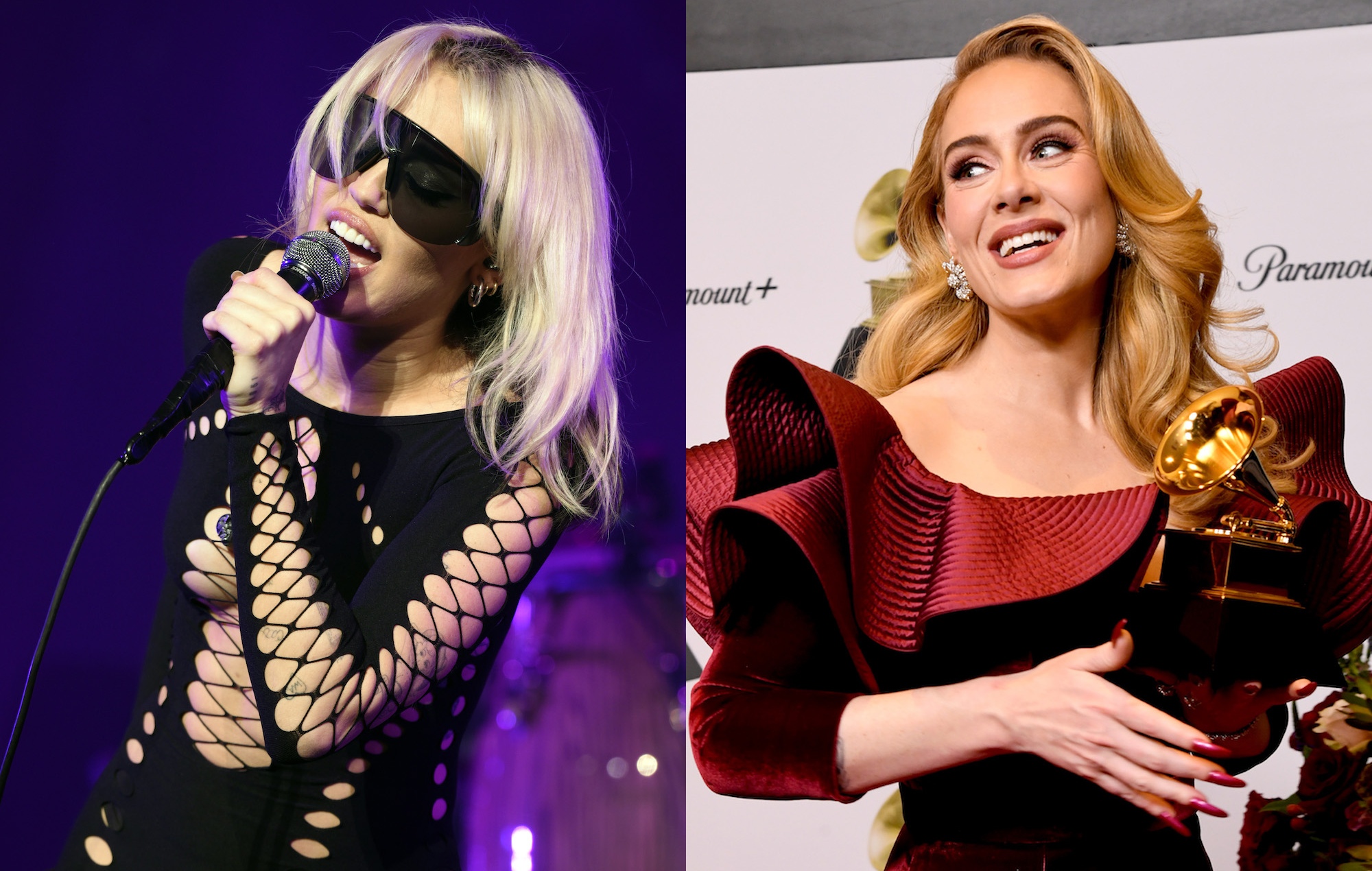 Music Interview
Miley Cyrus scores longest-running female UK Number One since Adele
Miley Cyrus has scored the longest-running UK Number One single for a female artist since Adele's 'Easy On Me'.
The US star's latest single 'Flowers' has held the top spot on the Official UK Singles Chart since January 13.
As it claimed the Number One position for a seventh week yesterday (March 3), Cyrus became the longest-running female artist at the top of the charts since Adele dominated them with 'Easy On Me'. That single spent eight non-consecutive weeks at Number One between 2021 and 2022.
As well as holding on to the top spot, 'Flowers' also remains the most-streamed song in the UK, according to the Official Charts Company. The song now has more than 5.2million overall streams in the country.
[embedded content]
'Flowers' is set to feature on Cyrus' next album, 'Endless Summer Vacation', which is due for release on Friday (March 10). Last week, the star shared the tracklist and revealed collaborations incoming with Sia and Brandi Carlile. The record will also boast a demo version of 'Flowers'.
According to a press release, 'Endless Summer Vacation' marks a "very personal" album for Cyrus and finds the star at her "strongest and most confident", with both the music and its accompanying imagery reflecting "the strength she's found in focusing on both her physical and mental well-being". The pop star has also described the record as her "love letter to LA".
Recently, Kevin Bacon and Kyra Sedgwick shared their own take on 'Flowers' as part of Bacon's ongoing #GOATsongs series, in which he covers famous tracks while surrounded by his pet goats.
The single was also covered by Inhaler last month as part of the band's performance in the BBC Live Lounge.