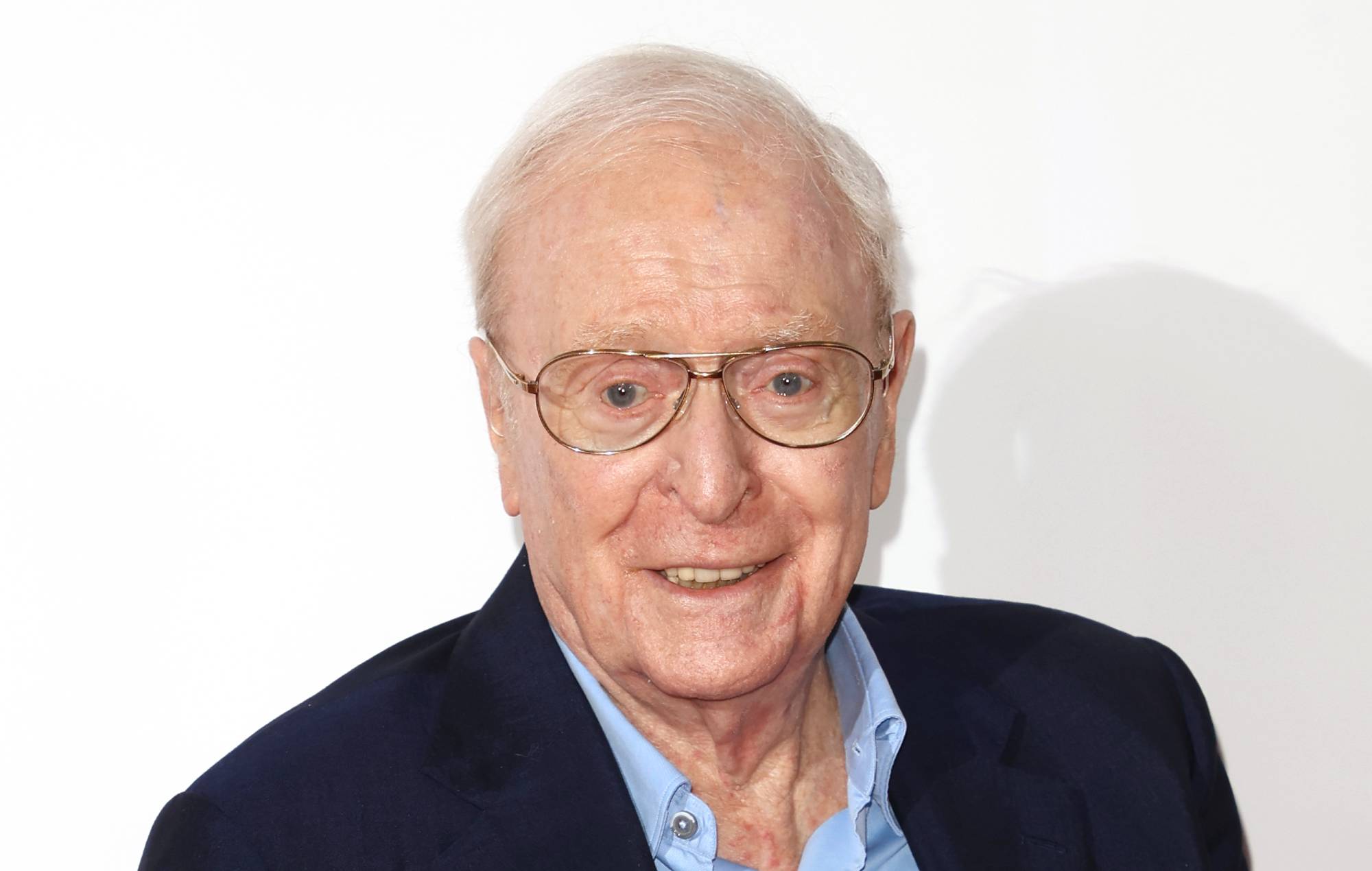 Sir Michael Caine has confirmed that he has retired from acting, following the release of his latest film The Great Escaper. 
The 90-year-old acting legend stars in the new film opposite the late Glenda Jackson, who passed away in June, just months after completing the filming. 
Speaking to BBC Radio 4's Today programme, he said, "I keep saying I'm going to retire. Well I am now. I've figured, I've had a picture where I've played the lead and had incredible reviews… What am I going to do that will beat this?"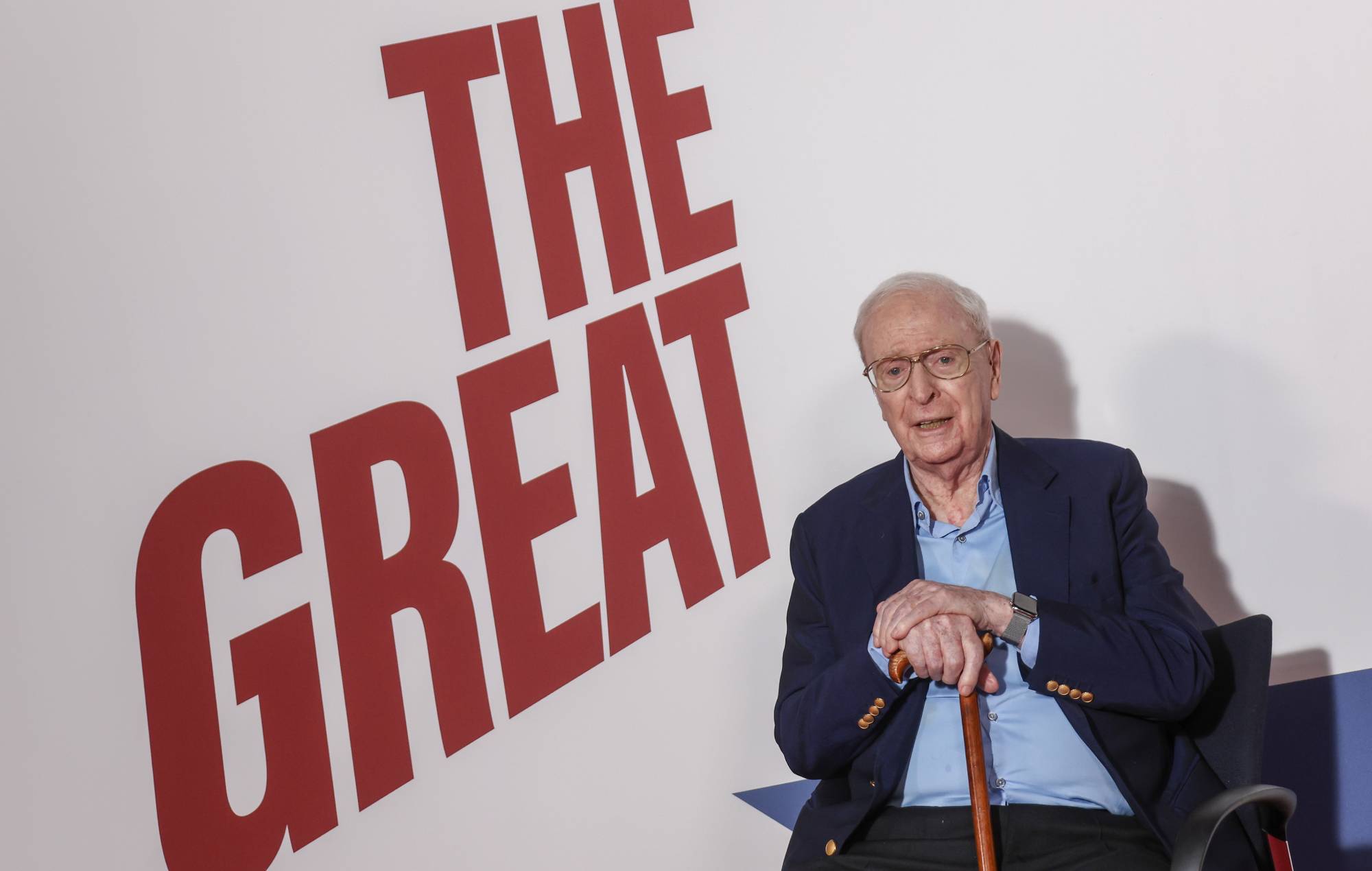 In the film, Caine plays Bernie Jordan, a real-life World War Two veteran who escapes from his care home to attend the D-Day anniversary celebrations in France. 
"The only parts I'm liable to get now are 90-year-old men. Or maybe 85," he said. "They're not going to be the lead. You don't have leading men at 90, you're going to have young handsome boys and girls. So I thought, I might as well leave with all this." 
Caine had previously declared that he planned to retire following his role in the 2021 film Best Sellers, saying at the time that it would be his "last part", but his representatives later clarified that he did not intend to stop acting.  
"I haven't worked for two years and I have a spine problem which affects my legs so I can't walk very well," he told the BBC at the time.  
Caine also said that he turned down The Great Escaper three times before finally accepting the role, having already considered himself retired. 
"I was sent a script actually, and I looked at it, and then I did something I've never done before. I counted how many pages I had, compared to the number of pages in the script," he said. "And it was 15 [pages of dialogue] in a script which was 99 pages. And I thought, I think that counts as a small part, I'm not doing it. So I retired." 
The actor, known for films including The Italian Job, Harry Brown, Educating Rita and Christopher Nolan's The Dark Knight trilogy, won Academy Awards for Best Supporting Actor for Hannah and Her Sisters in 1986 and The Cider House Rules in 1999. 
Caine had previously worked with his The Great Escaper co-star Jackson in the 1975 film The Romantic Englishwoman, but he told the BBC that they did not spend time socialising due to their political differences. 
"She is a very left-wing politician," he said. "And she'd like me, but she wouldn't want to mix with me socially. Because I was obviously wealthy and everything, and not a spitting socialist." 
The actor is due to publish a novel titled Deadly Game in November.