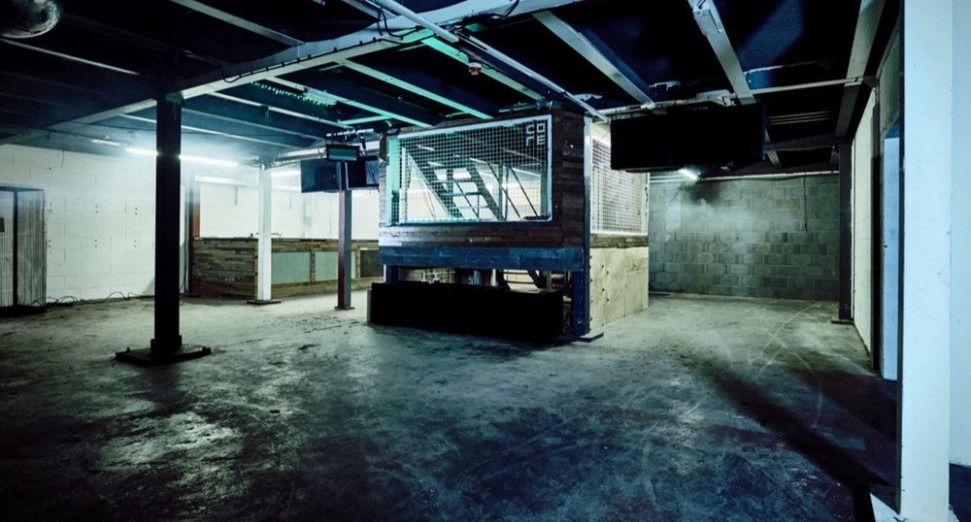 News
London club The Cause has announced that it will not reopen until further notice, as the global outbreak of coronavirus, or COVID-19, continues to spread.
Joining so many clubs around the world, including Berlin's Berghain, Tresor and Kater Blau, and New York's Nowadays and Bossa Nova Civic Club, the Tottenham venue is one of the first UK spaces to officially start cancelling events due to the pandemic. The British government is currently preparing to ban mass gatherings in the coming weeks. 
In a statement shared on Facebook, The Cause wrote…
"Aside from a small friends & family gathering we have not opened over the last few days and will not be open next weekend until more unfolds. Beyond that, we simply can not tell right now.
It's been very difficult to work out what the right or wrong thing to do is regarding the rapidly evolving coronavirus situation. Initially we thought we should put various measures in place and follow the Government recommendations in order to protect our business, staff, suppliers, industry and economy, but in all honesty, it just doesn't feel right at the moment."
The club's statement continues by telling ticket-holders to contact promoters/ticket agents directly if they wish to be refunded. However, The Cause has pointed out that for the sake of promoters and workers in the scene at large, it would be beneficial to not ask for a refund, and instead wait for potential rescheduled events. Read the club's full statement below. 
Late last week, an online petition was created to support those in the events industry during the pandemic. The news comes amid global event and festival cancellations, club and venue closures, and limitations or bans being placed on mass gatherings.
You can keep up to date with how the pandemic of the new coronavirus, COVID-19, is affecting the global electronic music scene here. 
 Having opened in 2018, The Cause has become one of London's most vital clubbing spots. After experiencing several periods of uncertainty about its permission to stay in its location, it announced in November last year that it would be able to stay in its Tottenham home indefinitly.