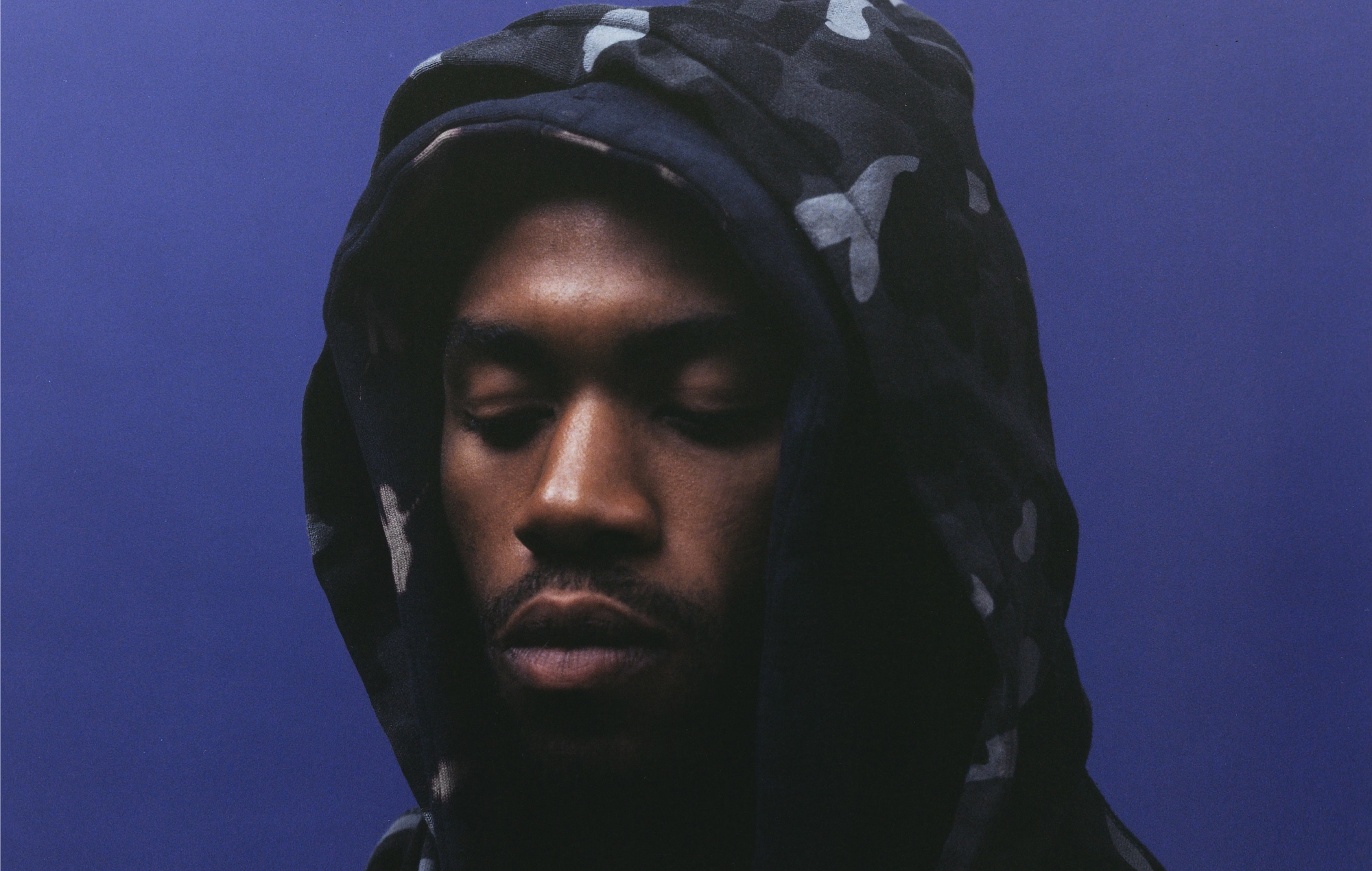 Kevin Abstract has shared the final single from his upcoming album, a song called 'Madonna'.
The wistful track sees Abstract reminiscing about an unrequited lover: "Ex's and oh's like she's playin' Playstation/ Blue bubble green, and she left the conversation/ Love comes and goes, she hits the road/ Fuckin' somebody else in the gas station."
It's the latest song in a string of tracks he has released in the run-up to his new album 'Blanket', which is due out this Friday (November 3). The Brockhampton member first previewed the album at various shows in LA and New York, where he revealed some rumoured song titles. You can find the full tracklist for 'Blanket' below.
[embedded content]
In early October, he returned with the title track, marking the first single he had released in over four years, and released the alt-rock-inspired 'Running Out' last week. Previously, Abstract has said of 'Blanket': "I wanted to make, like, a Sunny Day Real Estate, Nirvana, Modest Mouse type of record. But I wanted it to hit like a rap album."
'Blanket' is the follow-up to 2019's 'Arizona Baby', which NME rated four stars. "Gone are lingering, somewhat indulgent breakdowns, and in their place is confident, clean production that trims the song and ends it without an extended outro. As a whole, the EP feels more polished than Abstract's previous releases, but this doesn't mean he's lost his wild creativity," it said.
In the years since 'Arizona Baby', Abstract has also released the standalone singles 'Slugger' (feat. $Not and Slowthai) and 'Sierra Nights' (feat. Ryan Beatty).
Brockhampton played their final show last November in Los Angeles after dropping their last albums 'The Family' and 'TM', the latter of which arrived without any prior announcement.
The 'Blanket' tracklisting is: 
1. 'When The Rope Post 2 Break'
2. 'Blanket'
3. 'Running Out'
4. 'The Greys'
5. 'Voyager'
6. 'Madonna'
7. 'Today I Gave Up'
8. 'What Should I Do?'
9. 'Mr. Edwards'
10. 'Scream'
11. 'Real 2 Me'
12. 'Heights, Spiders, and the Dark'
13. 'My Friend'