Former Radio 2 DJ Ken Bruce is reportedly in talks to turn his much-loved music quiz PopMaster into a TV show.
Per the i, Bruce is said to have been negotiating with a "leading broadcaster" over the idea of bringing PopMaster to television screens ahead of the quiz's relaunch on his new show on Greatest Hits Radio tomorrow (April 3).
First airing in 1998, PopMaster was the most listened-to section of Bruce's show, prompting households and workplaces the country over to a stop at 10:30am every weekday to play along with the quiz. Bruce presented his final show on Radio 2 after 31 years on March 3.
Bruce created the quiz alongside question-setter Phil Swern, and the pair are reportedly now seeking commercial opportunities to expand the PopMaster "brand". The BBC allowed them to keep the rights to the quiz and benefit from all future spin-offs.
Swern, a former radio producer, told i: "We're in discussions as we speak with a television network that is interested in PopMaster as a TV quiz. Watch this space."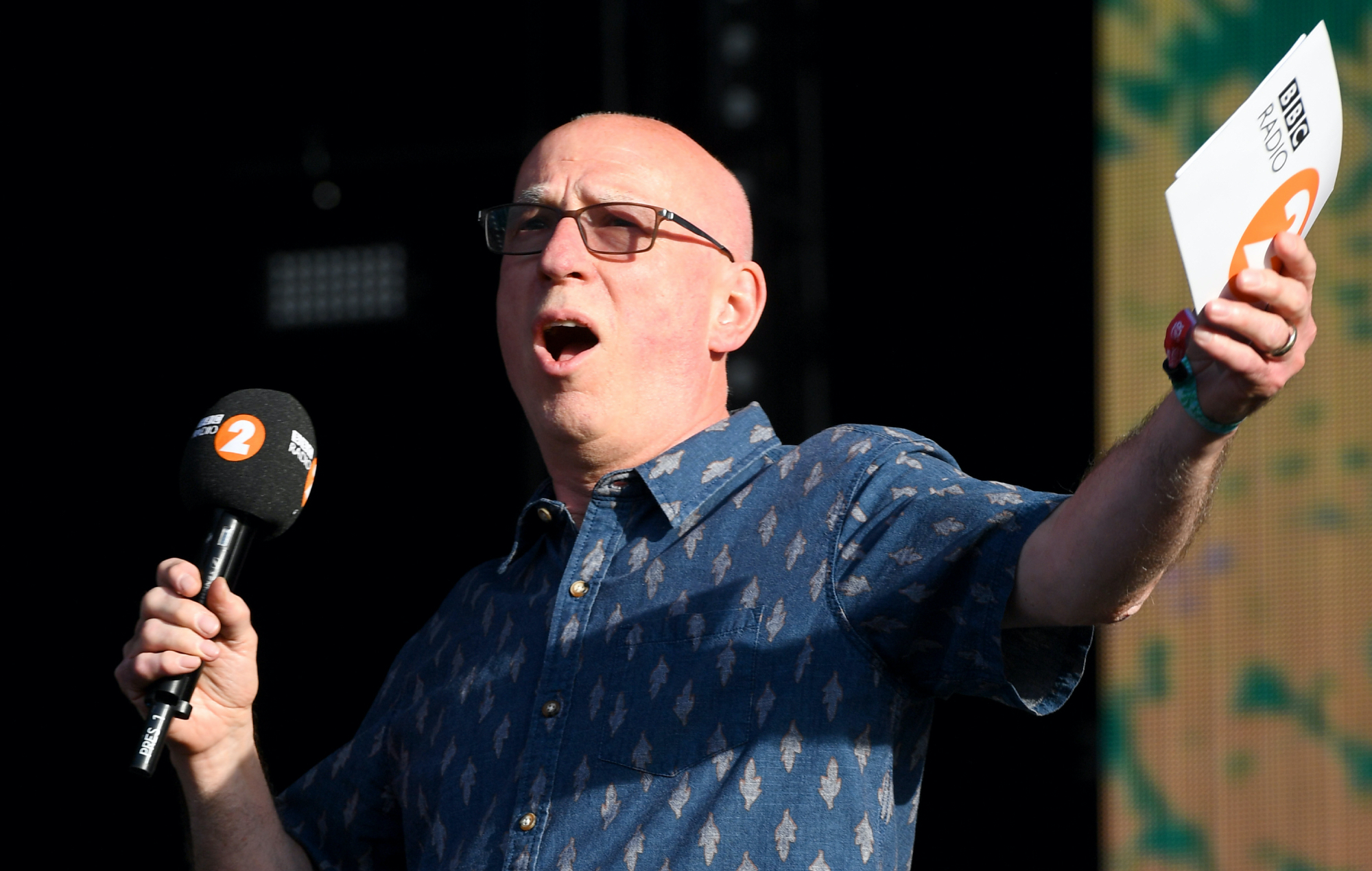 He added that one of the "conditions" of bringing PopMaster to TV would be that Bruce would present it. "I think that PopMaster and Ken are married for life."
Bruce told i: "I'm very excited to see where PopMaster can go next and there are a lot of opportunities out there. But what will always be most important is playing it with listeners every weekday at 10.30am on the radio. That's the heart of it and that's the bit that's most special to me."
Swern had said that Greatest Hits Radio were "very keen" to see the PopMaster "brand" expand beyond radio. "We've trademarked books, games and there will be more live shows. The TV format has international potential. PopMaster – the movie? Who knows, they did make Slumdog Millionaire from Who Wants To Be a Millionaire?."
When asked what he thought had made the quiz such a success, Bruce said: "If I knew the answer to that I'd probably be able to give you the winning lottery numbers as well! I think, at its heart, PopMaster is a quiz for all ages that's easy to play against yourself or against whoever you happen to be listening to the radio with at the time. It's a simple format that's easy to play along with."
He added: "I've missed it these last couple of week and can't wait to play that Popmaster jingle on Greatest Hits Radio this Monday."
Since Bruce's departure, Radio 2 has aired a music quiz called Ten To The Top in PopMaster's former 10:30am slot. It has been dismissed as a 'Poundland PopMaster' by fans who have noted the similarities between the two quizzes, particularly involving two contestants being asked ten questions about popular music.
"It's early days and I don't want to diss it," Swern said when he confirmed he had been listening to Ten To The Top. "But the scoring is too complicated for my money. Also the contestants are asked to play their 'joker' without knowing what the question topic will be. I find those two things difficult."
However, he said he and Bruce wouldn't be taking legal action over the new format. "We're not going to bother because I think we have the stronger quiz."