Music Interview
John Carpenter says he "can't believe" he watched 'Barbie': "It went right over my head"
Legendary director John Carpenter has said that he is still in shock after watching the Barbie movie this summer.
The Halloween director opened up about watching the film to Los Angeles Times saying parts of Greta Gerwig's record-breaking film "went right over my head."
He went on to say that he watched the movie at home, not in the cinema, and that he loved Margot Robbie's performance, deeming it "fabulous".
He told the publication: "I watched Barbie. I can't believe I watched Barbie. It's just not my generation. I had nothing to do with Barbie dolls. I didn't know who Allan was. I mean, I can sum it up. She says, 'I don't have a vagina,' and then at the end, 'I'm going to go to a gynaecologist!' That's the movie to me."
Carpenter added: "I mean, there's a patriarchy business in there, but I missed that whole thing. Right over my head. But I think she's fabulous, Margot Robbie."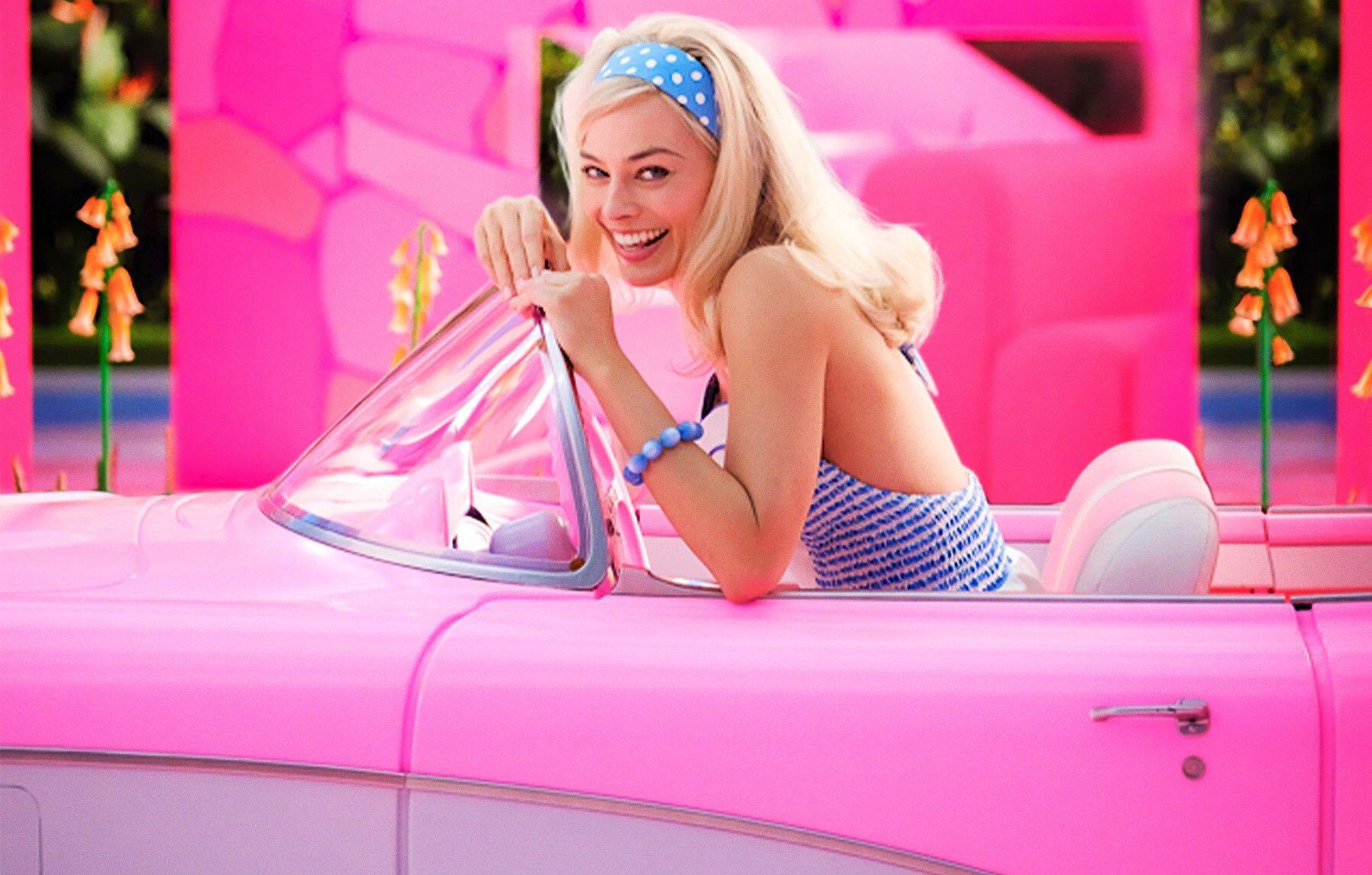 Barbie has become the highest-grossing movie of the year worldwide so far, and the highest-grossing film ever by a female director.
In a four-star review, NME wrote: "What follows is a nuanced, rose-tinted comedy adventure, set to a stonking pop soundtrack featuring Lizzo and Billie Eilish, that somehow lives up to the immense hype. To borrow a pun from Ken's coolest jacket (out of a long lineup), Barbie is more than 'kenough'."
In other news, Barbie stars Margot Robbie and Ryan Gosling are reuniting for a new film.
As per Games Radar, The duo are going to working together on an Ocean's 11 prequel that is being helmed by Robbie's production company, LuckyChap Entertainment.
Few details are known about the project, but it is being directed by Jay Roach, who also directed Austin Powers. It's said to be set in '60s Europe.