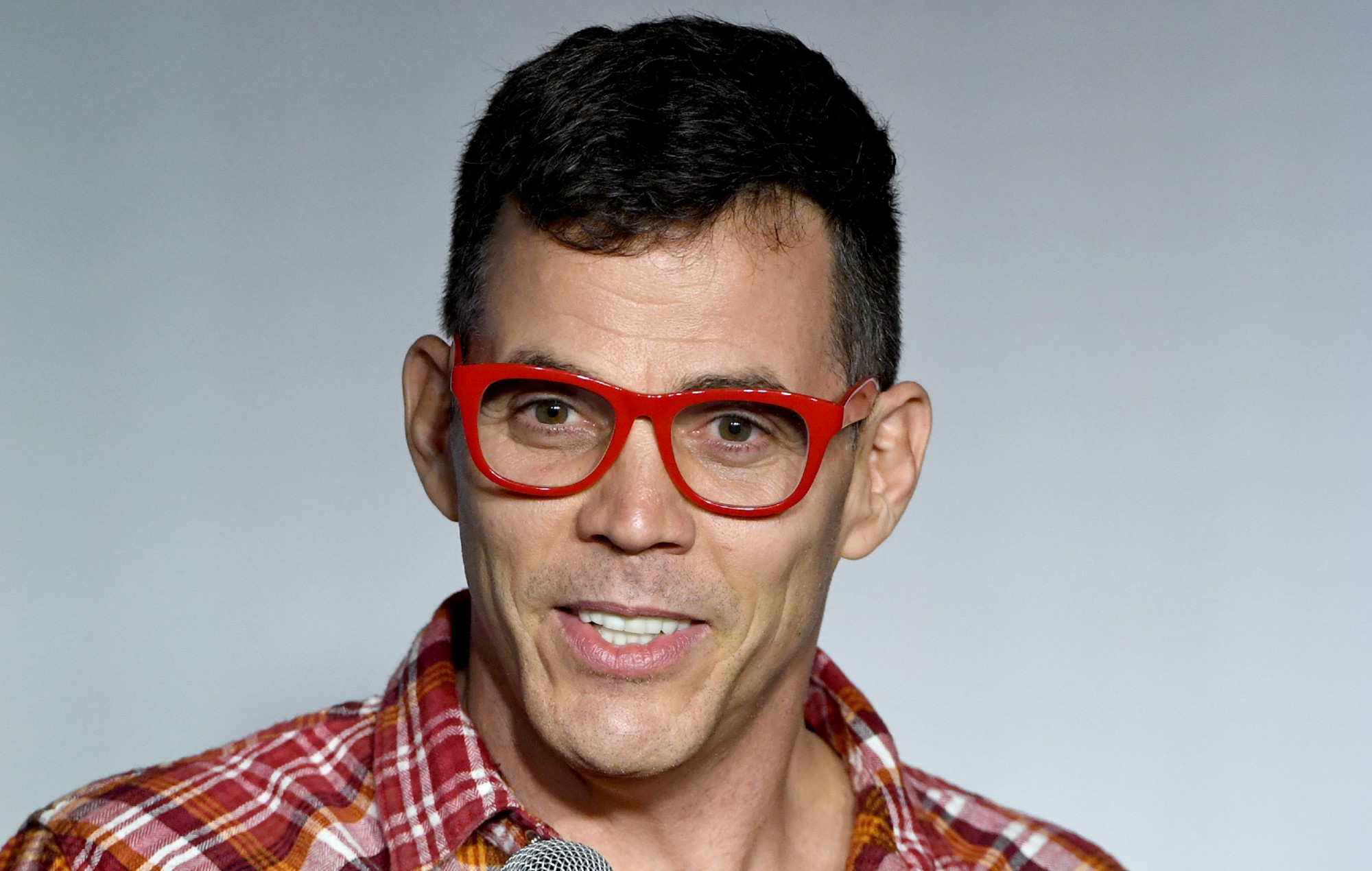 Music Interview
'Jackass' star Steve-O has a new show – and it's making fans pass out
Jackass star Steve-O has a new show – and he's claiming that it's so graphic, it's making people pass out.
Steve-O is currently on tour with the show The Bucket List and has warned fans to stay in their seats because of how "brutally graphic" it is.
On social media, Steve-O shared series of clips of people whom he claimed passed out during his recent shows in Australia.
He said: "I was shocked as anyone to learn that people were passing out at my Bucket List shows, but the more graphic videos I screen during the show have proven to consistently have that effect…
"I'm headed back to Australia, then the UK next, please attend with caution! #StayInYourSeat."
Speaking previously to Complex about the tour, Steve-O said: "The Bucket List Tour is a multimedia comedy show that is wildly explicit.
"In fact, it's even X-rated, like, XXX-rated – something I'm really quite proud of. I did all these stunts that I'd never be allowed to do for Jackass.
"I did things that were flagrantly illegal. I did things that were super life-threatening, and, I made it all into a comedy show where I tell the stories of these ideas and then after each bit in the show, I screen the footage of the culmination of the bit."
Earlier this year, Steve-O said that he's still concerned about his former Jackass co-star Bam Margera, claiming that he's still struggling with addiction issues.
Margeraa completed a 12-month treatment plan for alcohol and drug abuse last year. He was previously taken to rehab by police in September 2021 after an incident at a casino in Tampa Bay, Florida.
Margera was recently hospitalised following a COVID scare, later confirming that at one point he was "basically pronounced dead" after being put on life support.
Since then, Margera has been on the road with Steve-O, opening for him on the first leg of a comedy tour.