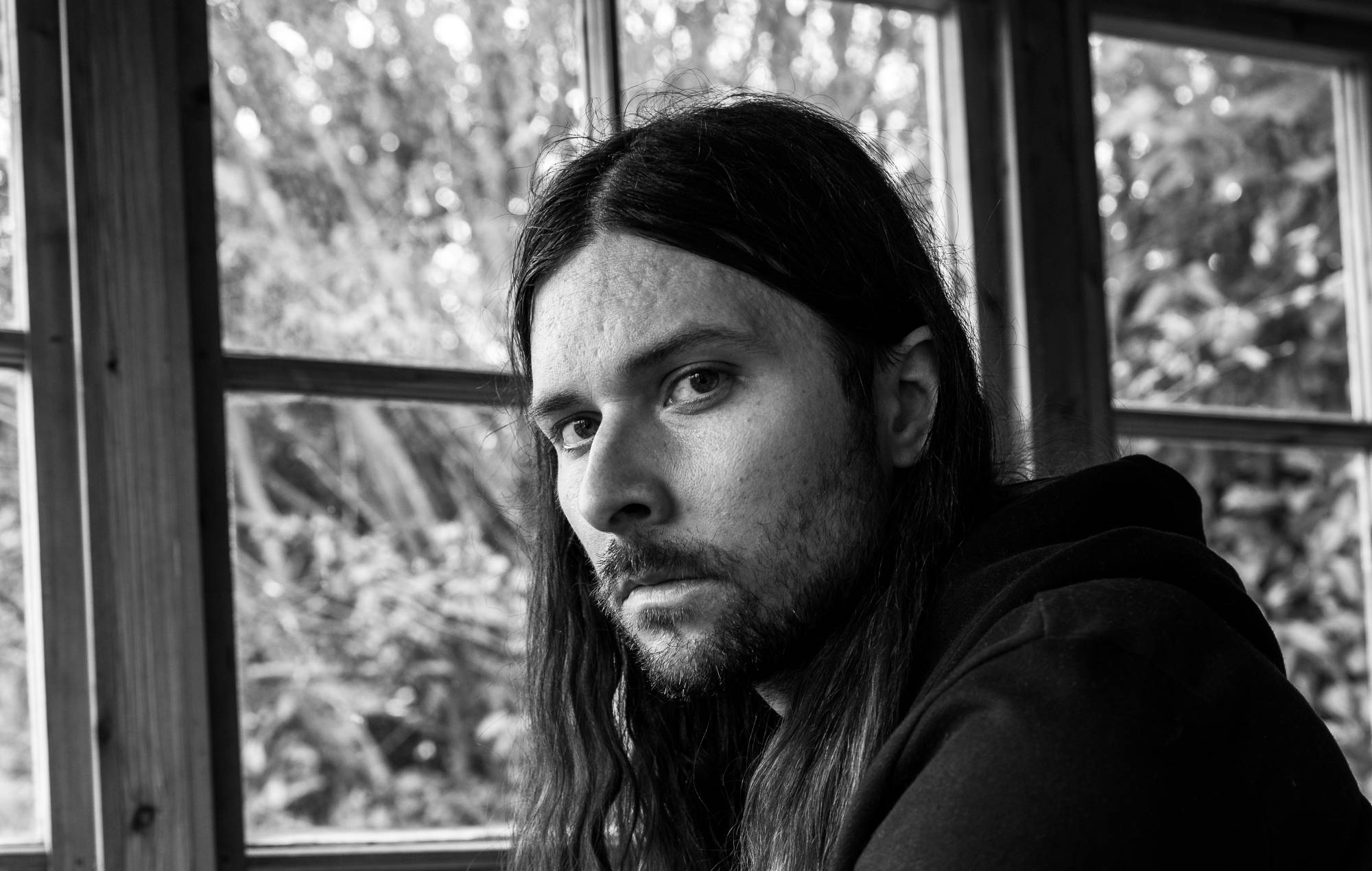 Music Interview
Harry Styles co-writer Mitch Rowland announces debut album 'Come June', shares title track
Harry Styles co-writer Mitch Rowland has announced his debut album, 'Come June', and shared the LP's title track.
As per a press release, Rowland explained that the idea of a solo album came about in 2019, with the title track being the first to be demoed before it was set aside for many months while he was on tour with Styles.
"We were near the end of making this album, and this song came back to me," recalls Rowland in a press release. "It wasn't part of the plan because of how it was originally recorded with harder drums and bigger guitars – I never pictured it with the rest of the songs. But after some re-approaching and re-recording everything, this song started to mean something again. I guess you could say this is a song for Sarah [Jones, drummer for Styles and Rowland's wife]."
[embedded content]
Rowland met Styles back in 2016 when he was working as a dishwasher at a pizza joint. He was given the chance to try his hand at writing with Styles on his 2017 self-titled debut.
Their partnership led to the creation of many of the pop singer's hits including 'Watermelon Sugar' and his Grammy Award-winning LP 'Harry's House'.
The singer and guitarist also joined Styles' touring band where he met drummer Sarah Jones, his fellow bandmate turned wife.
Rowland's debut LP 'Come June' is set for release on October 6 via Giant Music/Erskine. Pre-order the album here. The LP was produced and mixed by Rob Schnapf, who also played guitar alongside Mitch Rowland, and engineered by Matt Schuessler. The keyboards and bass were by Jerry Borgé and Matt Schuessler respectively.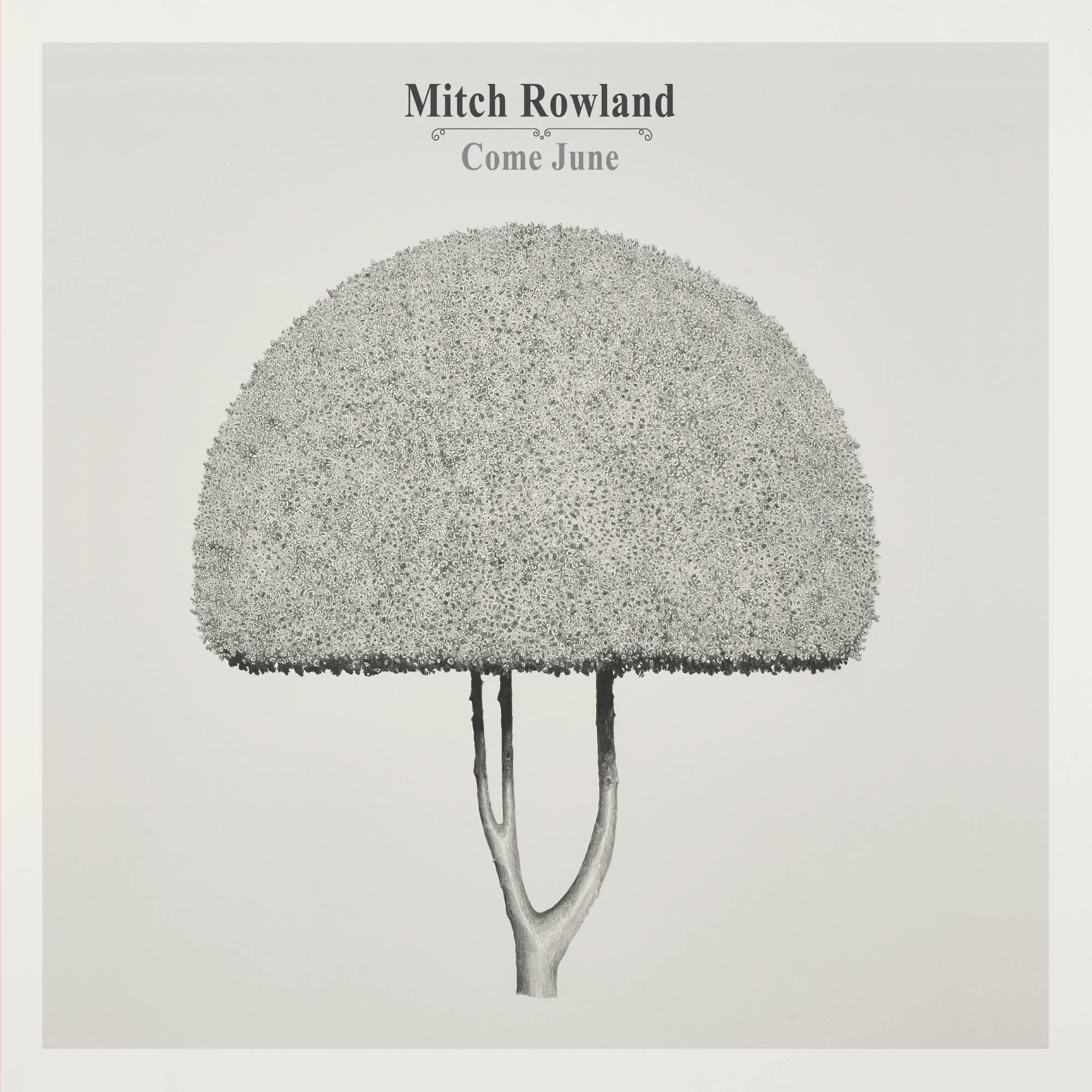 'Come June' album track list is: 
'Bluebells'
'Shadow Range'
'See The Way You Roll'
'On The Line'
'Illusionist'
'When It All Falls Down'
'The One I Love'
'Medium Low'
'Here Comes the Comeback'
'All The Way Back'
'Goes With Everything'
'Come June'