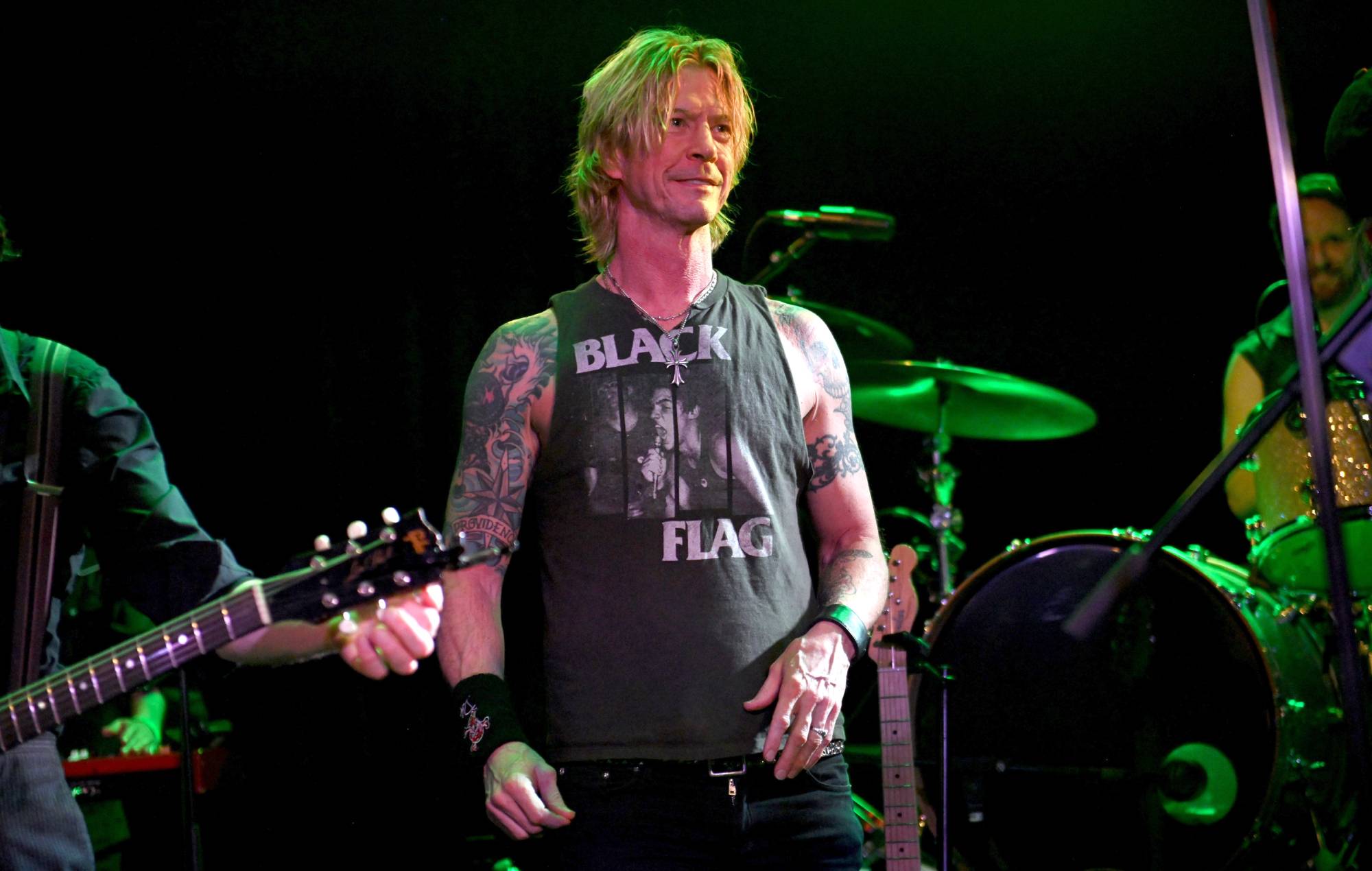 Music Interview
Guns N' Roses' Duff McKagan announces solo album with Iggy Pop, Slash, Jerry Cantrell and more
Guns N' Roses' Duff McKagan has released the title track from his newly announced third solo album 'Lighthouse'. Listen to it below.
The 11-track LP features a handful of star-studded collaborations including Iggy Pop, his Guns N' Roses bandmate Slash, and Alice in Chains' Jerry Cantrell. McKagan's feature with Iggy Pop marks a full-circle moment as he made an appearance on Pop's album, as well as being a member of his live band while on tour.
Discussing the album and its central theme, McKagan said: "The crashing…. the cresting waves, the falling through of all that surrounds you. Life sometimes tosses us around, and we feel the want of comfort and the pull of home. A ship tossed like a toy through the Cape, sails ripped and the wood groaning with the scraping of its ballast…. a soul trying with all its might to find peace and a center."
[embedded content]
He continued: "Find a lighthouse. I have my lighthouse…. its beacon swirling in the darkness with her warmth and promise of nurture, love, laughter, and all that is true. Won't you be my lighthouse, give me light,… and bring me home."
'Lighthouse' is set for release on October 20. Check out the full tracklist below and visit here to pre-order the album.
'Lighthouse' track list is: 
'Lighthouse'
'Longfeather'
'Holy Water'
'I Saw God on 10th St.'
'Fallen'
'Forgiveness'
'Just Another Shakedown'
'Fallen Ones'
'Hope' (feat. Slash)
'I Just Don't Know' (feat. Jerry Cantrell)
'Lighthouse' (Reprise) (feat. Iggy Pop)
In other news, Guns N Roses are currently on their world tour and will play a headline show at the British Summer Time Festival (BST) in London's Hyde Park. The Pretenders, The Darkness and Larkin Poe are set to serve as opening acts at the show. Tickets for BST Hyde Park are available now here.
Guns N' Roses are also set to headline this year's Glastonbury Festival, alongside Arctic Monkeys and Elton John.