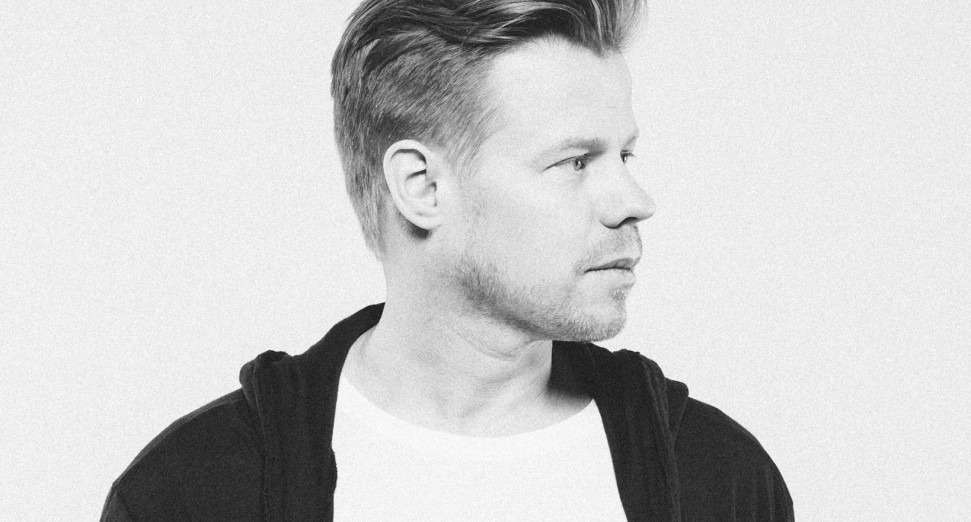 News
Ferry Corsten has released a new album.
Trance legend Corsten has shared his new album, 'As Above So Below', following the ambient playlist and statement he shared with fans last week in the midst of the global outbreak of novel coronavirus (COVID-19).
The fifteen track album is comprised of ambient trance productions, including previously released single, 'Dark Water', and is available now to stream.
Like the vast majority of DJs across the world at the moment, Corsten's forthcoming dates, including much of his What The F tour, have been forced to be cancelled or postponed. Reassuring his fans via Twitter, the Dutch DJ said that once this uncertain time comes to an end he gets the "green light, you know I'll be out there, back on the road to share our musical journey together".
Listen to 'As Above So Below' now.