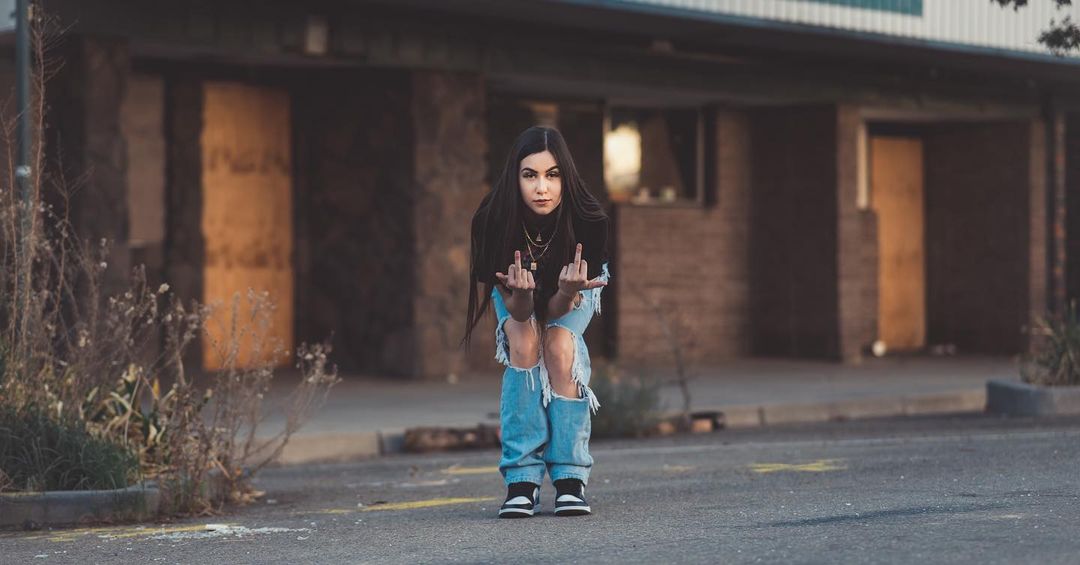 California-based artist DYLI recently announced the new music video to her extremely popular single "New Bag". The video was immediately successful with tens of thousands of views on YouTube already. A DUNGEONMUSIC production, the video features DYLI and others dancing on the background of colorful graffiti walls, which seems to perfectly fit into the urban narrative of the song.
Nieching in the dark-pop, r&b, and hip-hop genres, DYLI is no stranger to songwriting or performing, her first single being released when she was only eleven. Over the years, DYLI has been building huge momentum and has most definitely established her own authentic voice in the industry. "New Bag" is probably her most compelling song to date with a vast audience out there. 
It is obvious that DYLI has immense potential and her passion to share thoughts and emotions with her listeners ignites huge creativity in every single project. She appeared at SXSW, and worked with many talented musicians and artists including renowned drummer Fabian Egger and acclaimed choreographer Cedric Botelho. Regardless of her success, though, DYLI has remained true to her identity and to her heartfelt music.