Music Interview
Dua Lipa and Henry Cavill star in first trailer for spy thriller 'Argylle'
The first full-length trailer for new spy thriller Argylle, featuring Dua Lipa, has arrived – you can watch it above.
Directed by Matthew Vaughn (Kingsman franchise), the star-studded film follows Bryce Dallas Howard's (Jurassic World franchise) spy fiction novelist Elly Conway, who spends most of her nights at home with her cat, Alfie.
However, when the plots of her books — centred on secret agent Argyle (Henry Cavill) — begin to mirror the covert actions of a real-life spy organisation, Elly's quiet evenings at home quickly become a thing of the past.
An official description adds: "Accompanied by Aiden (Sam Rockwell), a cat-allergic spy, Elly (carrying Alfie in her backpack) races across the world to stay one step ahead of the killers as the line between Elly's fictional world and her real one begins to blur."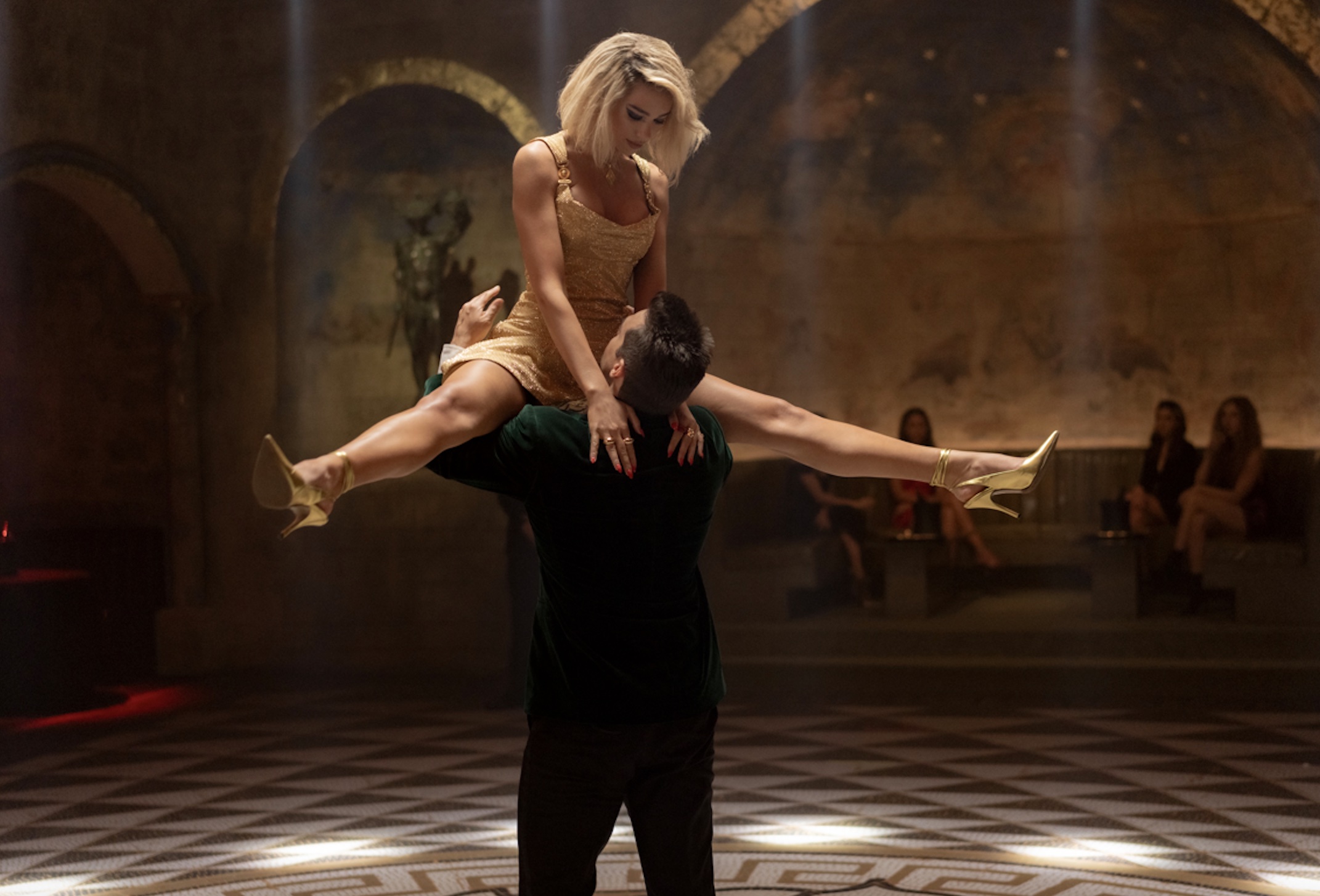 Alongside Howard, Rockwell, Cavill and Dua Lipa, the A-list ensemble cast also includes John Cena (Fast X), Ariana DeBose (West Side Story), Bryan Cranston (Breaking Bad), Catherine O'Hara (Schitt's Creek), Sofia Boutella (Kingsman: The Secret Service), and Samuel L. Jackson. Alfie is played by Chip, the real-life cat of supermodel Claudia Vaughn (née Schiffer).
In the action-packed trailer, we get our first proper look at Cavill's mysterious spy as he faces off with Dua Lipa, who appears to be playing an antagonist of sorts in her full acting debut. We also see Rockwell's character skilfully take out a number of goons on a train as they attempt to harm Howard's protagonist.
Argylle will be released in cinemas worldwide by Universal on February 2, 2024, before streaming on Apple TV+ at a later date. The movie was originally announced in June 2021.
"When I read this early draft manuscript I felt it was the most incredible and original spy franchise since Ian Fleming's books of the 50s," said Vaughn in a statement last year. "This is going to reinvent the spy genre."