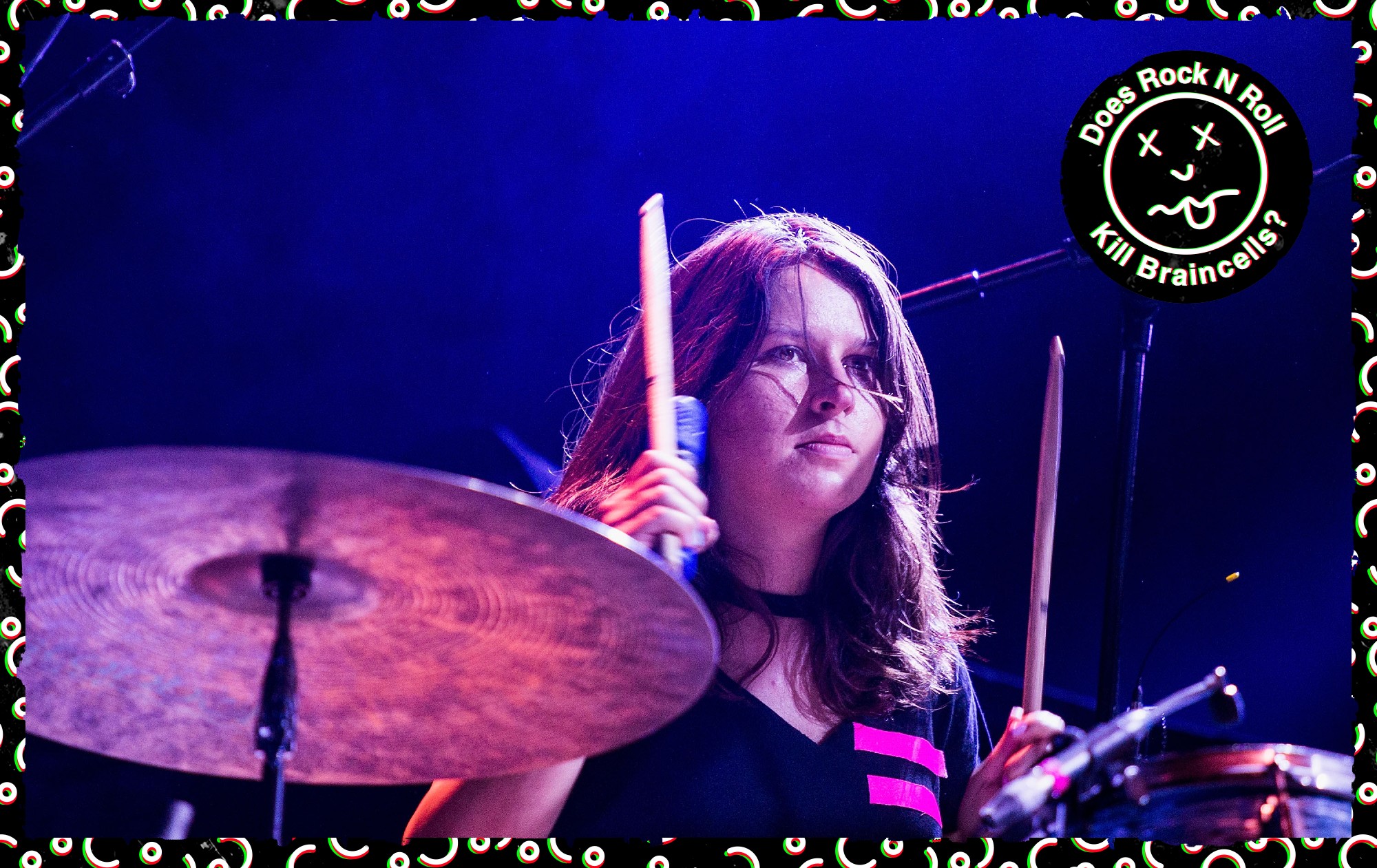 "'Say Something Loving' and… I'm so tempted to look on Wikipedia right now! It's not 'Decade', is it? Shit! Pass!"
WRONG. 'Say Something Loving' and 'Naïve'.
"How embarrassing! I had a vivid recollection of 'Say Something Loving', but apologies to my friends [The xx] who will be mortally offended that I forgot 'Naïve' for sure!"
You've toured with The xx. Any favourite memories?
"I've become closer with Romy [Madley Croft, xx vocalist and guitarist] and Jamie xx over the last few years because they started coming to Australia often to finish up work. Romy and I had a fun summer a few years ago: they were touring, and then we'd DJ an afterparty. This is before she became a superstar DJ, and I have fond memories of that almost innocent period of us playing the music we love together and getting to show my friends swim holes that I love."
Talking of big names you've performed with, any good stories of opening for Harry Styles in 2018?
"I wish I had some scandalous stories to tell you! But it was just a lot of laughs, and having afterparties in ramen restaurants. Harry was sweet and supportive. It was flattering that he asked us to [support him], especially given that we're not necessarily the same kind of music. But he has a track record of highlighting female talent both in his band and in the support acts he chooses: you can feel that's something he cares about. He doesn't just talk about it, he puts it into action."
[embedded content]