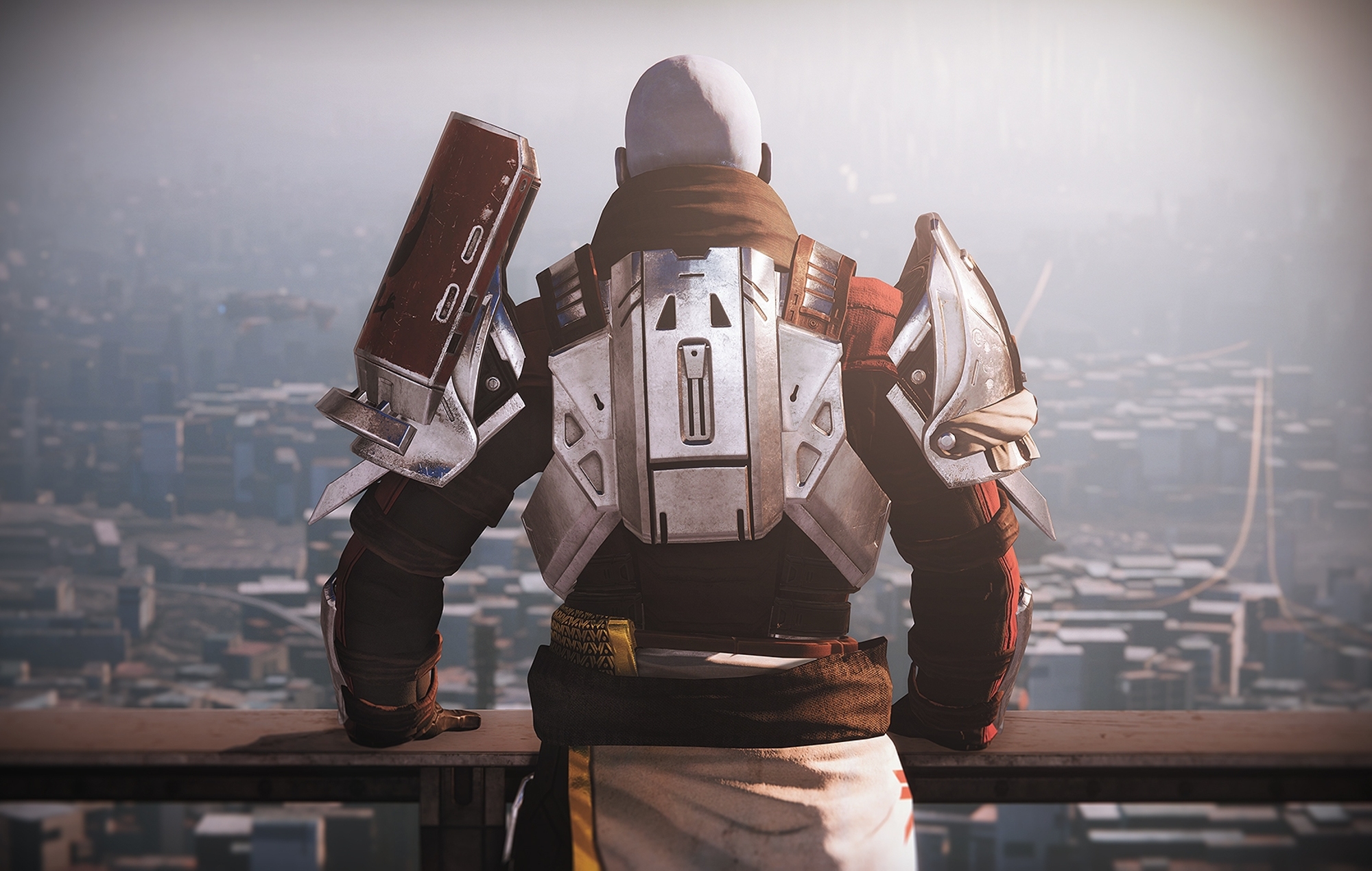 Music Interview
'Destiny 2' casts Keith David to take over from Lance Reddick as Zavala
Actor Keith David has been cast as Commander Zavala in Destiny 2, taking over from the late Lance Reddick.
In a blog published last night (August 10), developer Bungie confirmed that David will be the voice of Zavala going forward. However, Reddick's existing voice lines in the game will "remain untouched" following the actor's death in March.
"I am honoured to continue the great work of Lance Reddick as Zavala," shared David. "Lance captured the character's sense of integrity so wonderfully. It is my intention to continue that work."
Hello Guardians! Speculate no more; the future of Zavala is nigh.@DestinyTheGame pic.twitter.com/RBq6VZixkK

— KeithDavid (@ImKeithDavid) August 10, 2023
While his film credits include the likes of The Thing, The Princess And The Frog and Nope, David's voice will be familiar to many gamers. The actor previously worked with Bungie to voice Arbiter in Halo, while he's also starred in Call Of Duty: Modern Warfare 2 and the Mass Effect series.
As for Commander Zavala, the Titan Vanguard has been a main character in the Destiny series since it launched in 2014. Reddick voiced the character right up to his death, and his final voice lines for the game were released in June 2023.
Beyond his role as Zavala, Reddick was a big fan of playing Destiny. Following his death, Bungie project lead Blake Battle recalled playing the shooter's Wrath Of The Machine raid with Reddick.
"A ragtag group of the Raids and Community teams launched into Wrath with Lance on a weekday night," shared Battle. "This is when I learned he played Warlock, which cracked me up. He didn't want a carry, and he didn't need one. On every fight he learned a mechanic role."
"The whole run he was kind, sociable and patient," added Battle, who described Reddick as "the kind of person you'd want to add to your friends list to play with again sometime."
In other Destiny 2 news, Bungie recently outlined a slew of changes coming to the game in coming seasons.