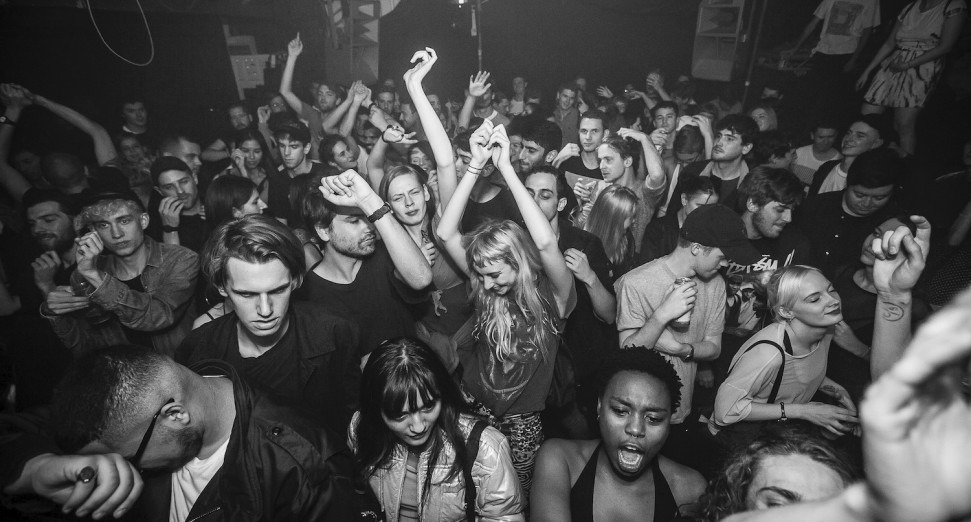 Latest
|
Music Interview
Coronavirus UK: £330bn package to support businesses unveiled as 3.2 million jobs in events are deemed at risk
News
£330bn is to be made available to support UK businesses affected by the global coronavirus outbreak.
As part of a daily press conference, the Chancellor of the Exchequer, Rishi Sunak, revealed that that the fund will be made available as loan guarantees for businesses. Any business that requires help will have access to a loan on "attractive terms".
The liquidity of larger firms will be supported via Bank of England facility, while smaller firms can avail of loans up to £5m. Both will be underway next week.
The news comes after it was revealed that, amid the broader upheaval, hospitality and events industries may lose up to 3.2 million jobs without government action. It follows Prime Minister Boris Johnson advising UK citizens to avoid social gatherings – including clubs for up to 14 weeks – without an official notice of closure or adequate financial support for businesses or staff.
Before today's announcement by Sunak, Night Time Industries Association, Association of Independent Festivals and industry operators said in a joint statement, "We ask that every business owner, operators, artist, and employee within this industry come together to demand that the government step forward, as it did during the banking crisis, and do the right thing – giving clear direction and providing emergency medium-term funding for Night Time Economy and Events Industry to underwrite the next period."
Yesterday (16th March) the Scottish government announced a £320 million rescue package for small businesses, including small clubs, venues and record stores.
Go here to follow our updates about the latest on coronavirus' impact on the electronic music scene. 
Check out this how-to guide for live streaming from your home.