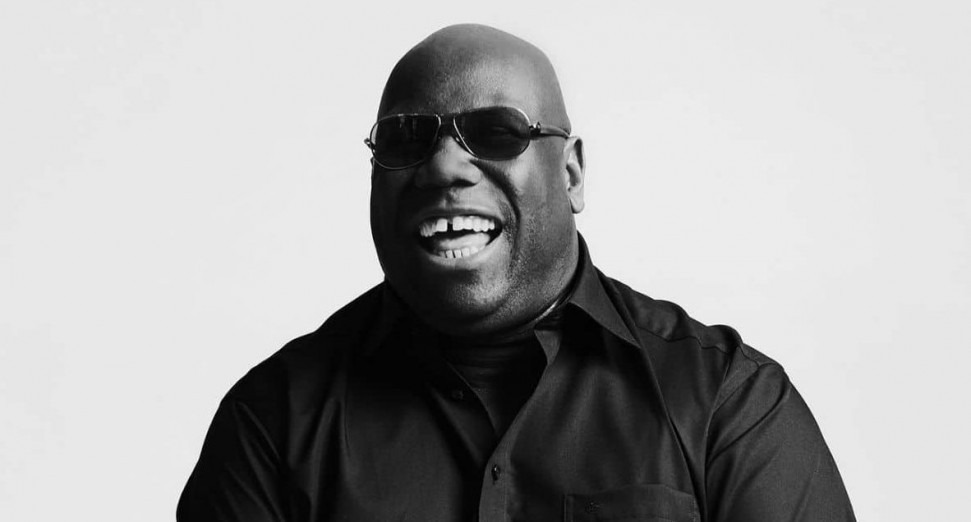 News
Carl Cox has shared his first solo music in two years, a storming techno track called 'PURE (El Rancho Mix)'.
The legendary DJ has shared the immense, festival ready cut via 23rd Century Records. 
"This techno beast is my first solo release in some time," Cox shared of the track. "I've already secretly tried and tested it at my appearances around the globe, people have been going wild when it drops! It's a real thrill to see the crowd reaction when I drop PURE into the mix. The thing about this one is that it grabs hold with a million techno-tentacles and won't let go! Even I can't resist when it comes on!"
Check it out below. 
Check out our live stream of Carl Cox DJing from his home in Australia here. It's part one of his 'Cabin Fever' mix series in this time of social distancing due to coronavirus.
 

 

 

View this post on Instagram

My first release in over two years, PURE is finally out now on #23rdCenturyDGTL! Links in bio #purecarlcox