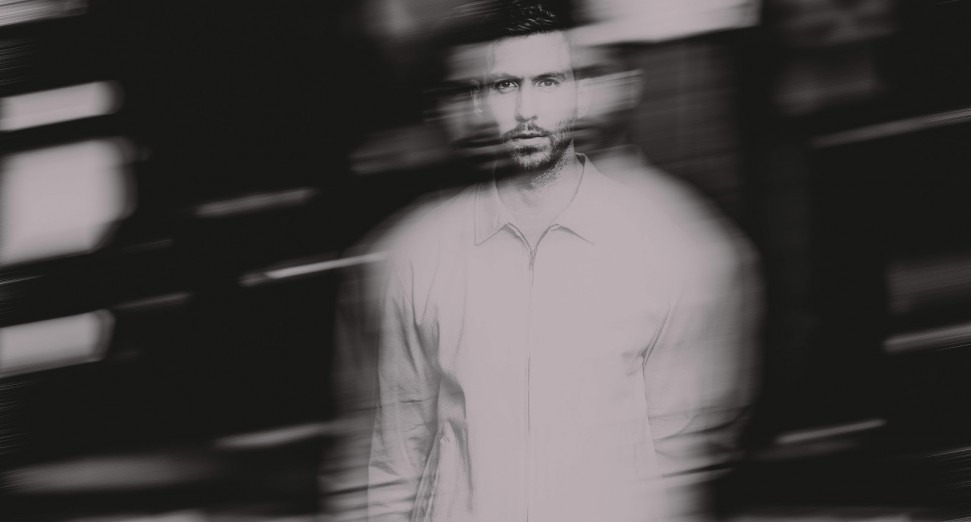 News
Calvin Harris has shared two new Love Regenerator tracks.
'Love Regenerator 3' is the latest drop from Harris, with two original tracks and edits available to stream now.
The Scottish DJ and producer first announced the new project at the start of this year, and two '90s-inspired tracks, 'CP-1', and 'Hypnagogic (I Can't wait)', were released shortly after.
Harris also released a further two Love Regenerator tracks on Valentines Day, 'The Power Of Love II' and 'Regenerate Love'. 
Listen to the new music below.