Blondie drummer Clem Burke has confirmed the band will be playing this year's Glastonbury Festival.
Until now, the only act who had been announced for the festival was Elton John, who will be closing out proceedings on the Pyramid Stage on June 25 in what will be his last ever UK show.
Although the festival has not yet confirmed their appearance, Burke has said the band will be coming to Worthy Farm this summer. In an interview with Foxy Radio, he noted that the band will be in the UK to open for Iggy Pop as part of his 'Dog Day Afternoon' concert in London's Crystal Palace Park on July 1.
He then went on to talk about Blondie's other summer plans. "We're also doing Isle of Wight Festival and some other festivals… I guess the full list of artists to be playing Glastonbury hasn't really been announced yet… but we are going to be playing Glastonbury, so maybe you've got an exclusive there."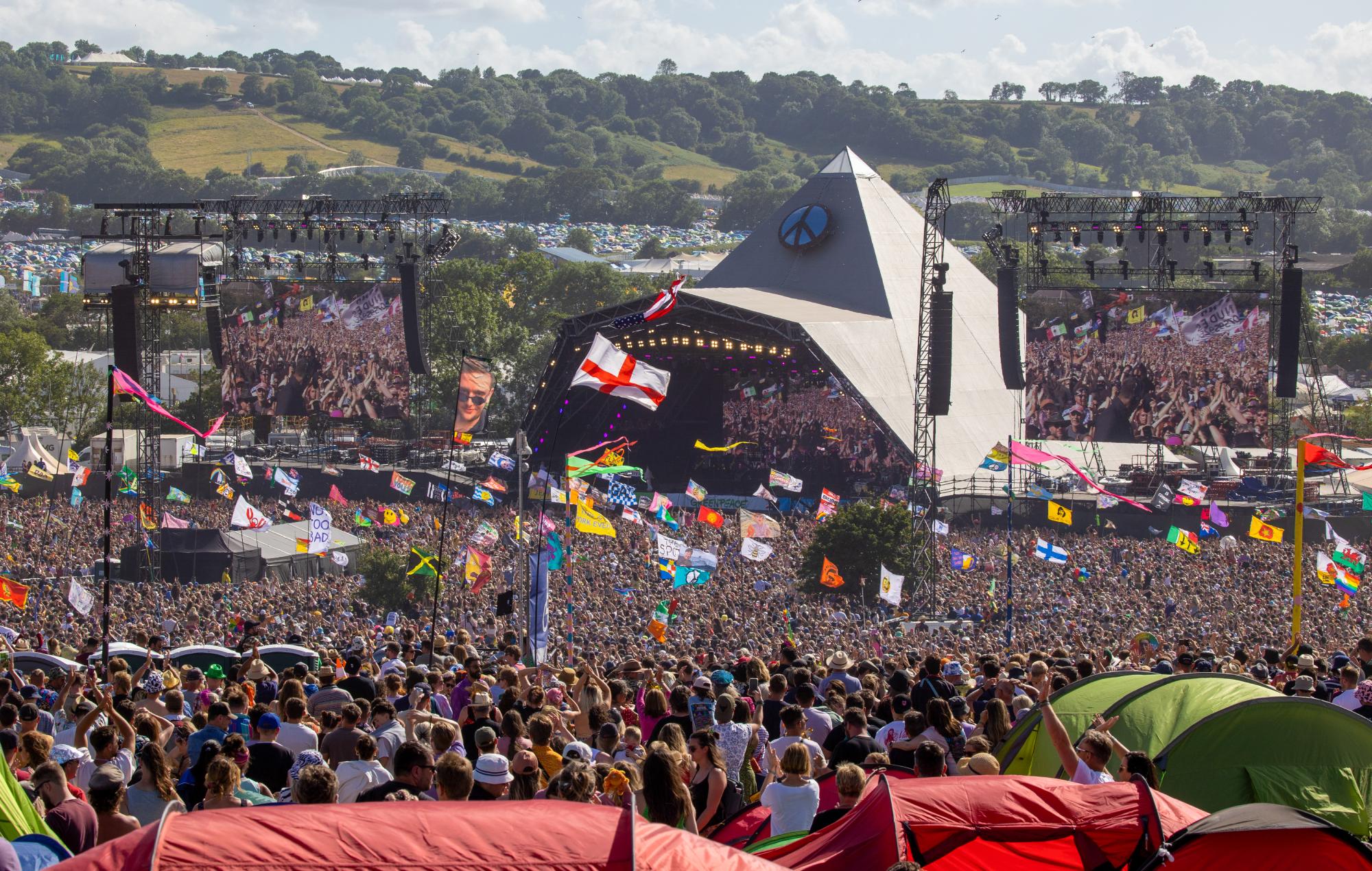 Blondie lasted performed in Worthy Farm in 2014, where they played the Other Stage. They previously played on the Pyramid Stage in 1999.
Elsewhere, Duff McKagan appeared to confirm that Guns N' Roses had been booked for Glastonbury last month. While discussing their summer plans on the radio, McKagan discussed the aforementioned London show, then adding: "…and Glastonbury is gonna be iconic." He offered no further explanation.
Meanwhile, eFestivals' line-up page currently lists Arctic Monkeys and Harry Styles as two other possible performers and there are rumours Roxy Music could perform in this year's legends slot.
Speaking to NME recently about the possibility of appearing at Glastonbury, Roxy Music's Phil Manzanera said: "I've had friends texting and emailing, saying: 'I see you might be playing Glastonbury!' To which my reply is: 'Well, tell me about it, because I've got no idea.' I'll wait to see what happens there. Who knows? I don't."
The first wave of artists is traditionally announced around March.