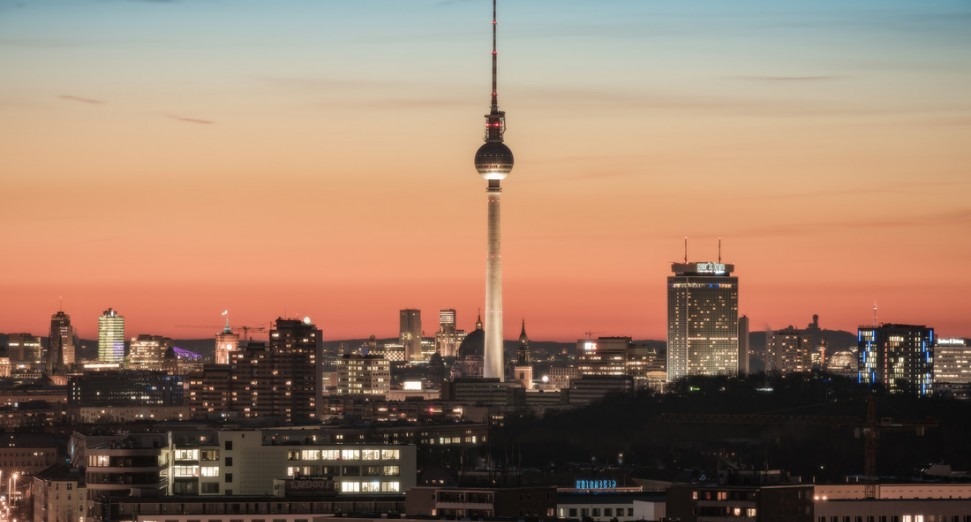 News
With much of the continent on lockdown due to the global spreads of coronavirus, Berlin promoters have found an ingenious way to combat the issue: a 24-hour virtual club.
Following the city's nightlife being officially shut down on 13th March to prevent the spread of COVID-19, the Berlin Club Commission and Reclaim Club Culture have teamed up with the likes of arte, radioeins, ALEX TV, ifbbw and Berlin imprint SUAL to launch the United We Stream initiative.
Launching from Wednesday, 18th March from 7pm, the joint streaming platform will "open their virtual doors to offer a program lasting several hours". Participants are kindly asked to make donations in exchange for a "Virtual Club Ticket".
Due to closures following the pandemic's spread, organisers have drawn attention to the fact that "approximately 9000 employees, as well as tens of thousands of artists, are without work and wages and the many places that give Berlin part of its identity face their ruin."
As well as live DJ sets and performances, the initiative will also serve as a platform for discussion rounds, presentations and movies that will address various themes in club culture. All income from the streaming will flow directly to a relief fund which will support clubs, event organisers and artists in need.
Yesterday (16th March) Berlin club Kater Blau confirmed that a party-goer who visited the club on the 7th March had tested positive for coronavirus.
Go here to follow our updates about the latest on coronavirus' impact on the electronic music scene.