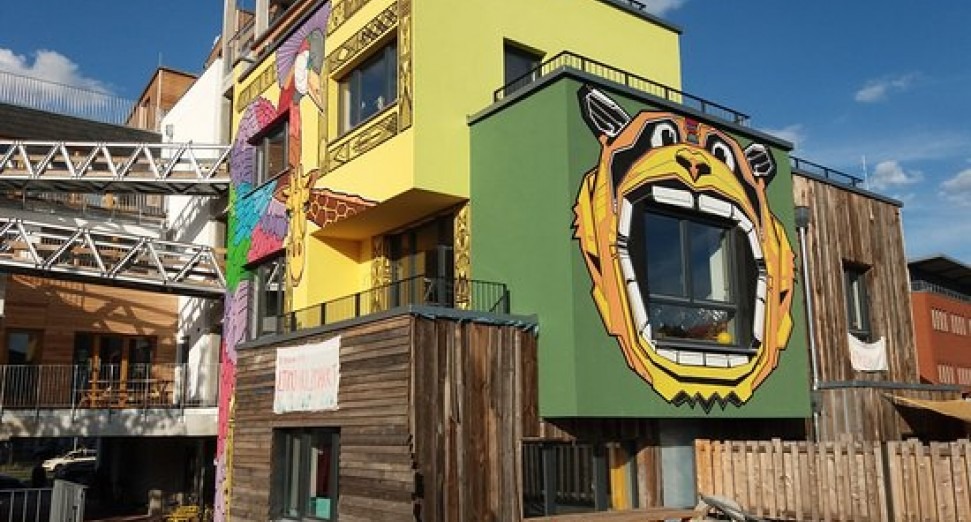 News
Berlin club Kater Blau confirms that a party-goer who visited the club on the 7th March has tested positive for coronavirus, or COVID-19.
After the banning of mass gatherings and events across many parts of Europe and the U.S., Kater Blau issued a statement this weekend (14th March), regarding contact from a guest who had tested positive for COVID-19.
Confirming the club will remain closed for the forseeable future, Kater Blau wrote: "We were contacted yesterday by a guest who said last weekend according to his own information, attended Kater Blau from Saturday morning the 07.03. from approx. 4:00 a.m. to approx. 9:00 p.m. Saturday evening.
This guest tested positive for COVID-19 (Corona) during the week. We do not currently have more detailed information (e.g. whether symptoms were present before visiting the club). Should this change, we will publish it immediately. In these cases, however, there are precise recommendations for action from the Berlin Senate as well as from the health authorities and the RKI."
The team at Kater Blau also added: "We wish you all the strength to get through this crisis. What we are experiencing would hardly have been thought possible by anyone. Public life comes to a standstill. A shutdown of culture. What this means especially for creative artists is clear to anyone who even knows what the economic conditions in our small cosmos look like. This also presents us with the greatest possible challenges.
The only answer can now be practical solidarity. Let us focus on what matters."
Read the full statement here.
It was announced over the weekend that the UK looks set to begin venue closures and ban mass gatherings amidst the COVID-19 pandemic.
You can keep up to date with how the pandemic of the new coronavirus, COVID-19, is affecting the global electronic music scene here.