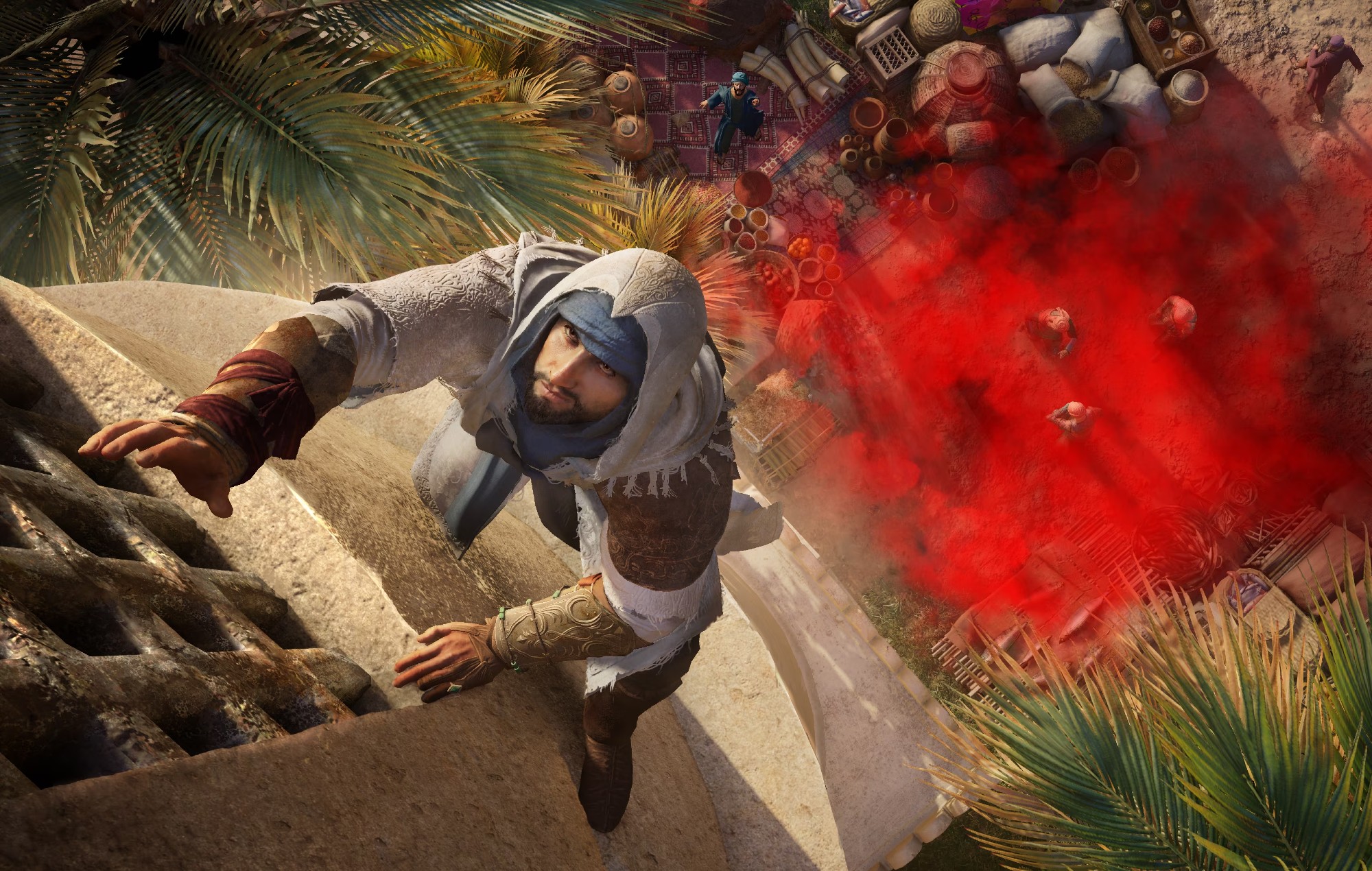 Music Interview
'Assassin's Creed Mirage' is a third of the length of 'Valhalla'
Assassin's Creed Mirage will take about 20 to 30 hours to complete, according to Ubisoft Bordeaux, meaning it is a sliver of the size of the previous entry, Assassin's Creed Valhalla.
Mirage lead producer Fabian Salomon spoke to YouTuber Julien Chièze on the conclusions of the internal playtesting that is currently happening at the developer. "It's part of our process, we really want to get as close as possible to the players," explained the producer (via PCGamesN).
"The latest playtimes we've received average at around 20–23 hours," said Salomon. "That can go up to 25–30 hours for the completionists, and we'll say that those who will be rushing the game will be around 20 hours."
Assassin's Creed Valhalla asks for 60 hours of the player's time, or 140 hours to totally complete the game.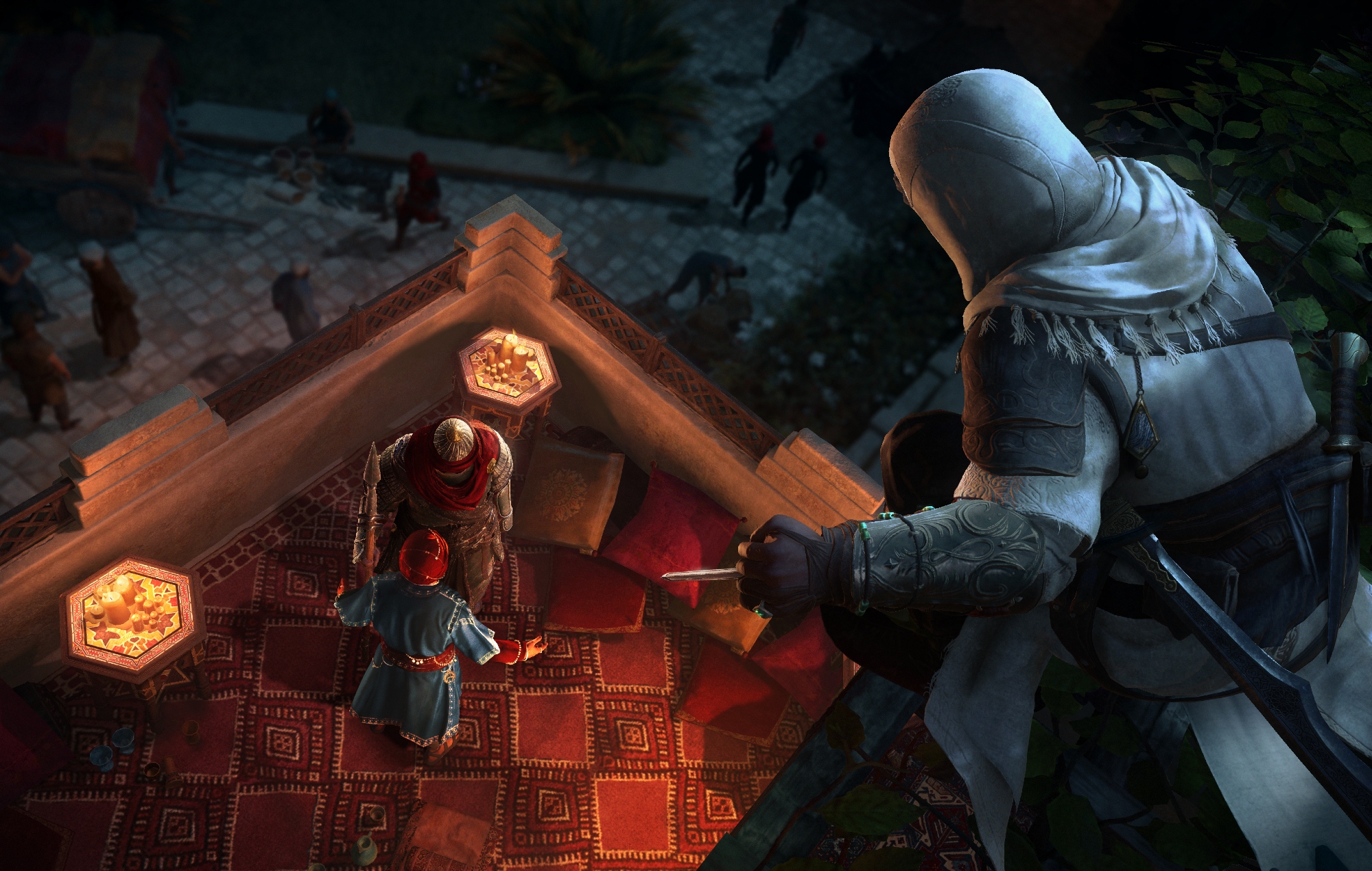 Ubisoft had described Mirage as a departure from the sprawling Assassin's Creed stories of recent years. "Amongst our fans, we started hearing the desire for a character-driven story, focused on the core pillars of the first ACs in a more intimate scale," said creative director Stéphane Boudon.
Additionally, it transpired that there are no present plans to expand upon Mirage with downloadable content or "extensive post-launch" extras. To contrast, Assassin's Creed Valhalla received Wrath of the Druids, The Siege of Paris and Dawn of Ragnarök as well as a large number of seasonal events and customisation options.
Assassin's Creed Mirage launches for PC, PlayStation 5, PlayStation 4, Xbox Series X, Xbox Series S and Xbox One on October 12. If players purchase the Deluxe Edition or Collector's Case version of the game, there are a few digital collectibles that unlock. These include a Prince of Persia inspired cosmetic set, the soundtrack and a digital artbook.
In other gaming news, Square Enix revealed that there is an Xbox Series X|S version of Final Fantasy 14 in development, to be released before the fifth expansion, Dawntrail.