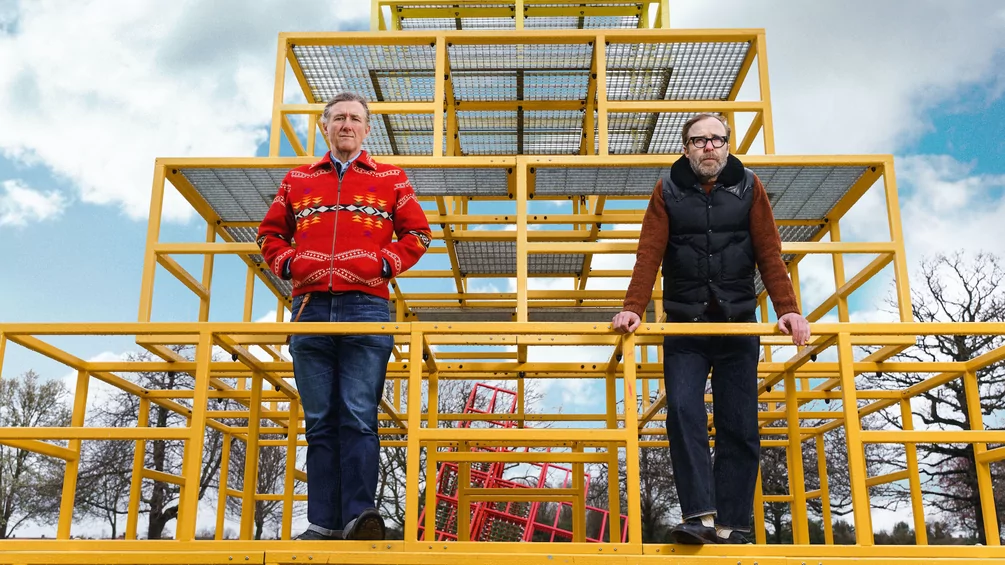 Latest
X-Press 2 release new album, 'Thee': Listen
X-Press 2 have released 'Thee', their first new album in more than a decade. Listen to it below.
UK electronic veterans Rocky and Diesel's fifth album together features 11 new tracks, out now via Gilles Peterson and Eddie Piller's label Acid Jazz. It's the follow up to their 2012 LP for Skint called 'The House of X-Press 2'. 
"It's been a long time coming, and some of the tracks have been with us for around 10 years now", the duo said in a press statement. "So it's fantastic to finally get them finished and pulled together with a bunch of new tunes to form an entirely new album."
Last year marked the 20th anniversary of X-Press 2's hit collaboration with David Byrne and ode to doing nothing, 'Lazy'. 
Check out the album via Bandcamp.
Revisit DJ Mag's feature on how X-Press 2 and David Byrne's 'Lazy' became the timeless house ode to doing nothing here.