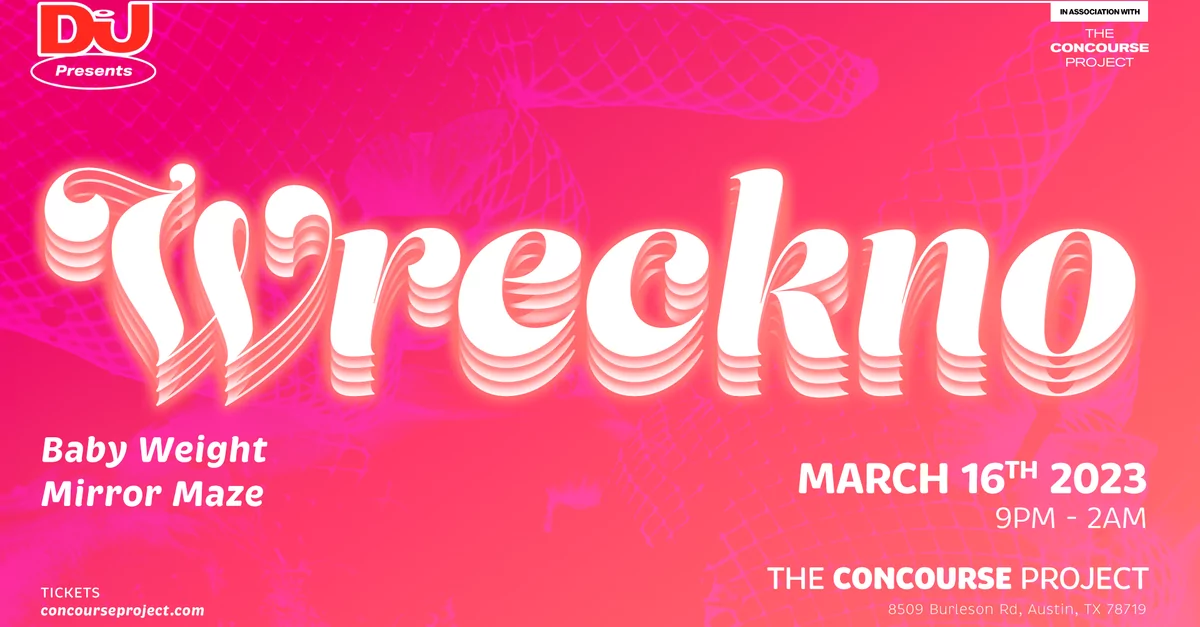 Latest
Wreckno, Baby Weight and Mirror Maze to play DJ Mag Presents party at Austin's The Concourse Project
Wreckno will headline a DJ Mag Presents party at The Concourse Project later this year.
Taking place during SXSW Festival on the 16th March, previous DJ Mag North America cover star will play at the Austin, TX venue with support from Washington's Baby Weight and Intrinzic affiliate, Mirror Maze.
The 18+ event runs from 9PM until 2AM, with tickets available to purchase via the link here.
Wreckno, aka Brandon Wisniski, has refused to let anyone stifle their "batshit crazy dream" of becoming a pop culture icon. As Megan Venzin discovered for their North America cover story last year, the queer rapper and producer is breaking boundaries and fostering inclusive spaces so others like them can reach the stars.