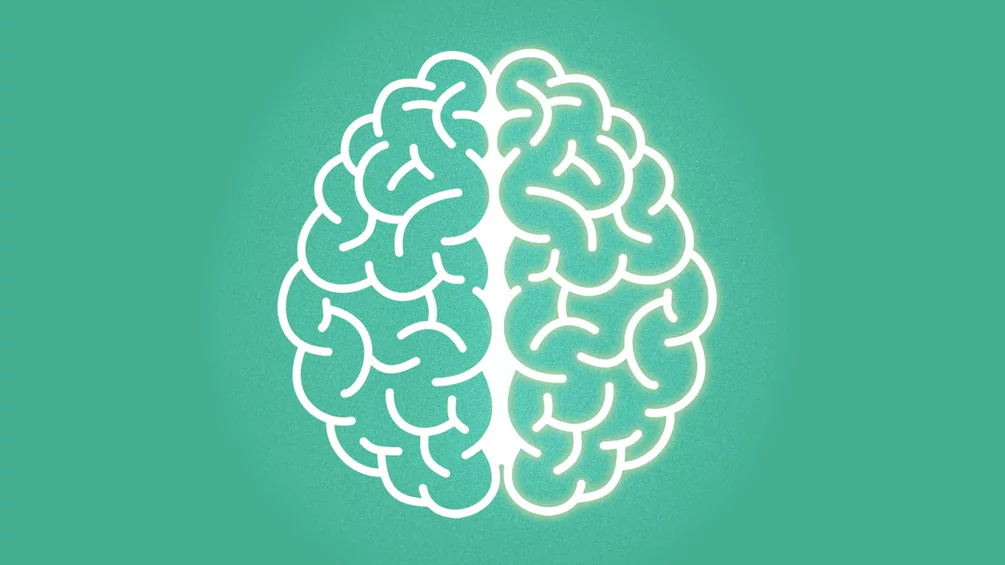 Latest
Why are there so many neurodivergent people in electronic music?
Read our 2022 feature exploring the relationship between neurodiversity and dance music here
Last year's Association For Electronic Music (AFEM) survey into neurodivergence in the electronic music industry found that 58% of participants demonstrated a neurodivergent condition, with 38% clinically diagnosed. Levels of neurodivergent conditions in the general population are estimated to be between 15 and 20%, and the AFEM survey clearly backs up anecdotal evidence that there are higher-than-average numbers of neurodivergent people working in dance and electronic music. Former DJ and certified Transformational Coach with specialist ADHD training, Tristan Hunt, tells DJ Mag: "Although the AFEM study was a relatively small sample size, the results are supported by more widespread empirical scientific research globally."
Neurodiversity refers to the range of differences in how human brains process information. There is a 'neuro-typical' majority, whose brains function and process information in the way that society expects, and a 'neurodivergent' minority — those with dyslexia, ADHD, autism, dyscalculia, Tourettes, dyspraxia and so on — whose brains function and process information differently to the majority due to differences in neurobiological make-up. I'm a lifelong dance music fan/participant and (mis)spent much of my working life as a low-level DJ/producer before becoming a writer. My recent ADHD and autism diagnosis led me to write about the connections between club culture and neurodivergence for DJ Mag last year, and through interviewing neurodivergent people in dance music it became clear that, while every neurodivergent person's experience is different, neurodivergent people are often drawn to club culture for similar reasons.
Most obviously, music increases dopamine neurotransmission and ADHD is defined by a paucity of dopamine, so it's not surprising that there's a correlation between ADHD people and the music industry. Likewise, we produce dopamine when we do something new or novel, and dance music is nothing if not constantly novel. Many people with ADHD also find the loud music, flashing lights and generally high stimulatory environment of clubs and raves calms some of their ADHD symptoms. For some neurodivergents who struggle with social interaction, the particularly tolerant and inclusive nature of many parts of dance music provides them with somewhere they are accepted and can 'fit in'. Then there are others whose neurodivergence is expressed through their verbal skills, sociability, empathy and intuition — all qualities that can really shine in many music industry work contexts.
Many neurodivergent people are highly creative, original thinkers, and adept at connecting seemingly unrelated ideas, and the ever-changing, high-stimulatory world of electronic music can be an ideal work environment for their non-linear thinking styles. Likewise, the ability to see things from a fresh perspective and the unorthodox creative approach of many neurodivergent people is well suited to an industry that thrives on innovation. Some neurodivergent people experience 'hyperfocus', a flow-state where they can dedicatedly concentrate on a particular task for substantial periods, which can be highly conducive to music production. Others experience monotropism, where their particular interests pull them in more strongly than the neurotypical, often resulting in impressive levels of niche subject knowledge and ability in their chosen field, be it DJing, design, sound engineering etc.