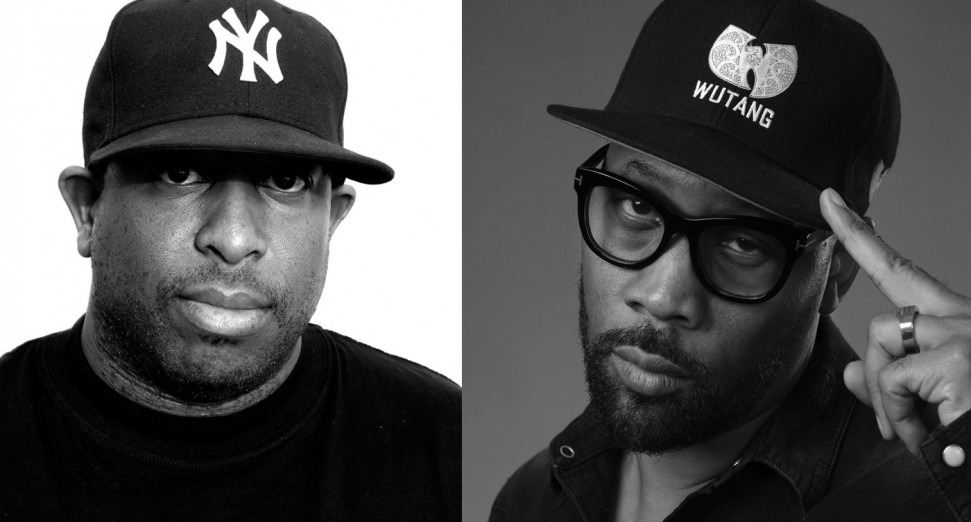 Latest
Watch Wu-Tang Clan's RZA and Gang Starr's DJ Premier go head-to-head in an online productions battle
News
Wu-Tang Clan's RZA and Gang Starr's DJ Premier went head-to-head in a virtual production battle over the weekend as part of Swizz Beatz and Timbaland's Verzuz series. 
The Verzuz beat battle series was launched at the end of March and finds artists, producers and songwriters playing out their hits on Instagram Live and exchanging anecdotes with one another. At the end of each session, Swizz Beatz and Timbaland choose which of the two contestants is victorious. However, the sense of competition is completely secondary, and in this particular case, it was decided that "it's a win for the culture".
It's a sentiment that was echoed by RZA ahead of the stream in an interview with Complex, where he remarked: "This is something we're doing for the culture. People could take it as a fight, a battle, whatever they want, but it's more about us celebrating the culture of hip-hop. I'm a big fan of DJ Premier."
The two and a half hour stream, which gathered a total of 850,000 live views, sees the producers playing 20 cuts each, spanning classic Wu-Tang and Gang Starr productions, as well as beats for the likes of Jay Z, Nas, Notorious B.I.G and GZA.
Check out the whole stream below.
After that, why not check out our video with DJ Premier where he talked about the most influential hip-hop tracks of all time.