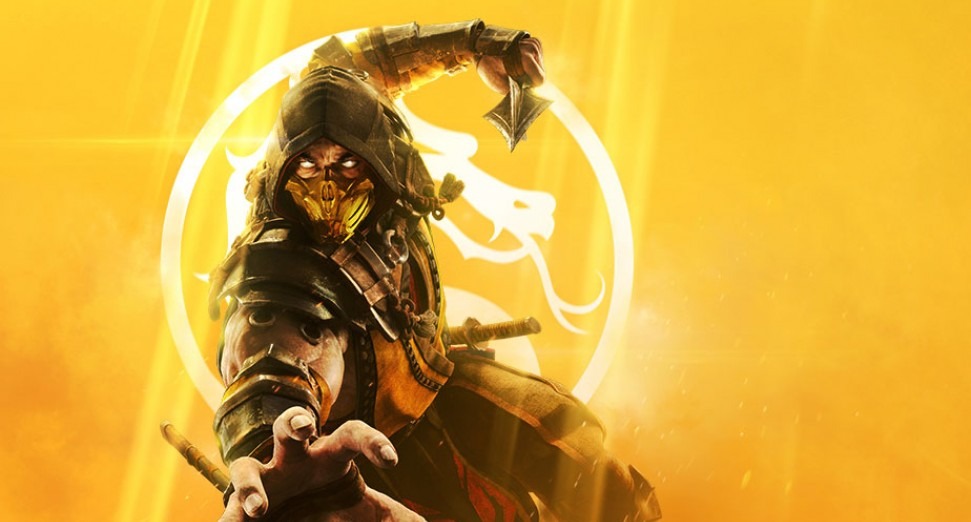 Latest
Watch DVLM, Afrojack, Bassjackers, more play Esports for charity on our Twitch channel this weekend
News
Following the launch of DJ Mag's Twitch account earlier this week, we have partnered with SMASH Esports and Yarden Nasimov for a charity Esports all-dayer this Sunday (5th April). The stream will raise money for the World Health Organization (WHO) COVID-19 Response Fund.
The Twitch stream will see DJ Mag's Top 100 DJs No. 1 winners Dimitri Vegas & Like Mike, Afrojack, Steve Aoki, Bassjackers, and more compete on Mortal Kombat 11, Call of Duty Warzone and League of Legends.
Starting at 9am BST (11am CET) the day of streaming will also see DJ sets from Dimitri Vegas, Bassjackers and Wolfpack.
You can see the full schedule below, and follow us on Twitch here.