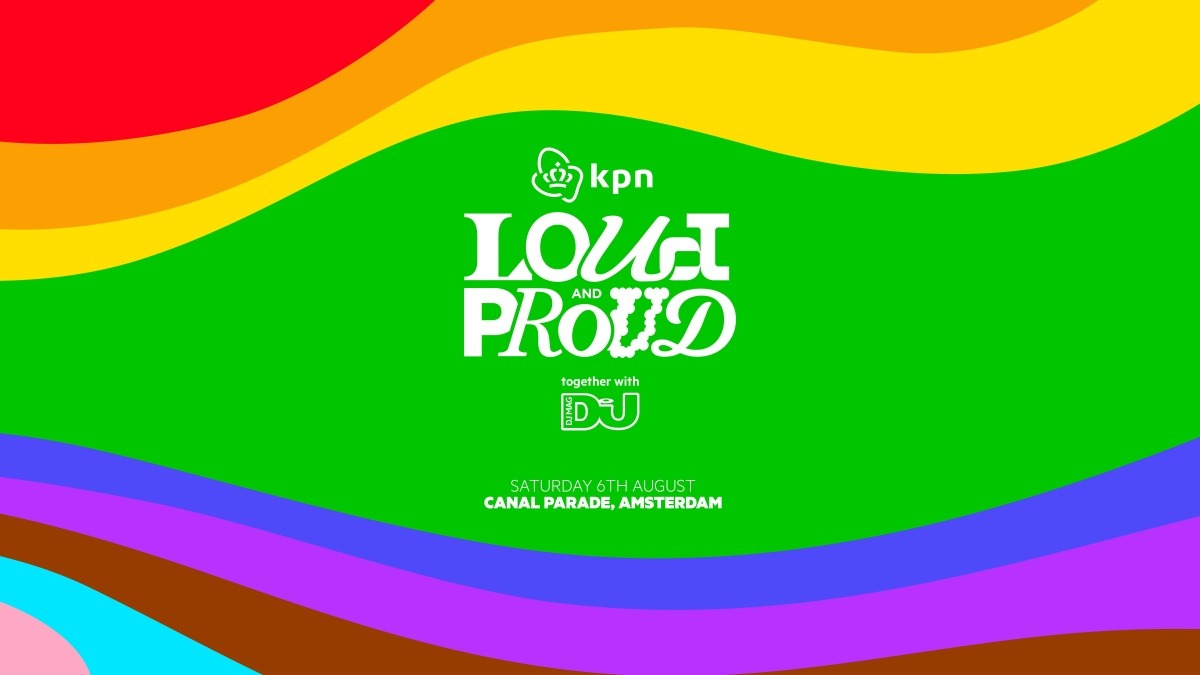 Latest
Watch AVTOMAT, Shamsa & ICHE live from Amsterdam Canal Pride
DJ Mag has partnered with KPN for Loud & Proud, a live broadcast showcase from Amsterdam Canal Pride. 
Taking place this Saturday 6th August, KPN & DJ Mag's specially-designed canal boat will join the annual procession through Amsterdam's famous waterways in support and celebration of LGBTQIA+ communities around the world. 
Under the message of Nothing Can Mute Pride, the Loud & Proud line-up has been curated to showcase queer artists from countries which are hostile towards Pride celebrations. According to Equaldex.com, there are 69 countries where LGBTQIA+ people and communities are criminally persecuted and 22 where LGBTQ+ issues are censored. In total there are 79 countries where Pride is illegal or too dangerous to celebrate.
Polish DJ and producer AVTOMAT will be joined on board by pioneering Jordanian-born Shamsa and Kenyan-Tanzanian ICHE, who was included in DJ Mag's Artists to Watch in 2022.
The event will be broadcast live on DJ Mag's YouTube channel on Saturday 6th August from 13:40 CEST.