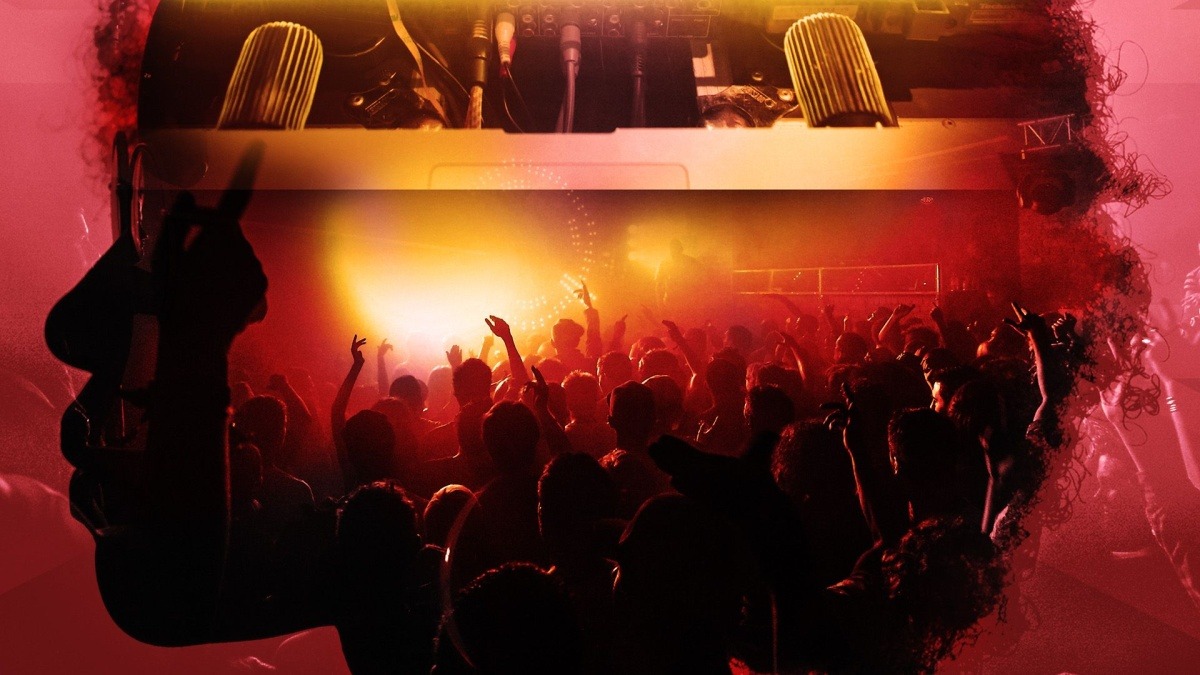 Latest
Watch a new five-part documentary series, The Evolution of Black British Music
There's a new documentary series highlighting the Black origins of British dance and electronic music.
'The Evolution of Black British Music' is a five-part series from the UK arm of Black Entertainment Television (BET) by Against All Odds directors Femi Oyeniran and Nicky "Slimting" Walker. Each part will highlight distinctly Black British genres, including jungle, UK garage, grime, AfroBashment and UK funky, and road rap and drill.
The first episode, which premiered on Thursday, 11th August, hones in on jungle's Hackney roots and features revered scene figures like Fabio & Grooverider, Roni Size, Goldie, Shy FX and General Levy. That's available to stream now via My5.
Watch promo clips for the jungled-focused episode and the series at large.